ADS Inc is the exclusive distributor of Remote Health Solutions' SDNA-1000 test kit to the Department of Defense. it is the only FDA EUA at-home COVID-19 saliva-based test kit for sale directly to U.S. government entities.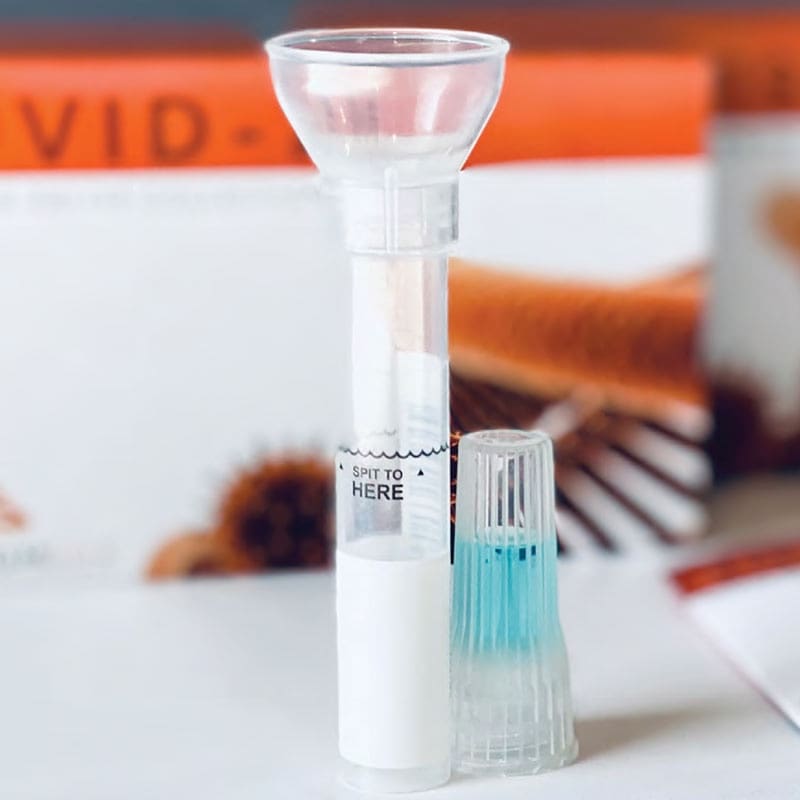 KEY HIGHLIGHTS:
-The only FDA EUA-authorized Saliva -Collection Device for COVID-19 testing
Proven to stabilize and protect -COVID-19 RNA during specimen transport in all extreme
temperatures over 10 days
-Engineered to reduce at-home user and self-collection errors
-Sample collection is done through saliva (spit) as opposed to nasal swab
-97.50% sensitivity
-100% Positive Predictive Value (PPV)
-97.56% Negative Predictive Value(NPV)
-24-hour laboratory turnaround time (not including shipping time)
For a quote, visit www.adsinc.com.