Lirces3, LLC is a Veteran Owned small business. Seth, the owner developed the Internal Scope Cap for the best reason ever, necessity. He was tired of the issue scope covers warping and then breaking when exposed to the sun. Seth ought to know; he served in both OIF and OEF.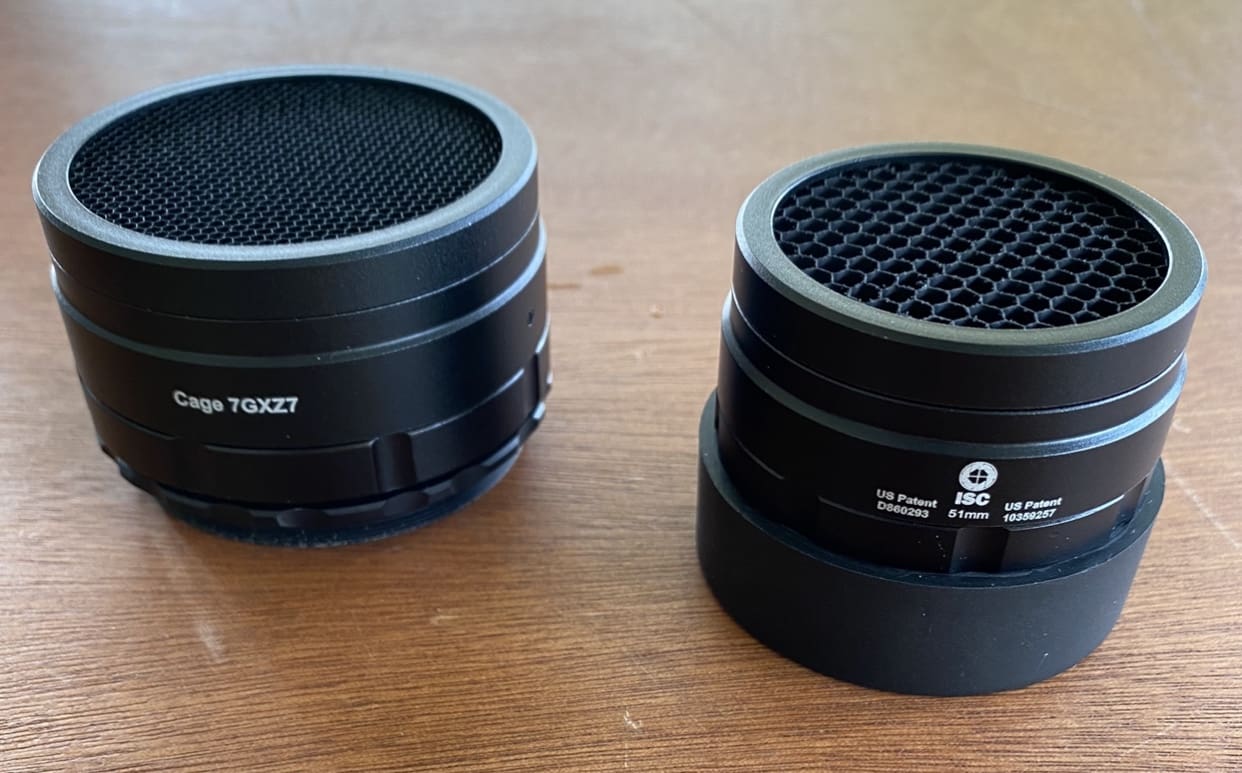 The ISC accomplishes three "Optical Obfuscation" functions:
-Conceals flash or glint from reflection
-Incorporates an iris to limit, or completely close off light through the optic
-Incorporates a laser filter to protect the sniper or observer's eyesight from laser threats
Finally, it protects the lenses of the optic.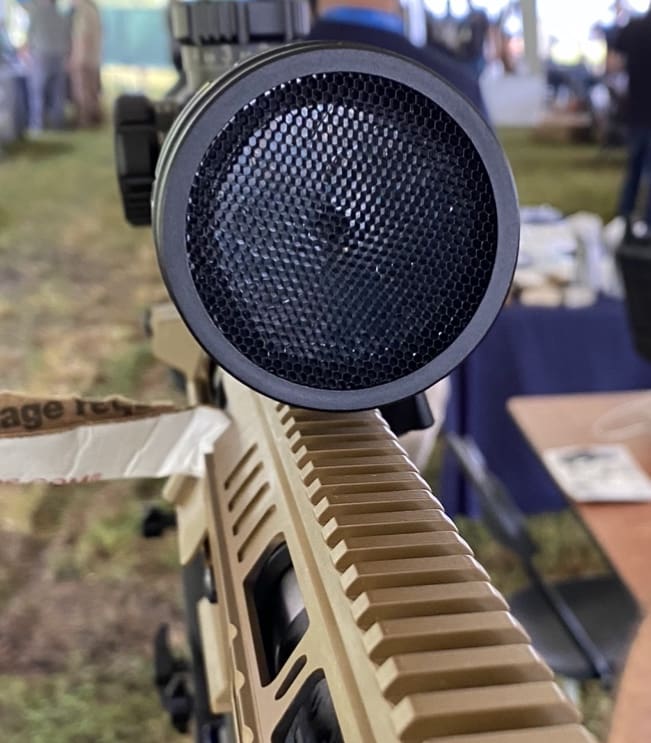 Although the ISC was developed for use with Rifle Scopes, it can also be used with Binoculars, Spotting Scopes, Night Vision Goggles and Thermal Cameras. This is thanks to a rubber boot or scope specific adapting ring.
Although the system defeats IR pulse laser detection systems used on stacked optics. this isn't just for military use. These same threats, including laser, are being directed against law enforcement officers. It can also be used by the sportsmen and armed citizen alike.
Units and agencies can procure all products shown during ADS Federal Range Day by contacting ADS Inc.