California Magazine Update 8/28/2020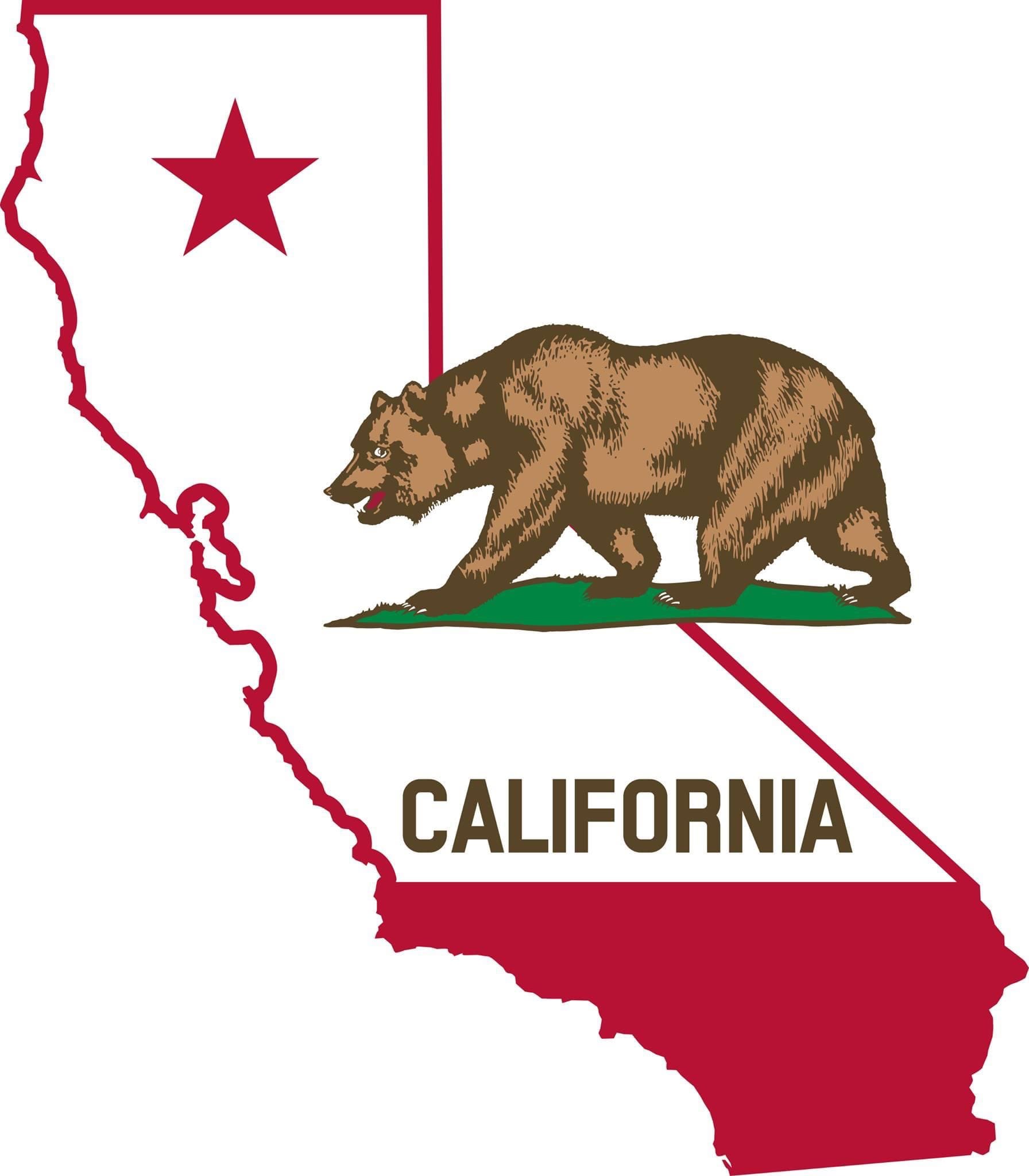 We're is aware of the August 28th development in the Duncan v. Becerra case. We are currently in discussion with our legal team to better understand the rather complicated legal outcomes in this case as it relates to the transfer and possession of standard capacity magazines in the state of California.
Brownells, Inc. continues to accept standard capacity magazine orders from California customers; however, we are not currently shipping standard capacity magazines to California. Orders are being placed on a hold at this time pending the outcome of this case.
We'll continue to provide updates to our customers with standard capacity magazines on order when we have more information to share.
As always, thank you for being a Brownells, Inc. customer and feel free to reach out if you have any questions!