The Close Quarters Thermal from Steiner Optics has been out there for about a year now.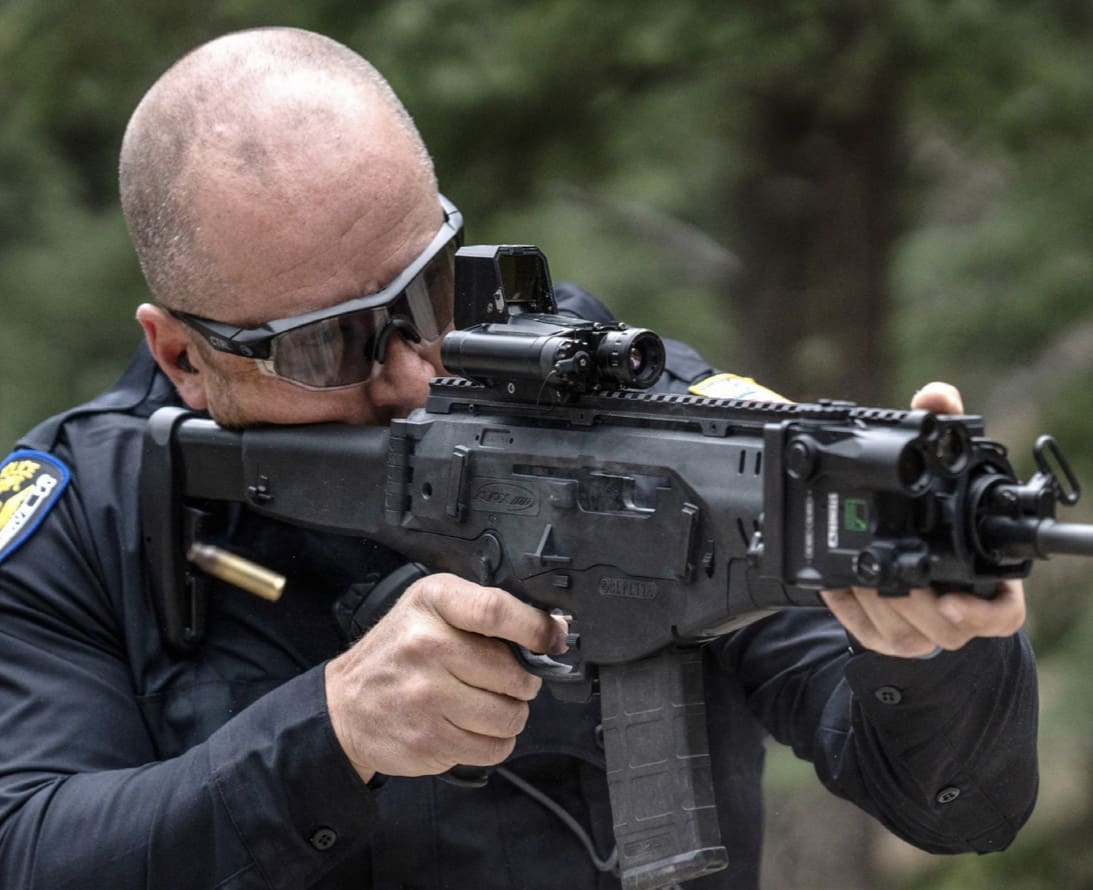 It is a long-wave infrared sensor in the 8-14 ?m range. What makes it different, is that it combines the 320 x 240 pixels, 12 micron sensor, with a red dot reticle overlay.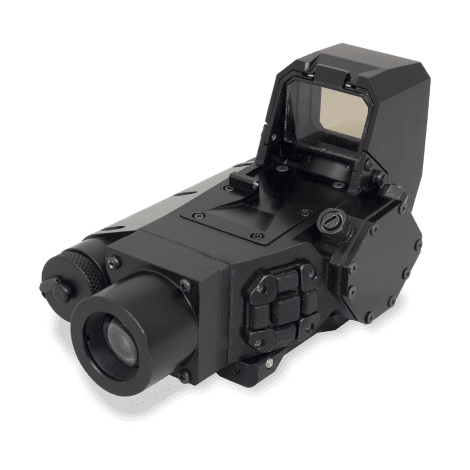 It runs in three thermal modes: outline, patrol and full.
The CQT features a selectable reticle 2.5 MOA red dot.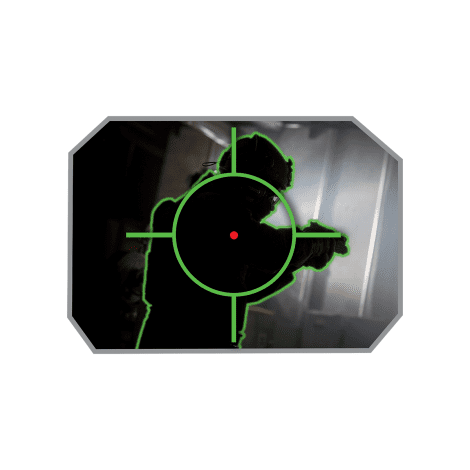 ??
It uses two CR-123A batteries which runs the thermal for up to eight hours and the red dot for over 1000 hours.
Sounds great, but there are a couple of limiting factors. It runs just under $10,000, weighs about a pound, and has an effective range of only about 12 yards. Remember, it's a CQB sight.
www.steiner-optics.com/imaging-systems/cqt