PocketUp is a small veteran owned business founded by my longtime friend Mel Terkla and his wife Rena. They've been making small items over the past few years, but anyone that knows Mel, knows that he loves packs and is the guy behind Kifaru getting into the military pack business about 20 years ago.
They've just unveiled their new Terrier Patrol Pack.
Designed as a small patrol/field pack, it is ALICE Pack simple, with no zippers. As Mel says, "just stuff and go!"
It is built with 1000d Cordura and 1050d Ballistic Nylon for extreme durability.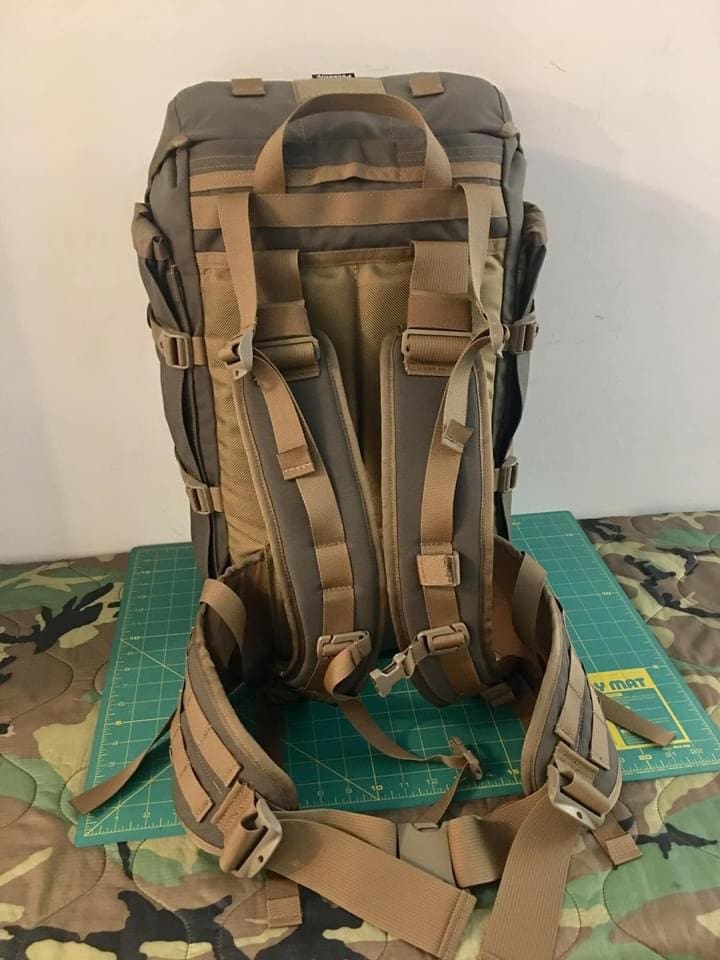 The Terrier has fully adjustable suspension featuring 19" aluminum stays, a contoured waistbelt that wraps the iliac crest, wide/padded shoulder straps with lifter straps and adjustable torso length, with a dual density foam back panel. A waistbelt is also included with the Terrier.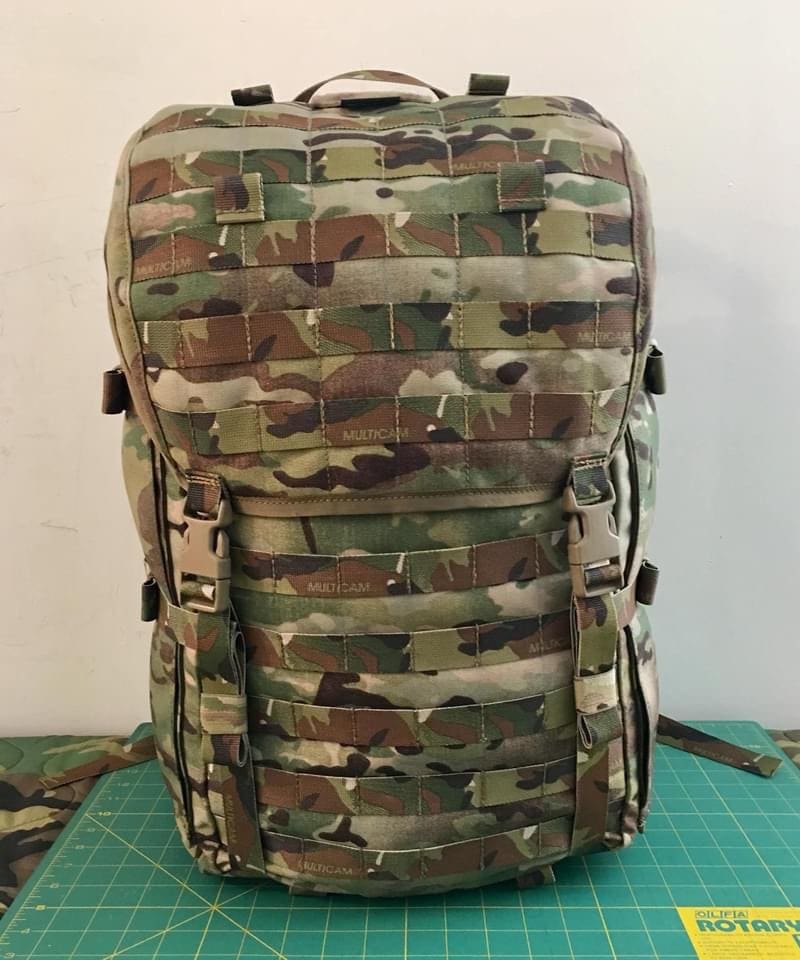 There is a fixed top lid with 5 rows and 6 channels of PALS webbing , and a full field of Velcro under the top lid to attach Velcro back pouches for small items that you need to access quickly.
The front of the pack has 9 rows and 6 channels of PALS webbing allowing plenty of real estate to mount PALs compatible pockets.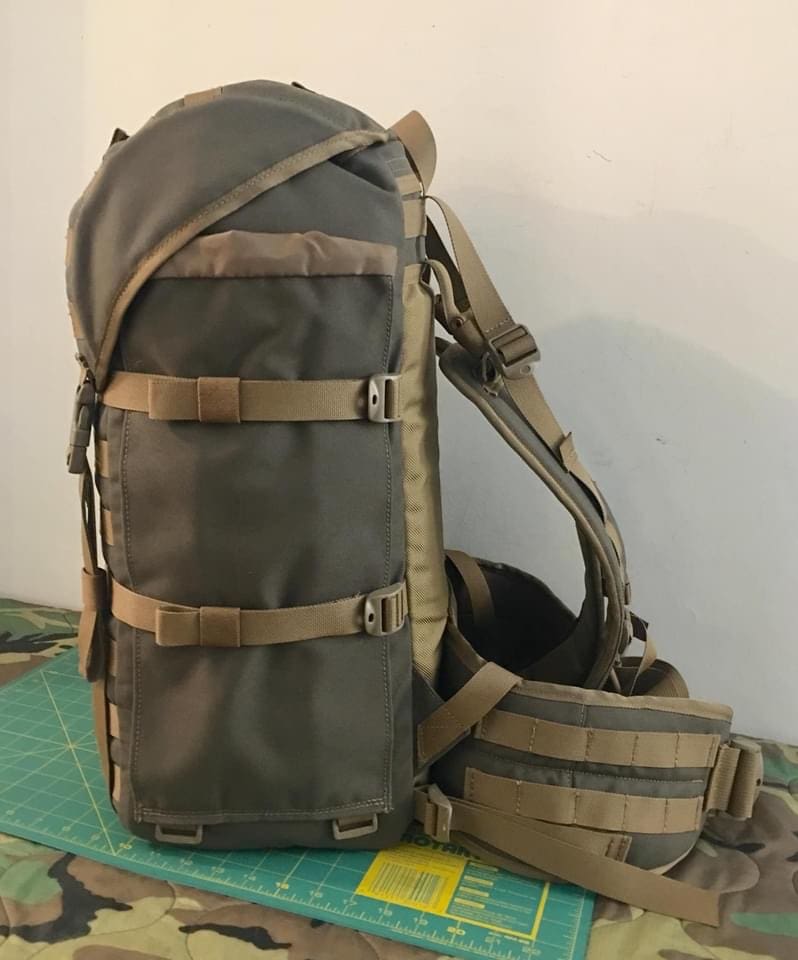 There are tab loops on the top lid and the bottom of the pack to attach their PocketUp Pods, or lash gear to.
The flat/bellowed side pockets lay flat when not being used, but can bellow out to expand the capacity of the pack, and hold lots of extra gear. The main bag and the side pockets have roll top closures.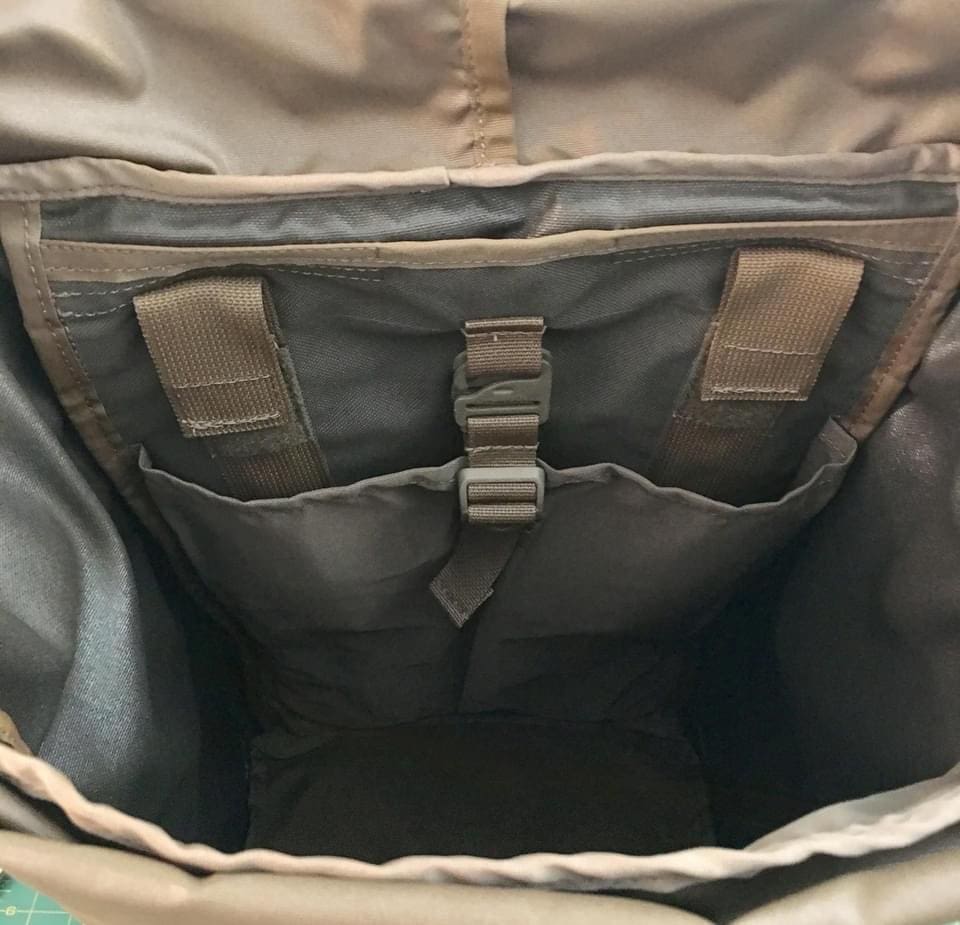 The Terrier is bladder friendly with a bladder compartment in the main bag, and the ability to carry bladders in the side pockets, with all 3 having hose ports.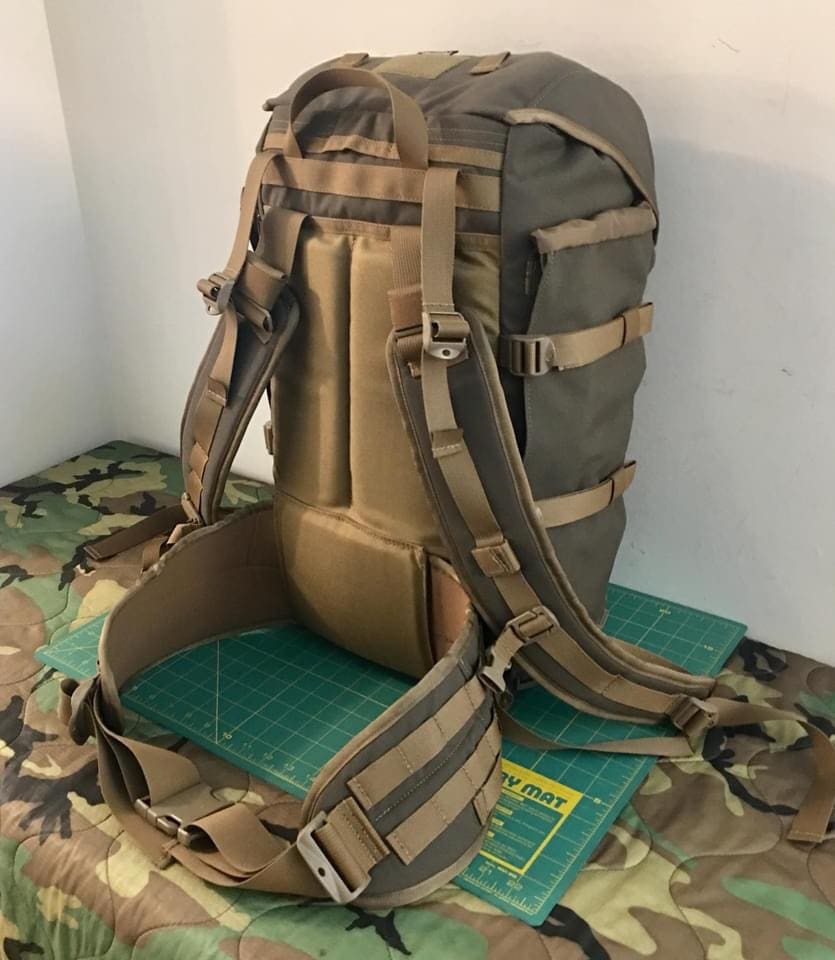 They supply elastic strap keepers for all the compression straps and the 2" shoulder strap webbing.
Like all of their packs, these are built on order, but Rena had to build one in Coyote and one in Ranger Green for photos.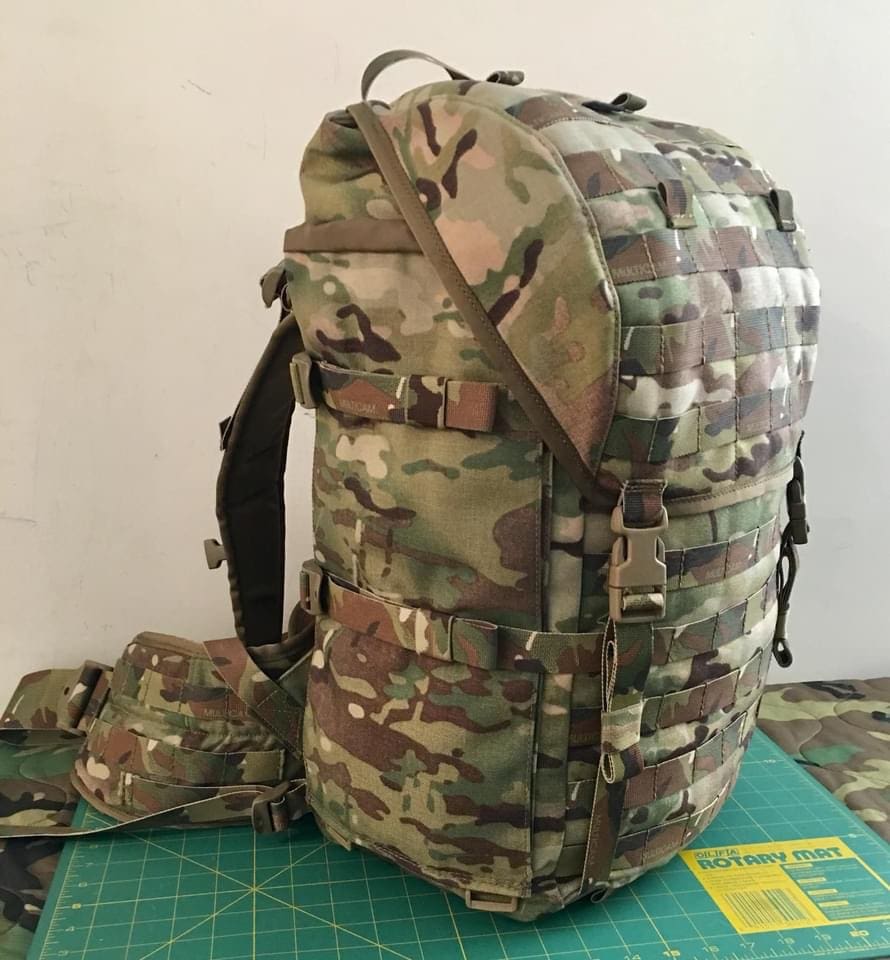 The Terrier is now live on the website and ready to order. The price is $450.00 for Coyote or Ranger green and $475.00 in Multicam, that includes the waistbelt offered in 3 sizes.
They do not use sewing contractors like most of the big companies do now. Every PocketUp product is built by Rena…Made in the USA!