Introducing a new Spycraft 101 product. Che Guevara t-shirts! Help bring history alive by remembering him as he was in La Higuera, Bolivia in 1967 when his friends from the CIA and the Bolivian Army came for a visit. Billy Agures assisted with the design of these shirts.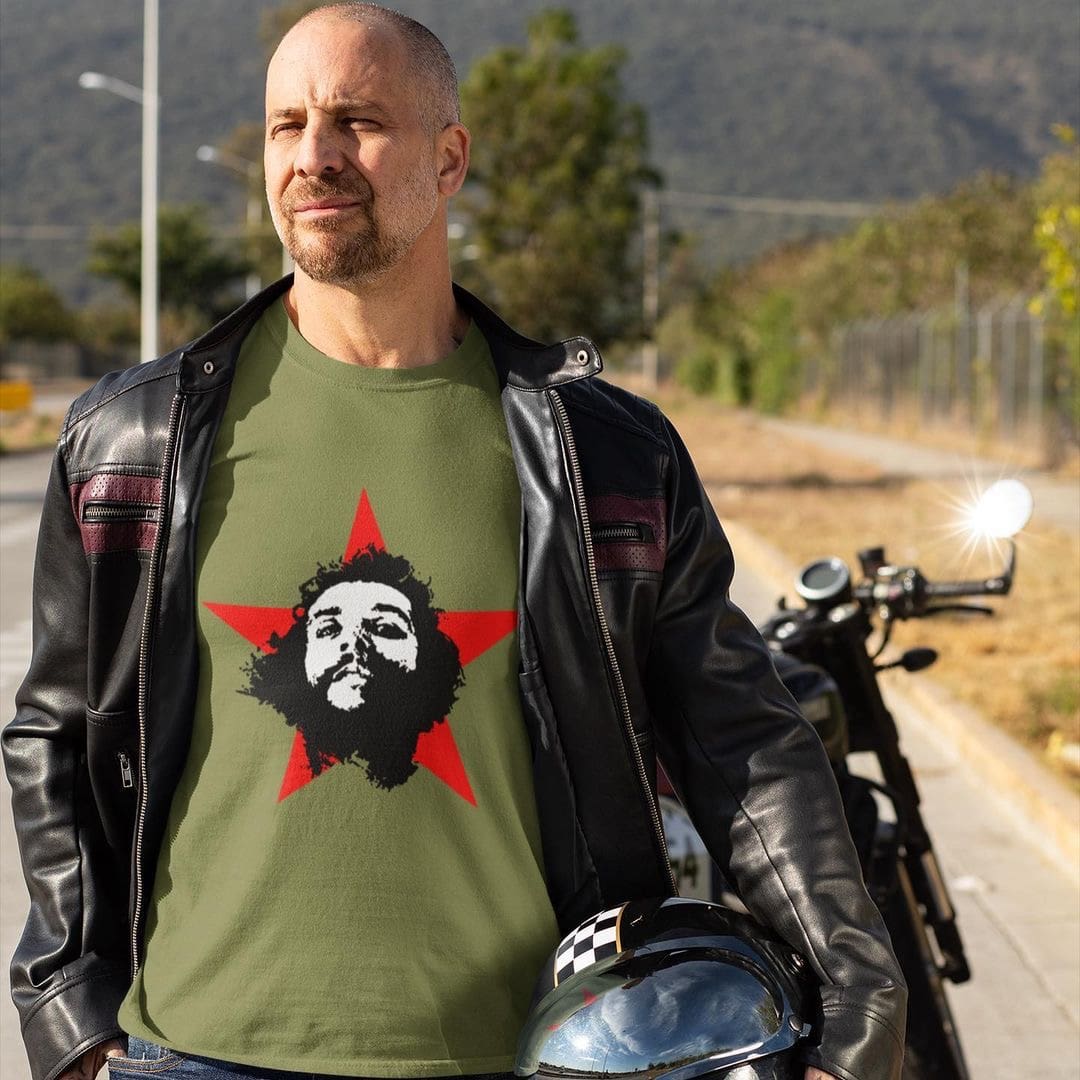 For the entire month of November 2020 Spycraft 101 will be donating $1.00 from each order from the Spycraft101 store to the Cold War Museum in Vint Hill, VA.
And all orders in the Spycraft 101 store now include free shipping.