Just released, the Galil ACE II features a few upgrades.
It's offered in a pistol version (seen above) and rifle configuration (with folding stock) in 7.62 x 39 as well as a 5.56 NATO rifle (with side folder).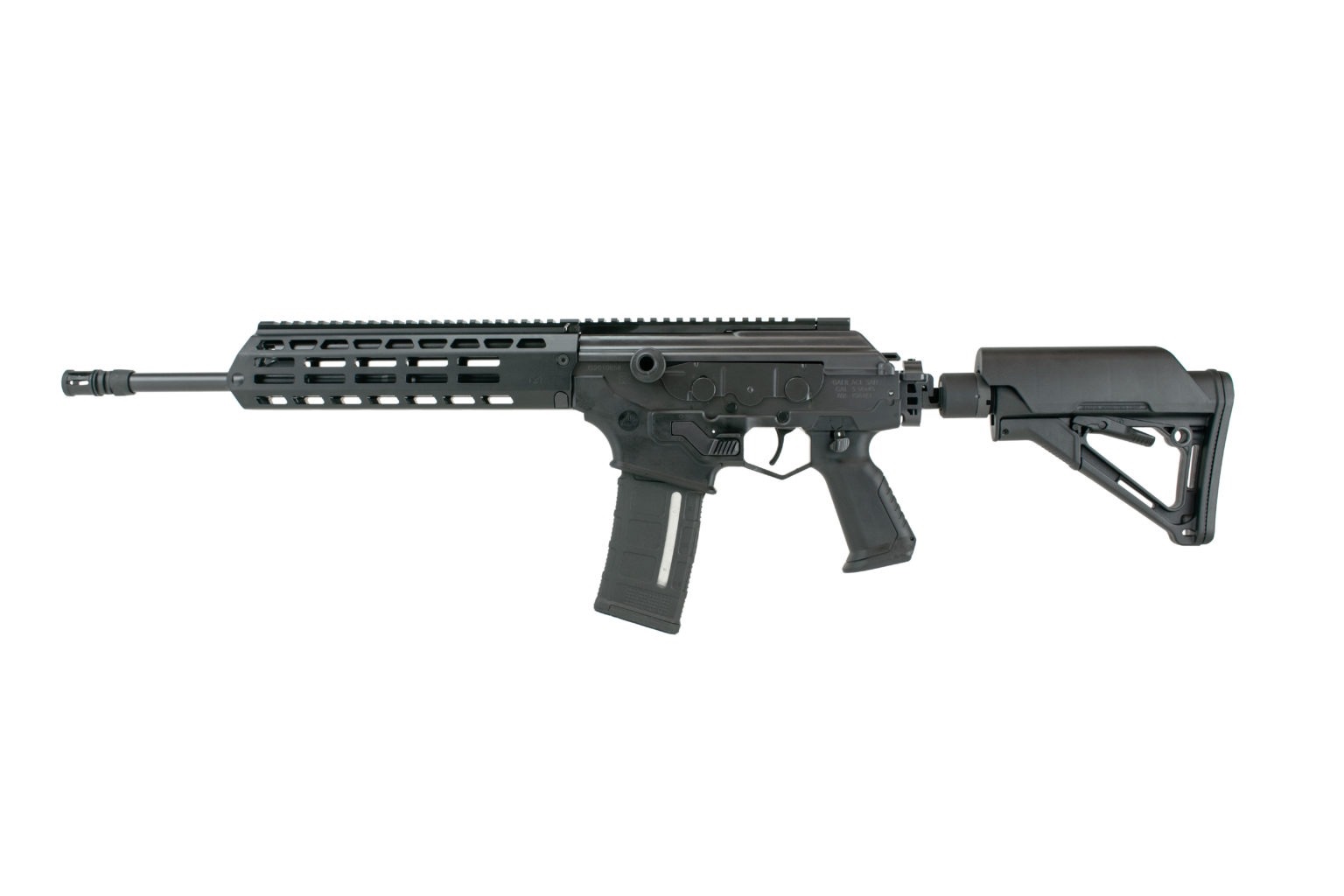 They've integrated an M-LOK handguard and the side folding stock will accept Mil-Spec M4 carbine stocks (yes, they can telescope for length of pull asjustment) and comes with a Magpul CTR stock. The pistol is equipped with a SBA-3 stabilizing brace.
They also updated the Trigger profile and shorted the safety profile and throw.
Learn more here.