Coming soon from Nike is the React SFB Carbon.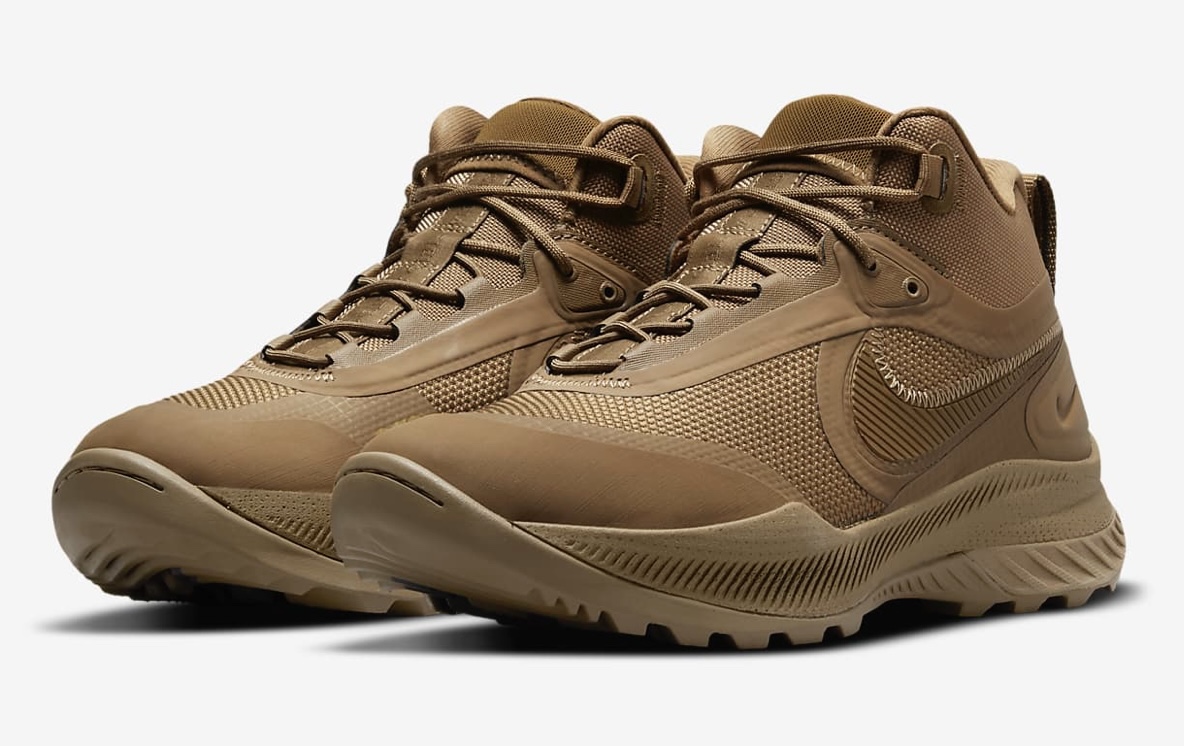 It oncorprates Nike's stiff carbon fiber Flyplate technology which they claim optimizes your stride while providing support to help minimize fatigue, ease pressure on your Achilles and reduce slipping inside the shoe. The plate acts as an internal rock shield while the outsole helps prevent punctures.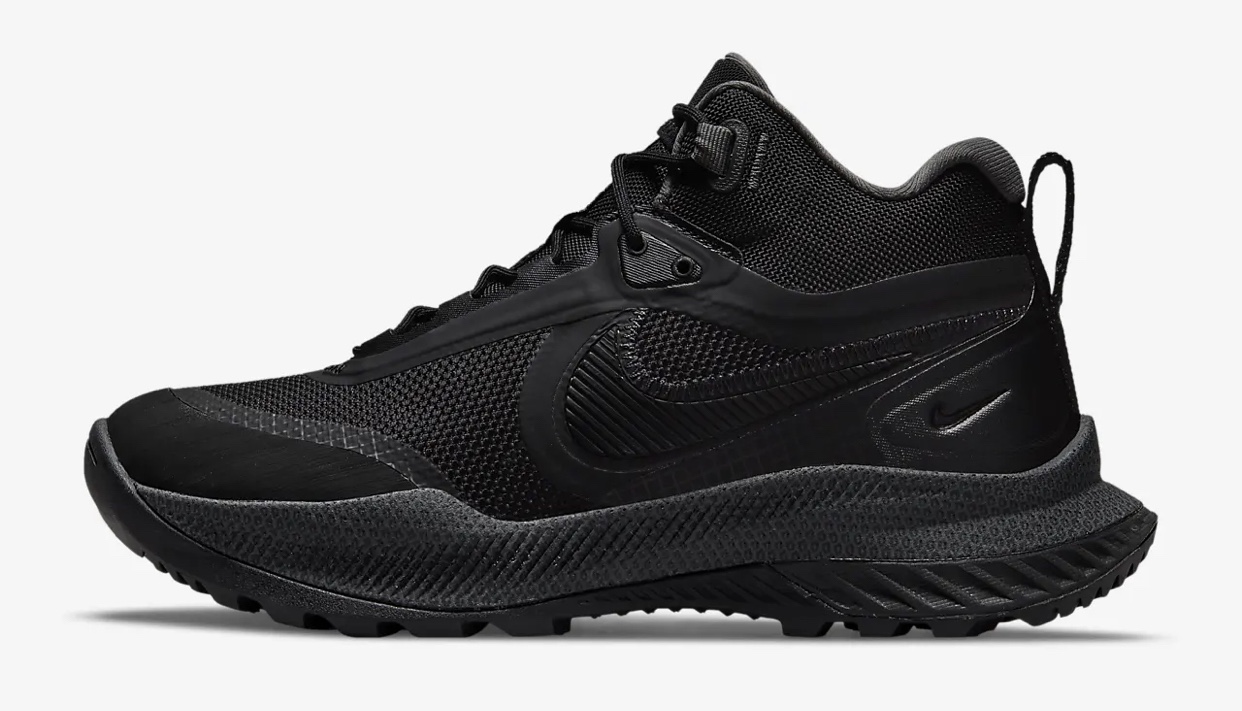 This is combined with Nike React foam which combines comfort with energy return. The more energy you put into your step, the more you get in return.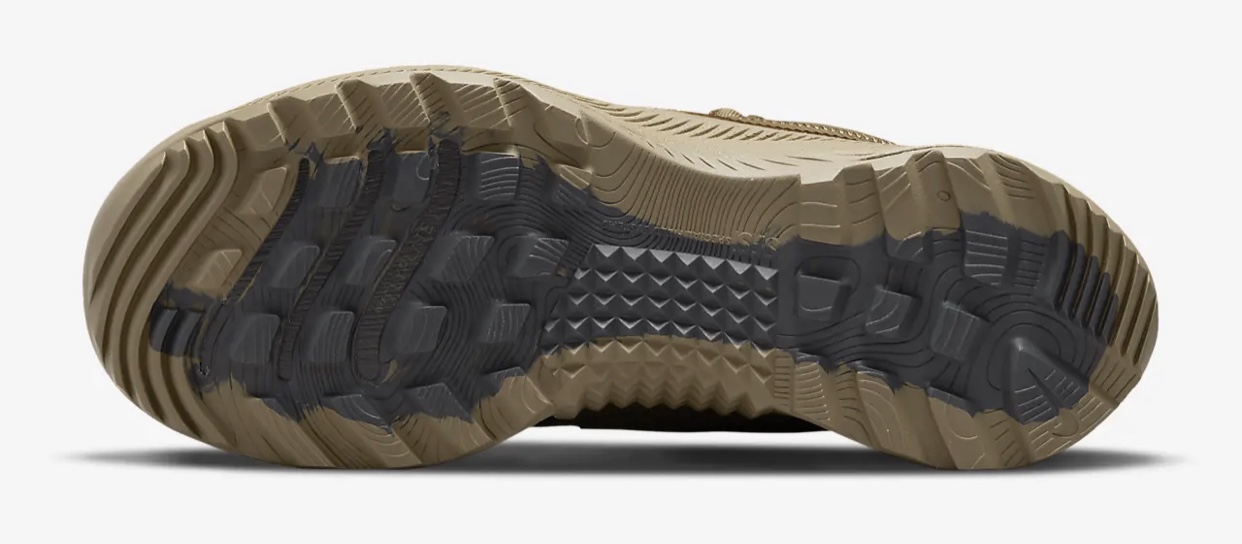 The outsole is a combination of hard and sticky rubbers make up the aggressive sole pattern, giving you durability in heavy strike zones and exceptional traction in natural and urban environments. Rubber teeth in the arch provide added grip when you're climbing ropes or covering rugged terrain.
Fabric wraps the midsole for reinforcement and stability. They've also included a solid rubber reinforced toe.
Finally, the React SFB Carbon comes with heavy-duty laces with Kevlar core and the there's a lace stow to keep them out of the way.
These will be offered in Black and Coyote.
www.nike.com/t/react-sfb-carbon-mens-elite-outdoor-shoe