Bloc Eyewear is a UK company. They have introduced a tactical line which includes various models of glasses and goggles. The frames are made from TR90 rather than nylon and they use a 2.5 mil lens, rather than 2.1 which is prevalent in industry. This lens has deleted a 1.1 gram projectile at 270 meters per sending. Additionally, the lenses meet ANSI and EU standards.
According to Bloc, their new goggle incorporates the world's first ballistic, polarized lens. It is treated for anti-fog and meets ansi as well as EU safety ratings. Each Google comes with a clear, yellow and polarized smoke lens. Frames and steps are available in White, Black, Green and Tan.
Another concept they are working on is an NVG bracket compatible goggle for vehicle operators and law enforcement which allow the goggles to be attached to the helmet and moved up out of the way quickly.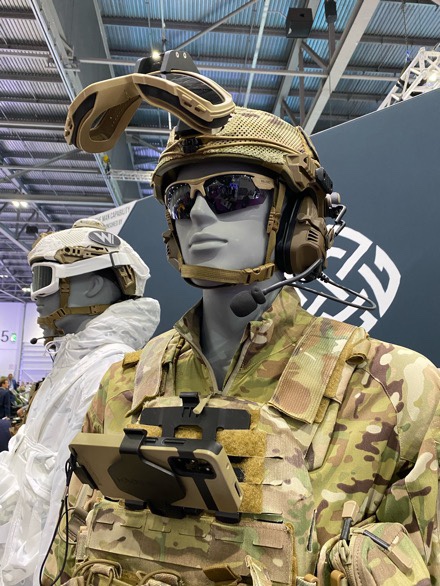 Bloc Eyewear's tactical is available in the UK from Brigantes.