Both Drifire and Wild Things are owned by National Safety Apparel so both of their products are commingled in the Wild Things booth.
Drifire has introduced a new model to their line of Ultra Light performance FR Level 1 shirts.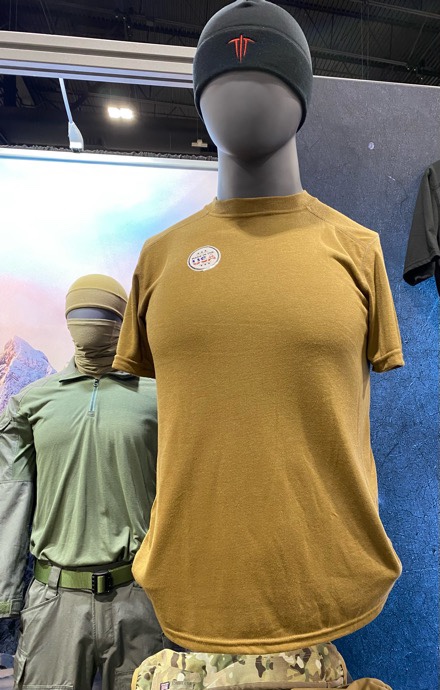 The new 303 is an athletic shirt at a lower price than the other two shirts. It's also available in a convenient 3-Pack. Look for it in Tan and Coyote.
The 505 is approved by NAVAIR and offered in Tan, Coyote and OD.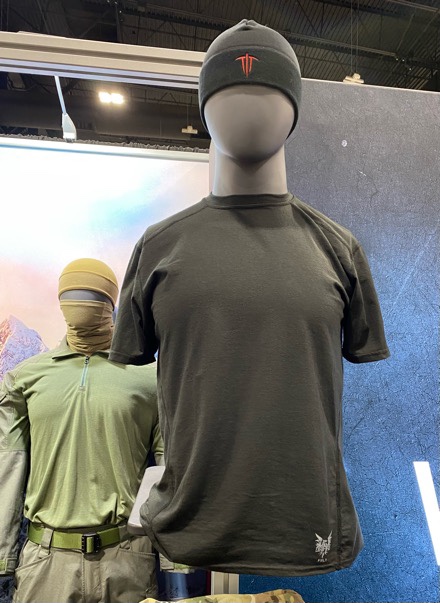 The 606 features a phase change material which proactively regulates skin temperature up to +/- 3 Deg F and reduces perspiration up to 34%.
The Level 1 baselayers are available in both short and long sleeve, sizes Small – 3XLarge.