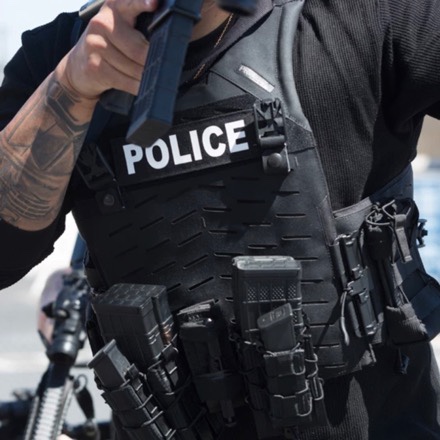 PROJECT7's Scalable Plate Rack combines some of the best technologies in industry including laser cut Angular Webless MOLLE/PALS load bearing surfaces built from Blue Force Gear Ultracomp and FirstSpear's Tubes closure system.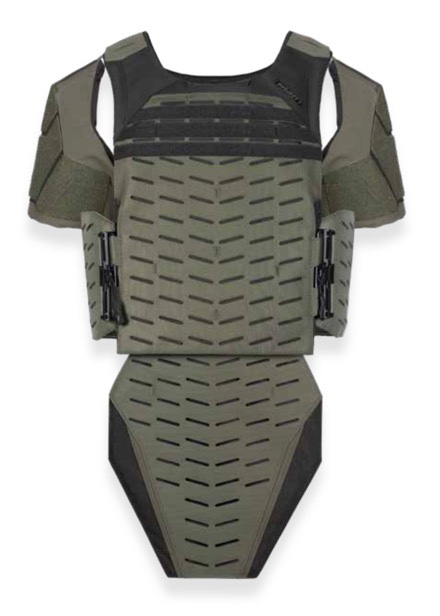 It features a streamlined, athletic design to provide full range of motion and allow normal shooting positions. PROJECT7's "Structured-Texture" shoulder design provides a soft, natural, and high friction shooting platform unencumbered by buckles, straps, external pads, or overlapping armor. The Patent pending, Three-Piece Cummerbund (3PC) design for operator specific sizing, ideal weight bearing, with broad adjustability, and rotational flexibility for unrestrained movement.
They've also provided interns cable routing channels and bar tacked anchors for the installation of PROJECT7 ILB Packs and 1PS Single Point Slings.
Additionally, the SPR accepts Upper Arm Protection and Groin & Femoral Protection.
The Scalable Plate Rack is available in Medium, Large, and X-Large platform sizes with eight different cummerbund sizes and offered in the coloring colors:
– OD / OD
– OD / Black
– Black / Black
– MultiCam