FULDA, GERMANY (26 Sept. 2022) – Mehler Vario System Group today announced that it will exhibit at the Future Forces 2022 international conference to be held 19-21 Oct. in Prague, Czech Republic.
Together, two of the Group´s companies, Mehler Vario System GmbH and Lindnerhof-Taktik GmbH, will showcase their latest jointly developed innovation, the M.U.S.T. ballistic protection-and-carrying system, which has been specifically designed for demanding mission scenarios of police and military forces.
Both companies will exhibit at booth 326 in Hall 3 of the PVA Expo centre. This is located at Beranov 667 in the Let?any district of Prague (and adjacent Prague Let?any Airport).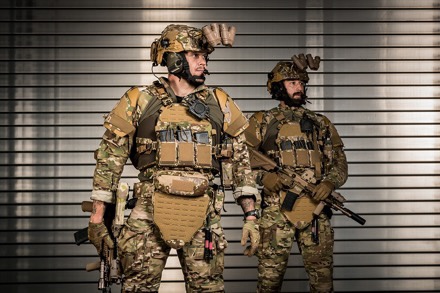 Mehler Vario System Group is a globally active manufacturer of ballistic protection and carrying systems for police, military, and special forces. Lindnerhof-Taktik, subsidiary of the group, is a producer of high-quality tactical equipment systems.
This will be the first time the two companies jointly exhibit at a Future Forces conference to collaboratively demonstrate product developments that go beyond the standard offerings on the market. Future Forces is an important major international event for the defence and security industries; the annual conference enjoys the official backing of the Czech Ministry of Defence, Armed Forces, Ministry of the Interior, Foreign Affairs and Trade, civil and military parts of the NATO HQ, European Defence Agency, and many other relevant national as well as international institutions, organisations, and agencies.
The novel system M.U.S.T. (short for Modular Universal Scalable Technology) is an interlocking modular system in which the individual protection and carrying components can be universally combined through intelligent interfaces so that they can be put together to meet the needs of almost any operational situation the user encounters.
"The special feature of the M.U.S.T. system is its almost infinitely variable scalability by the user for any application scenario due to its modular configuration," said Thomas Homberg, CEO of Mehler Vario System Group. "The meticulous planning and sophisticated manufacturing processes that were involved have resulted in the system being both exceptionally lightweight and extremely durable."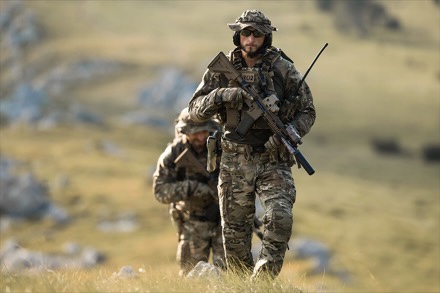 "Unlike conventional solutions, the final setup of the highly adaptable M.U.S.T. system is determined not by the supplier but by the customer. As with a construction kit, the customer decides which components are needed to produce a system perfect for the need of the moment. Every mission, every operation, is different so we leave it up to the operator to choose how to configure M.U.S.T and to choose the right components for it," Lindnerhof-Taktik CEO Jakob Kolbeck added.
At Future Forces 2022, Mehler Vario System and Lindnerhof-Taktik will demonstrate the capabilities of the full M.U.S.T. system and spotlight some of the many possible configuration options.
For more information about Mehler Vario System and its subsidiaries, visit: www.m-v-s.com