The company has now released its MAG47 Elite. The Elite offers the same reinforcements as the MAG47mil but without the waffle pattern on the exterior of the magazine. This allows users an option that will more easily fit into and out of magazine pouches and reduces the product's overall weight.
"This was our last step in positioning ourselves as the undeniable leaders of the US made AK47 magazine market. The ELITE is another option to go hand in hand with the MAG47 and MAG47 MIL", stated Jeremy Deadman, the director of sales and marketing of XTech Tactical.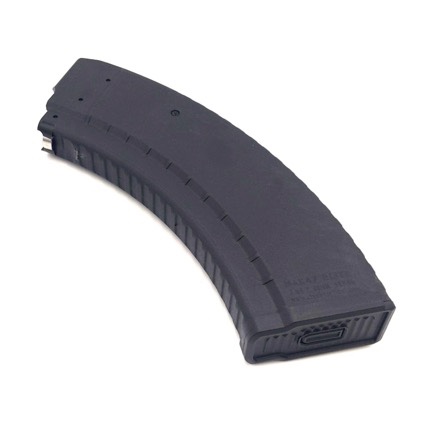 The MAG47 line has been widely established as the most durable, best fitting, and most reliable AK47 magazine. Since its release, the company has consistently sought customer feedback and desires for their product line. As a result, the company now offers options for all users and preferences in the US.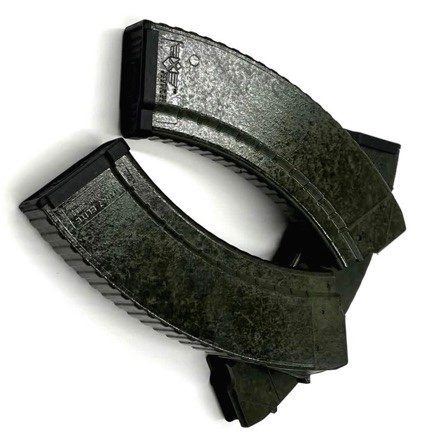 The company first heard feedback that the market desired an option with a solid steel rear lug. As a result, the MAG47 MIL was born. The MIL offers all the features of the MAG47 (stainless steel reinforced feed lips along with locking lugs along with the company's legendary polymer formulation) but also adds a solid machined steel rear lug.
With the MAG47mil the company has widely been credited as creating the standard of American Made ak47 magazines and being the first US offering on par with the legendary Circle10 magazines.
The MAG47 Elite is available with and without an optional BHO (bolt hold open) follower, in a 10/30 configuration, and in a discounted 10 pack! The magazines are also shipping cerakote in several different patterns.
The line currently includes a Free State Adapter kit (allows the user to convert a 10/30 to a 30rd magazine if they relocate to a non-restricted state).
www.xtechtactical.com/product/mag47-elite-30rd-ak47-magazine