I met SLNT at SOFIC where they were exhibiting in the new products pavilion.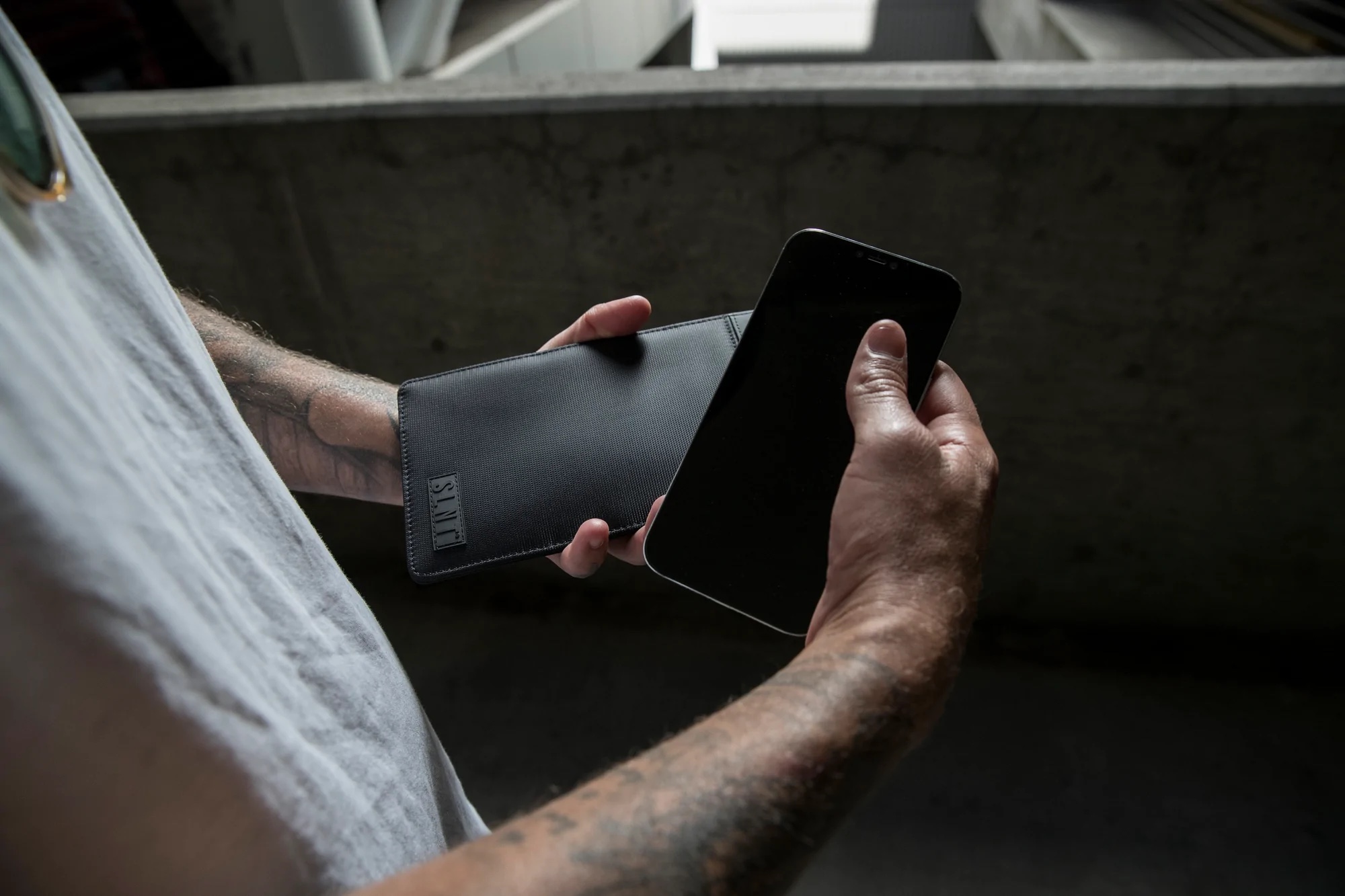 SLNT manufactures bags with a particular emphasis on Faraday bags of various sizes. A Faraday bag works as a portable Faraday cage, blocking electronic emissions both into and out of your device including Cellular, GPS, WiFi, Bluetooth, RFID, NFC, EMR, EMP, and EMF.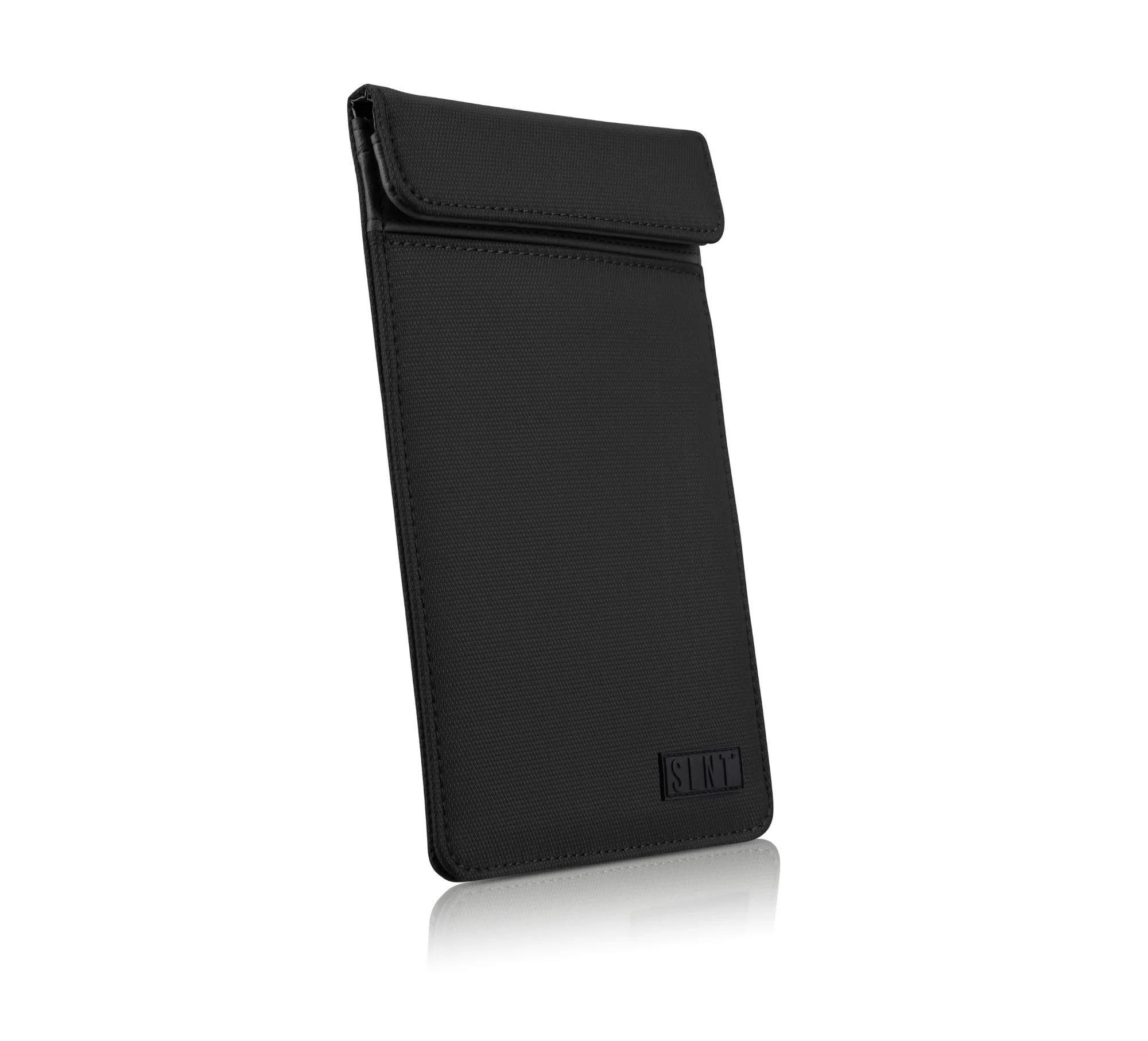 Of both personal and professional interest are the Faraday Sleeves which are sized to accommodate key fobs, phones/End User Devices, tablets, and laptops. There are even versions that not only block emissions, but also integrate PacSafe anti-theft technology to prevent a would-be thief from cutting open the bag.
In addition to their website, SLNT products are available via GSA Advantage.