Guerrilla Dynamics is a small business concerned with increasing access to Android Tactical Awareness Kit (ATAK). On of their initiatives is the GoTAK Lite 1 End User Device.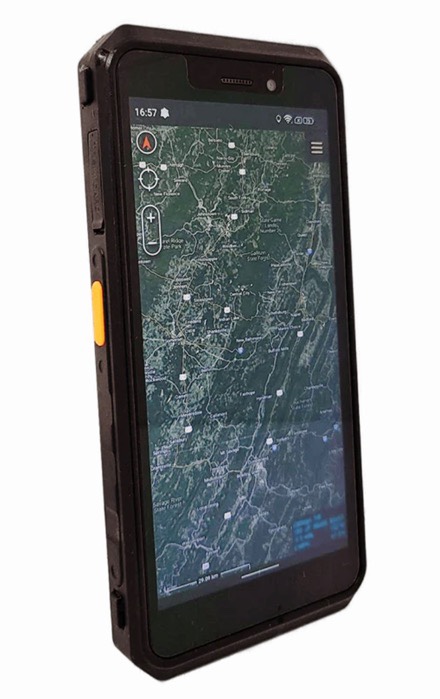 The goal of this BETA test device is to remove the difficulties for new users by coming pre-programmed latest version ATAK, ATAK Plugins, Mumble, Zerotier, Session as well as other tools and ready to use, right out of the box.
Specs:
• 64GB EMMC
• 4GB RAM
• 8000mah battery
• 16MP Camera
• MIL-STD-810G
• IP68/IP69K
• Waterproof, dustproof
• Works with gloves
• 1.5m drop proof
• 5.45″ HD display
• Built-in FM radio
• GPS/WIFI/LTE
• Programmable key
Available individually or as kits.
Just added, the EUD comes with six months of their GoTAK Cloud service.
guerrilladynamics.com/products/gotak-lite1
Follow Guerrilla Dynamics on Instagram.