Remember when you were a kid and they told you that you couldn't refill the toothpaste tube? Well, that's not true. Matador, a company which specializes in travel accessories has introduced a refillable toothpaste tube which is perfect for carry-on travelers.
Offered in sets of two (1-week & 2-week sized tubes) they are TSA approved as well as dishwasher safe and BPA-free + PVC-free.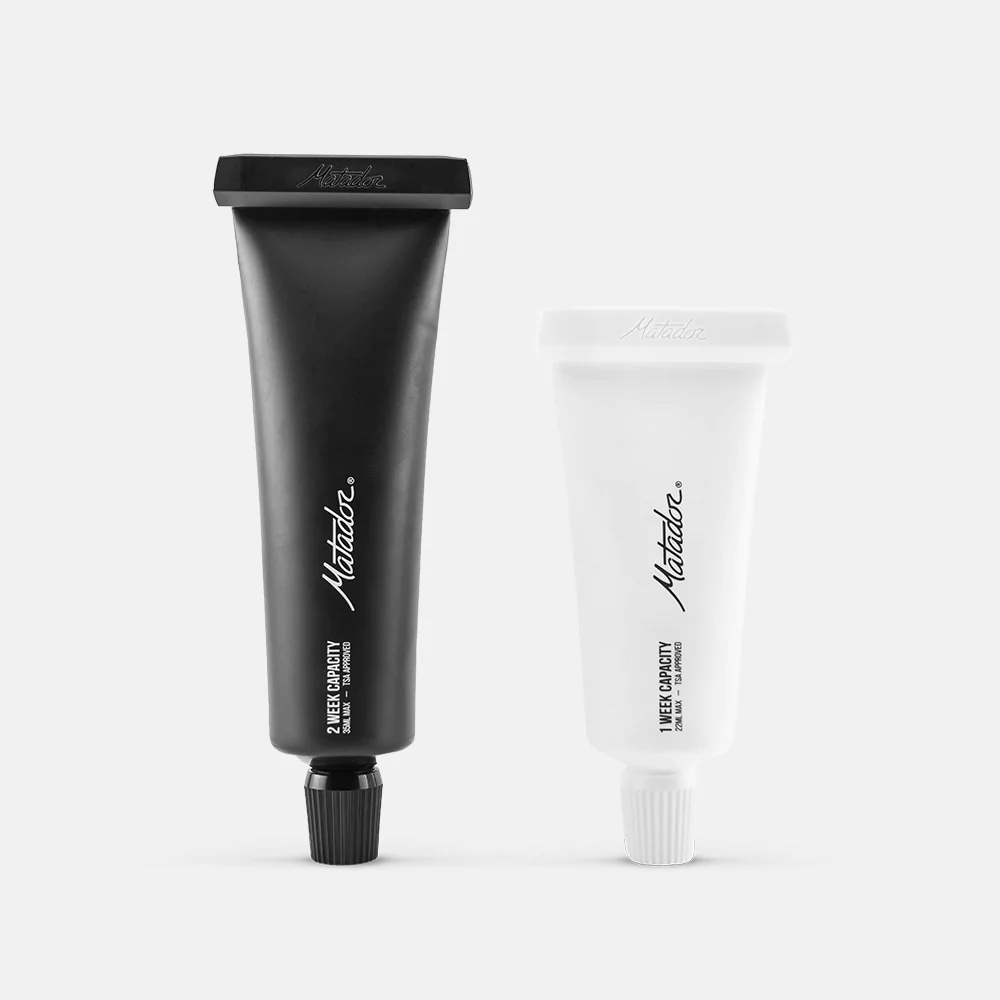 The first run sold out in days but there's currently stock available from select retailers.
matadorup.com/products/refillable-toothpaste-tubes