With the proliferation of the various versions of the Tactical Awareness Kit, more and more personnel are carrying End User Devices.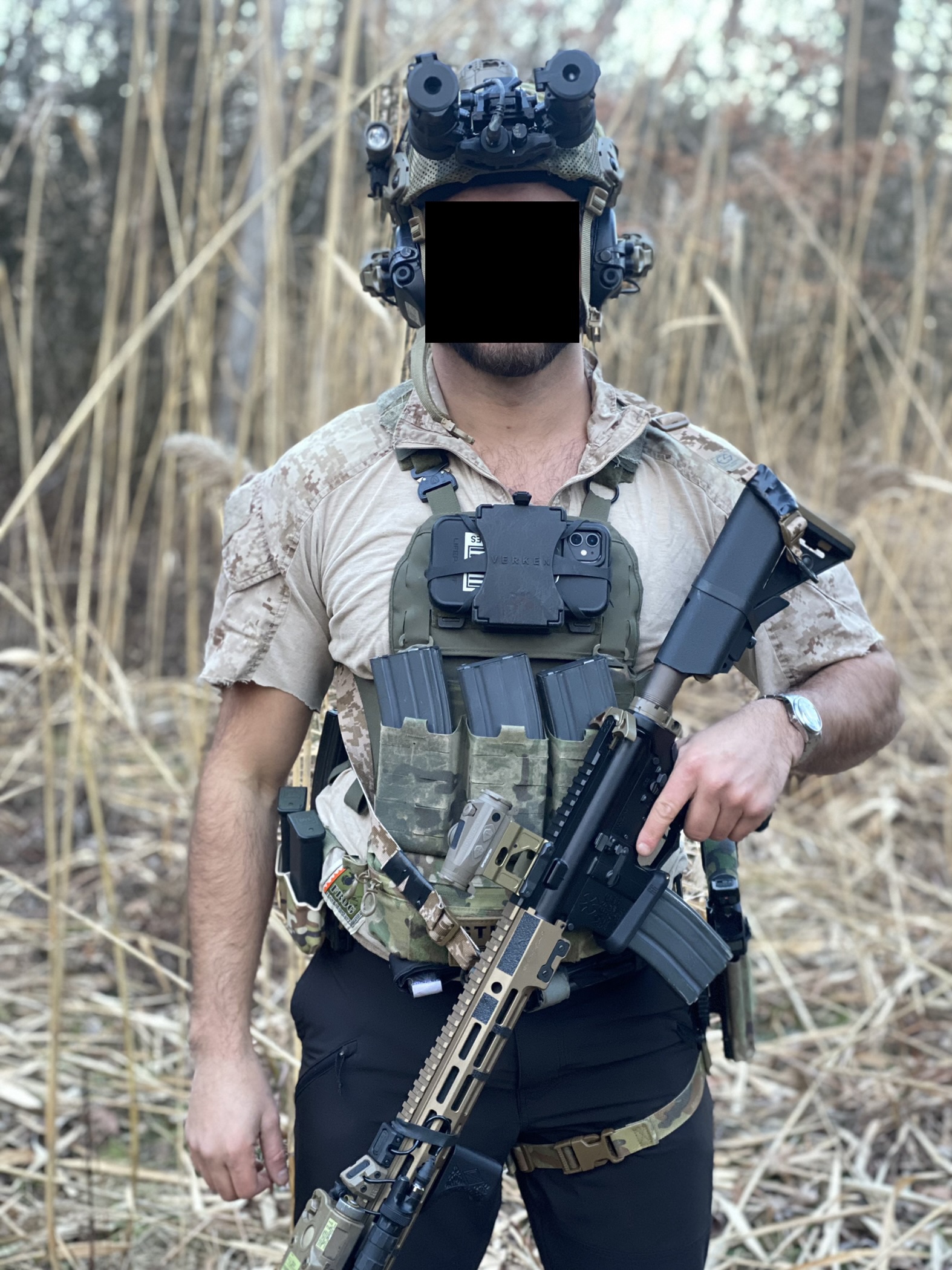 The KOMMANDO Mount from Verken Group is a PALS compatible mounting solution for EUDs which keeps them handy, right at chest level for easy use and reference.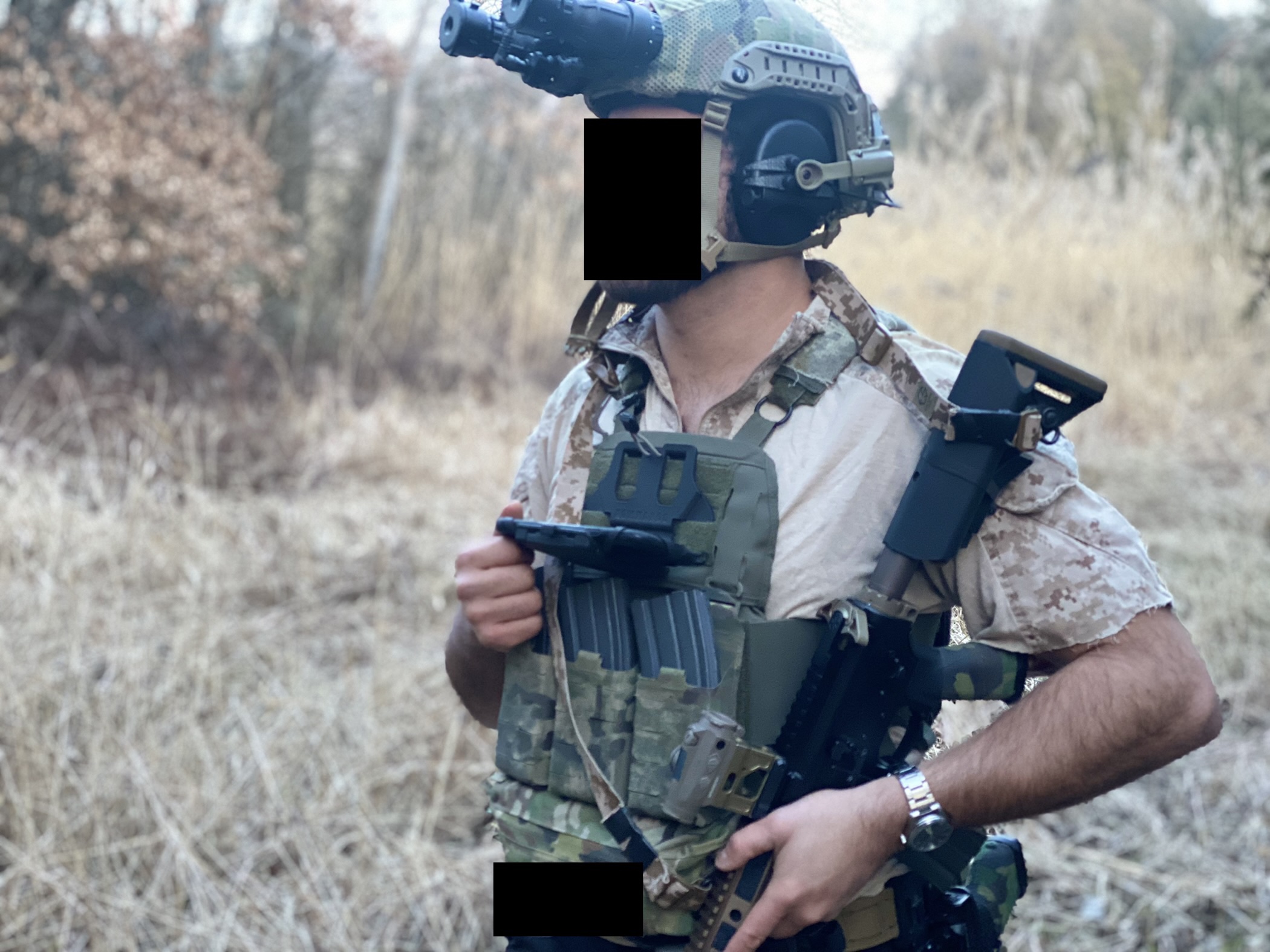 It is compatible with a wide range of EUDs using the included mount tether, or can be used with Kägwerks cases via Verken's Mounting Clip.
www.verkengroup.com/product-page/kommando-mount