I recently learned about ProTek Watches from a friend who told me I had missed out on the launch of this new brand during SHOT Show. Turns out, the brand is new, but the man behind it isn't.
Barry Cohen founded Luminox and turned it into one of the most popular brands of watches for military and law enforcement before selling the brand in 2016. Now he's back in the game with ProTek.
What you'll immediately notice is that ProTek watches feature Pro-Glo continuous 25-year illumination powered by Tritium. In fact, that feature helped drive the brand name. According to Barry, the name ProTek was derived by combining the "Pro" reference for professional users like military, LE and first responders along with the "Tek" side of the Pro-Glo illumination.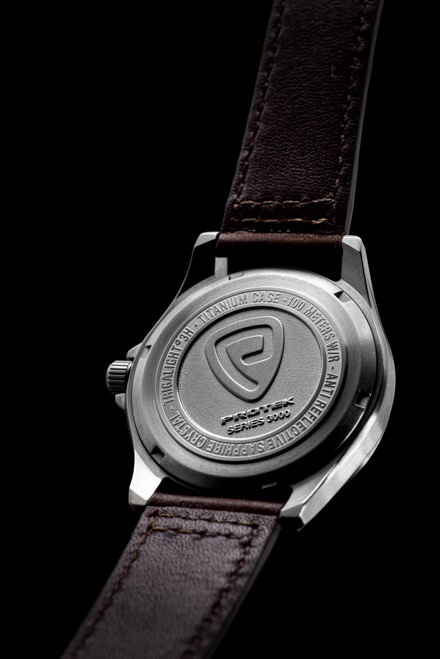 To create these "All Terrain Watches" Barry once again teamed up with a Swiss designer who also worked with him on the previous watches at Luminox. The team brings over 90 years of design experience to create this line which includes Carbon Composite (300 meters), 316L Stainless Steel (200 meters), and Titanium Field series (100 meters) with more models coming.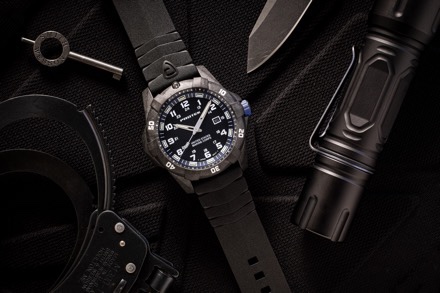 Protek has another distinction. They are now the official watch of the US Marine Corps.
ProTek watches are offered with a variety of band and dial colors. Learn more at protekwatch.com.