IRON MOUNTAIN, Mich. (April 28, 2023) – Kitfox Design Group is excited to announce their latest throw blanket project, the Waterfowl Hunting-themed blanket.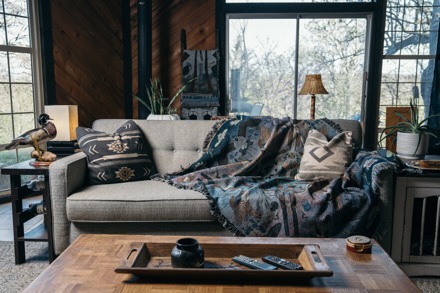 The Waterfowl Blanket is woven in a small family-owned textile mill located in the foothills of the Blue Ridge Mountains. The throw features several popular waterfowl species, including the Blue-winged Teal, Mallard, Wood Duck, and the Canadian Goose. The throw blankets are made on European Jacquard looms with roughly eight miles of American-made, 100% cotton yarn.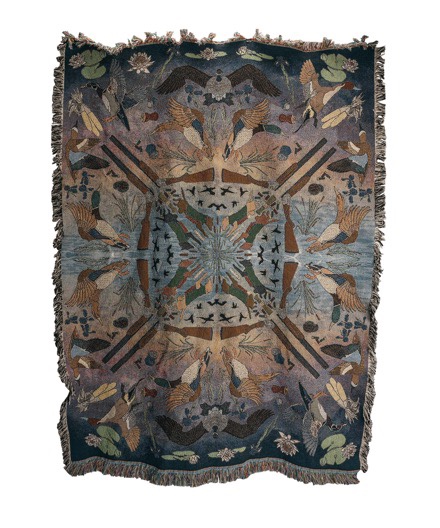 "After completing four war centric throw blanket designs, it was time to take a break and work on something a little more lighthearted." said Sara Westman, the owner of Kitfox Design Group and illustrator behind the blanket. "This is really only the start of a spin off collection centering around bird hunting, but as the owner of two labs it was only natural to start with waterfowl."
Pre-orders open April 28th at 9:00 a.m. CST and will close at 11:59 p.m. CST on May 12. This time around, pre-orders will begin shipping as soon as two weeks after pre-orders close.
The blanket is launching in two sizes: a throw which measures roughly 54"x72" and a queen measuring roughly 62"x84". The blankets will retail at $125 and $150 plus shipping respectively and will ship worldwide.
The blankets and other items from the Waterfowl Collection are available for purchase on the Kitfox website.