Since many of us have taken to day drinking during the pandemic, the shower drink holder's day has finally come.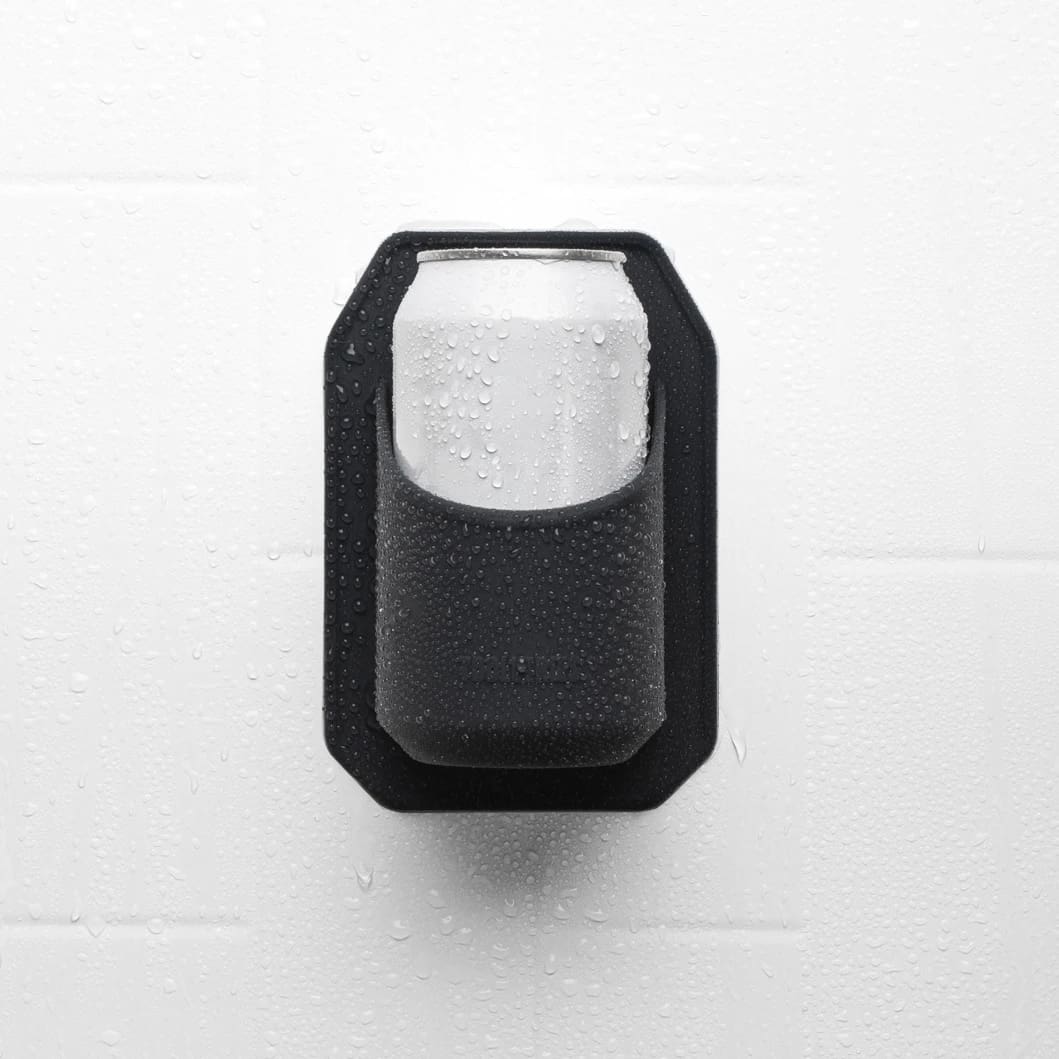 Sized to fit a standard 12 oz can, the SUDSKI Shower Drink Holder is made from antibacterial silicone with drain holes at the bottom, and sticks to the side of your shower.
Even better, it comes in a three pack. My shower isn't big enough for three participants, so I guess I'll have to put one in every shower.
tooletries.com/products/shower-drink-holder-3-pack