If you're looking for something to spruce up the mancave, check out the Quad NOD Lamp from Olive Drab Project.
Specs:
Overall Height 13.8 inches
NODs Width 8.7 in
NODs thickness 4 in
NODs Depth Around 5 inches
lamp base 6.25" in diameter
lamp features LED bulbs is rechargeable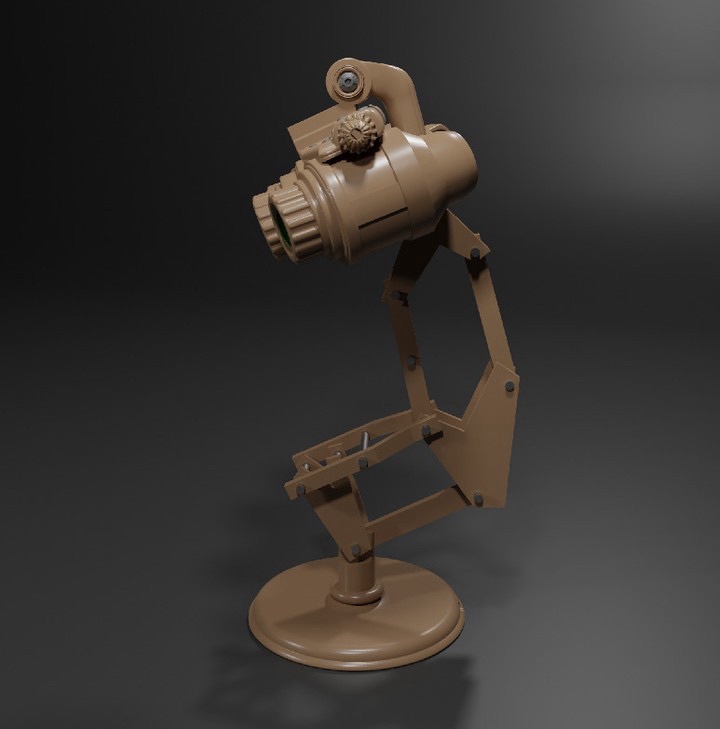 Pre-orders are up now. They are also offering Lamp themed morale patches and T-shirts.