La Sportiva has introduced new models which incorporate the Gore-Tex Surround technology which offers increased breathability for waterproof footwear.
In addition to the Gore-Tex Surround liner, the Core High GTX features STB technology which stabilizes the foot by wrapping the midsole and attaching it to the upper.
Here you can see a cross section of the Core High GTX.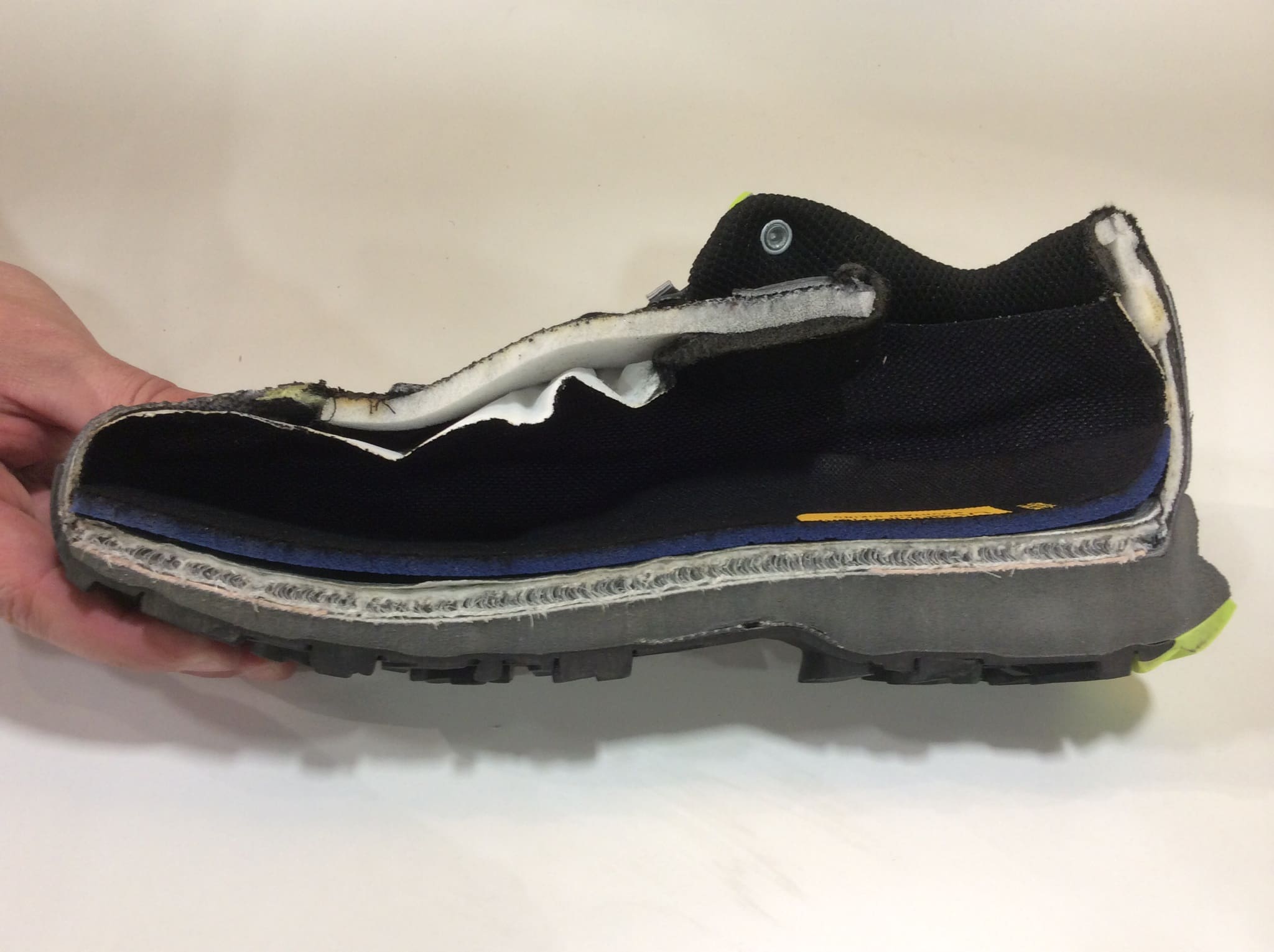 Tags: La Sportiva, OR Summer Market