During last week's new product training at Academi, the ADS Inc Army team showed up wearing some spiffy new jackets. This is the same style that is worn by members of the FBI. These things are really nice.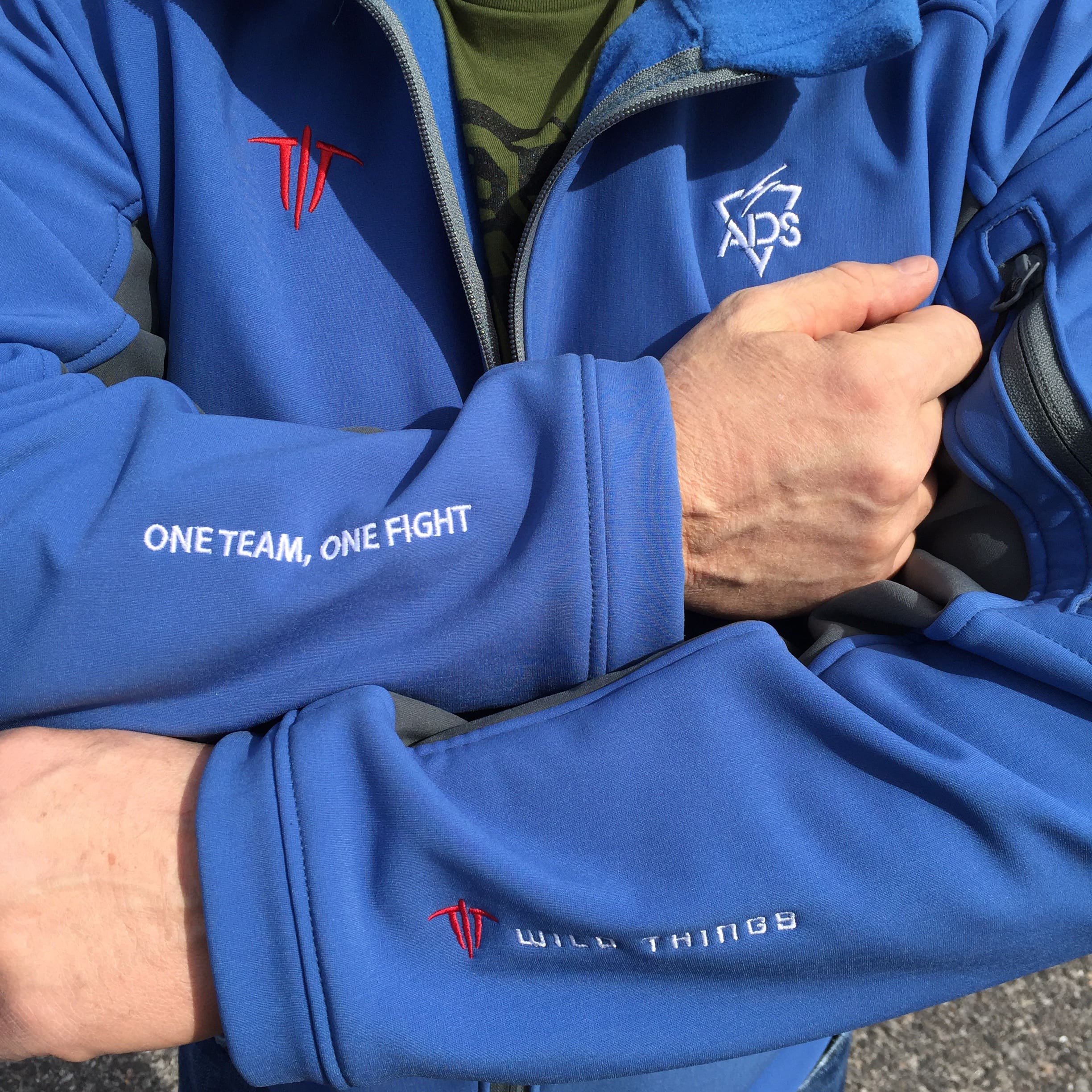 The Softshell SO 1.0 is Made in America from bonded fleece Tweave fabric. It can be produced in a wide variety of colors including MultiCam and there are also embroidery options available.
Unit and agency orders can be processed by ADS Inc.
Tags: ADS Inc, Wild Things