The Australian Army tecently issued over 4,000 Crye Precision AirFrames to Tier 2 combatants in 1 Brigade. That alone is pretty big news.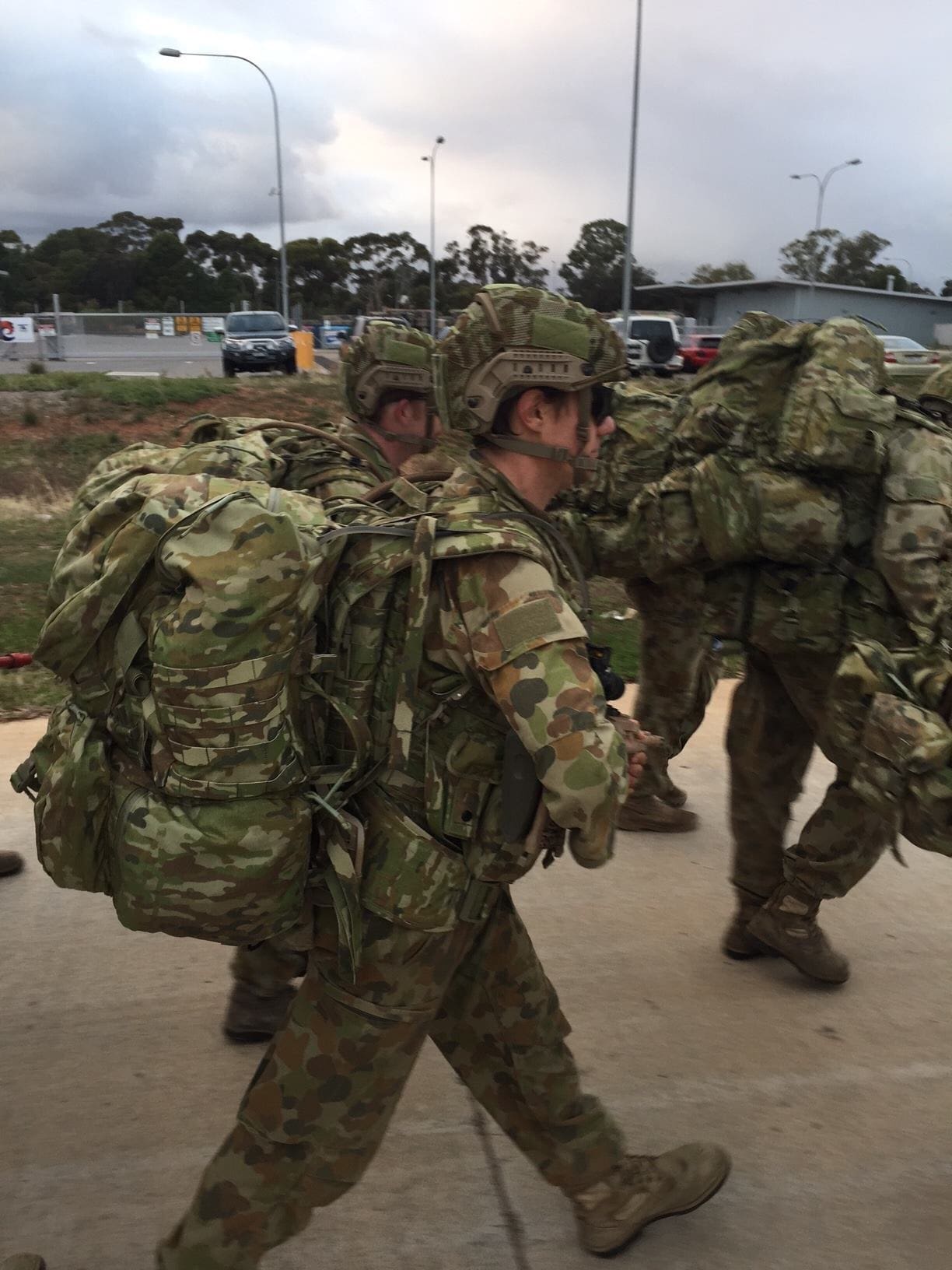 Now here is where it gets interesting. Apparently, the procurement guys ordered, then cancelled, Crye helmet covers in AMCU. Looking at this photo it seems that someone local has made up some AMCU covers.
The tender for the remainder of the helmets (approximately 14,000 for both Tier 2 & 3) is being evaluated at the moment.
Tags: Australia, Crye Precision