I spent last week hunting in New Zealand. One of the first things I packed was my Platatac GBH-R.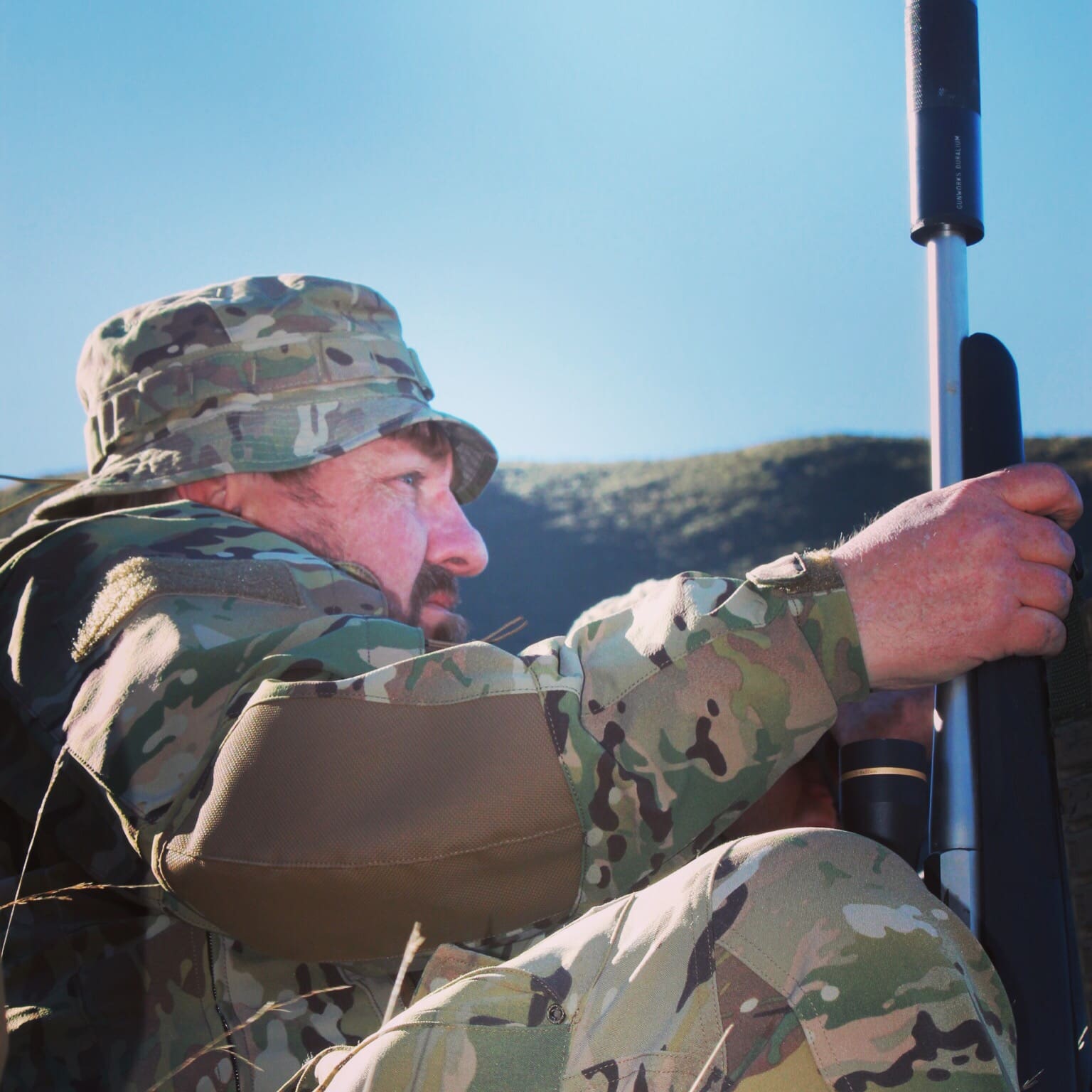 I wear it all of the time; while shooting, hunting, hiking and camping. Made from comfortable 100% ripstop cotton, it incorporates full vents on either side and a bungee cinch strap to keep it on your head in the wind. In fact, I wore the GBH-R during a precision shooting course a few weeks ago in SoCal's high desert where the winds were in excess of 30 mph. It never blew off but didn't feel uncomfortably tight either.
What I like most about the hat is the short brim which doesn't block your vision yet still keeps the sun out of your eyes and off your ears.
Mine is in MultiCam, but it's also offered in AUSCAM as a stock item and occasionally in others as well.
Highly recommended.
www.platatac.com/best-sellers/platatac-gbh-r
Tags: Platatac