Optics 1 has a rich history in military optics components development going back to 1987. More recently, they've become well known in certain circles for full optics system development and manufacturing. At SOFIC they showed me several new products.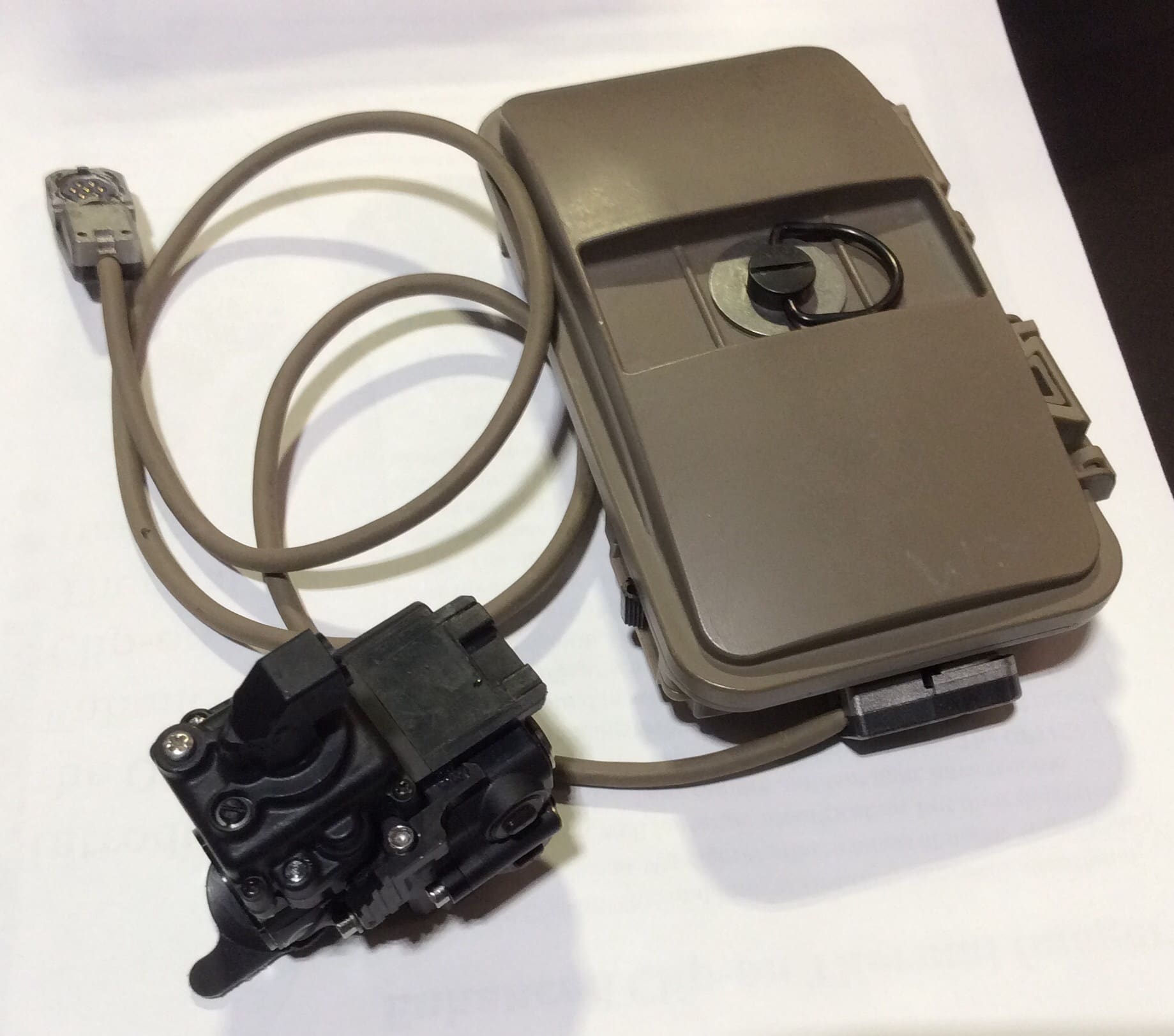 The first is the Enhanced Clip On Thermal Imager which interfaces with any standard I2 optic. It offers improved image quality (640 x 480 @ 17 micron), integrated navigation software including route planning and execution (via Google Earth) and a winter battery pack which also incorporates a GPS receiver to power the navigation component. This battery pack will power BNVD or GPNVG long with the ECOTI.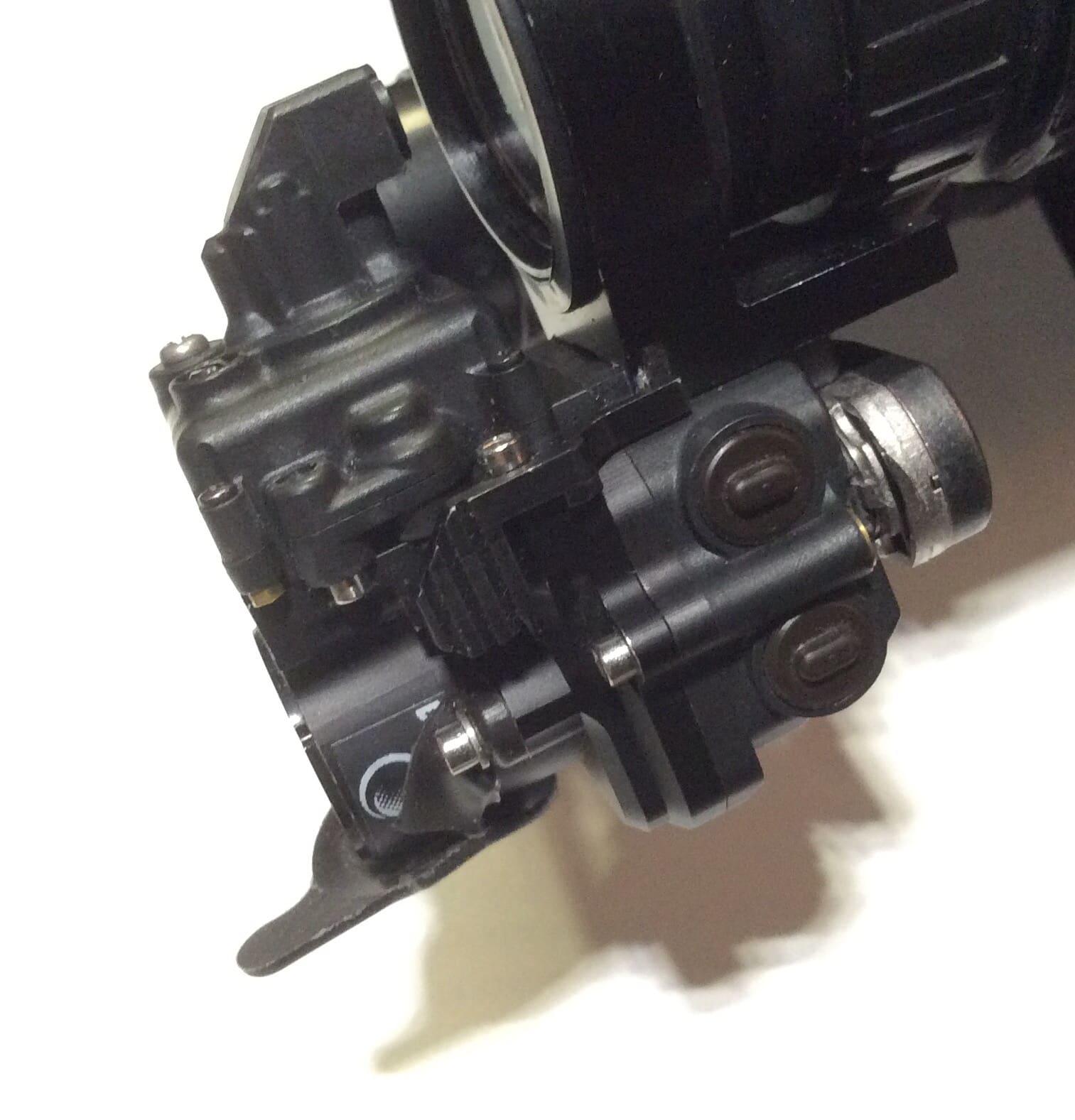 Next is the Compact Ultralight Gunmounted Rangefinder. It's the smallest rail mounted laser rangefinder available and offers accurate ranging out to 1500m for a man-sized target. In addition to the phenomenal performance offered by the Vectronix 3013 module, they have developed an excellent user interface. Additionally, it interfaces with a new family of clip-on displays currently under development.
Clients should contact www.optics1.com for specific texhnical questions.
Tags: Optics 1