May 20th, 2015 – SOFIC – Tampa, FL – TEA Headsets Announces the Ops-Core RAC Headset to market…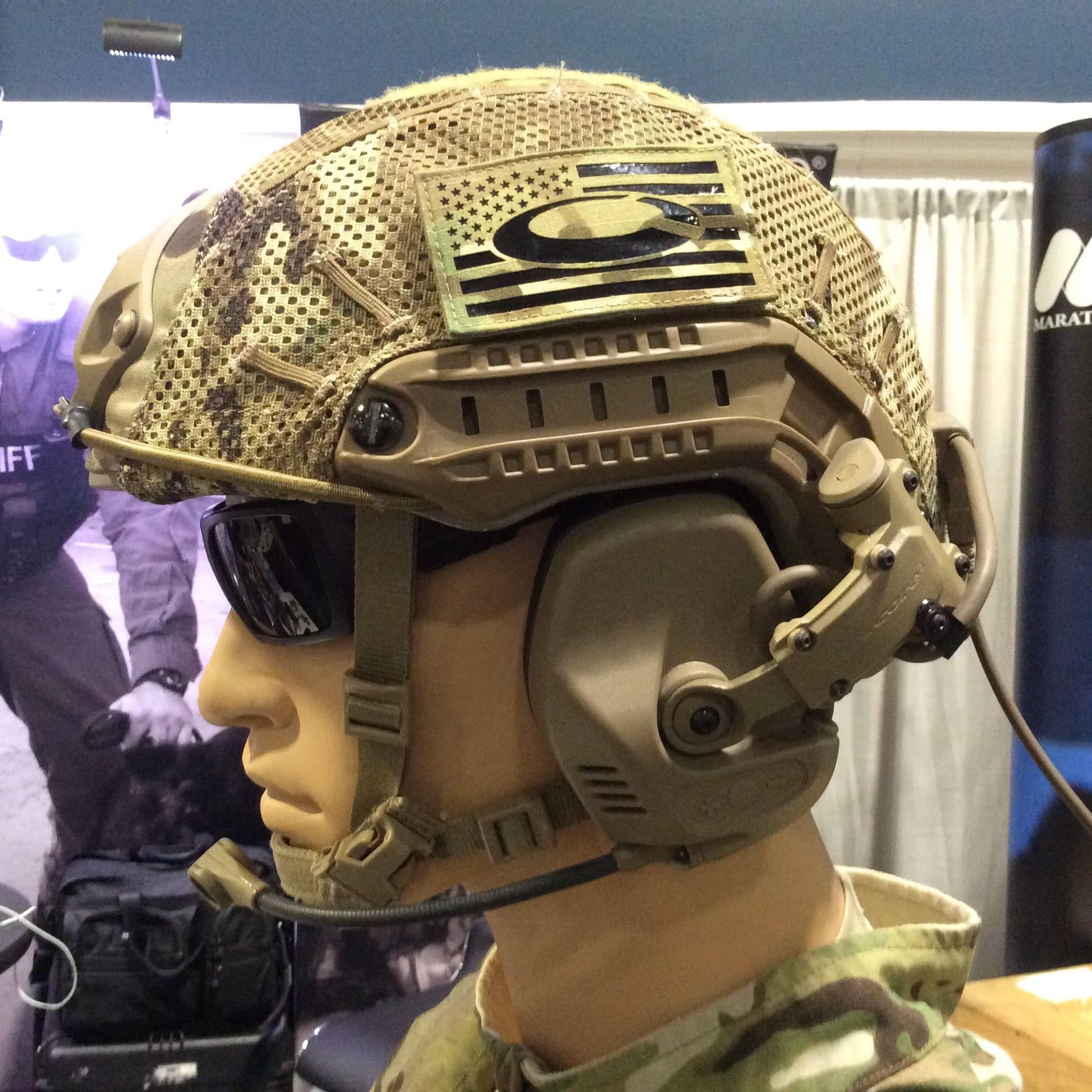 TEA Headsets is now formally announces the release of the new Ops-Core RAC Headset (Rail Attached Communications) to market for purchase or evaluation. *Note product evaluations are limited to teams/units only.
The new RAC Headset is the next evolution for over-the-ear (OTE) headsets and showcases a streamlined design that integrates directly into the helmet rail system. The RAC mounts to the rear portion of the helmet rail leaving the main portion of the rail free for other critical accessories such as cameras, lights, O2 masks or other accessories. Compatibility wise the RAC is able to fit onto the rail systems of the Ops-Core® Fast, Maritime and Sentry helmets as well as other brands of high cut helmets (inquire directly with TEA for additional information).
Click to view .pdf
Utilizing TEA's full line up of U94 Push-to-Talk switches and controllers the RAC can now be seamlessly integrated into practically any public safety or DoD radio as well as vehicle, boat and aircraft intercom systems.
More information will be released soon regarding the RAC Headset and other new products/systems from TEA, so keep an eye out for future releases.
Learn more about the RAC Headset at teaheadsets.com/index.php/booms/hpbooms/rac
Tags: Ops-Core, SOFIC, TEA Headsets