Announced by DoD on Friday.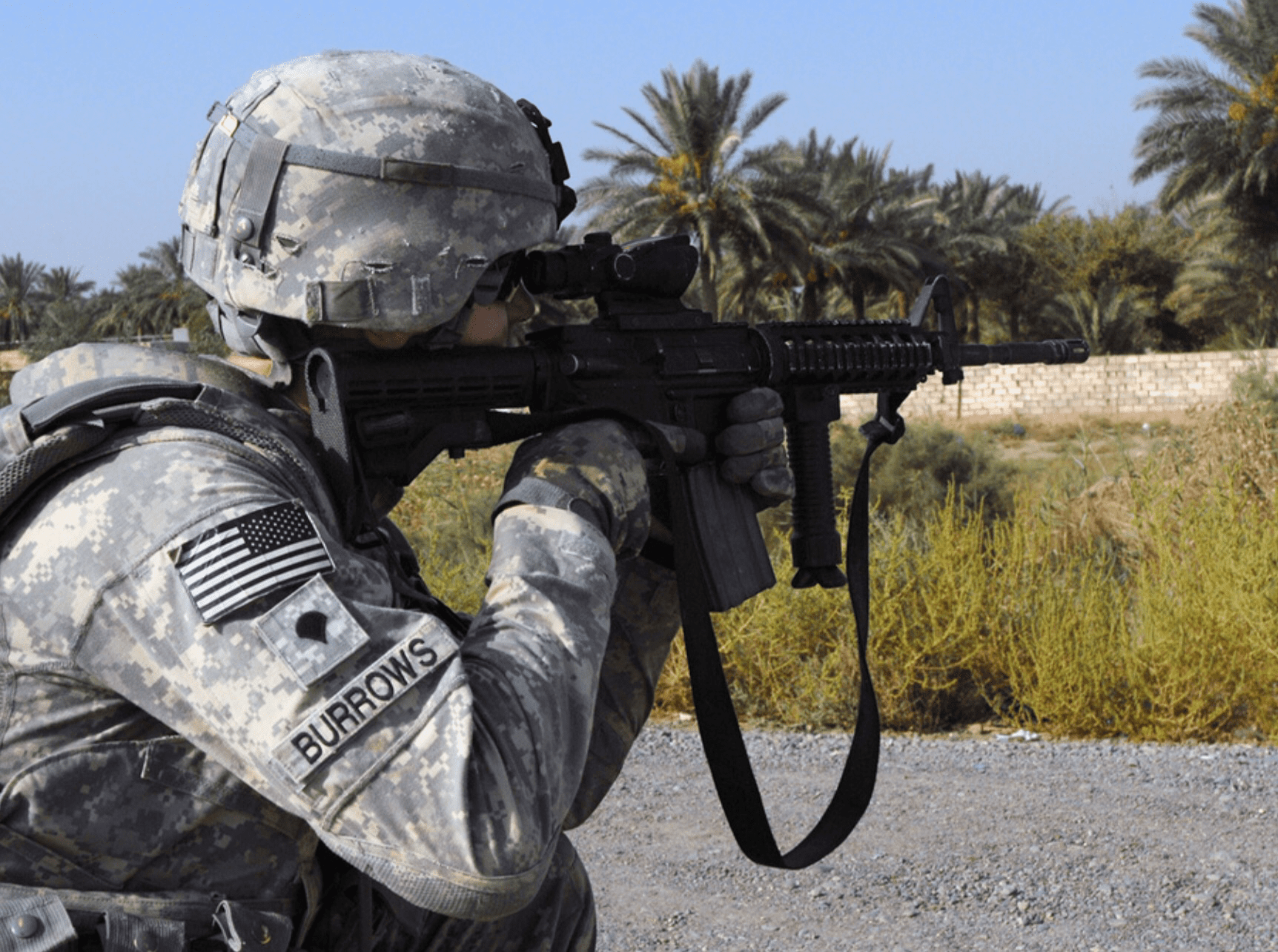 Colt Defense LLC, West Hartford, Connecticut (15QKN-15-D-0102); and FN America LLC, Columbia, South Carolina (W15QKN-15-D-0072), were awarded a $212,000,000 firm-fixed-price multi-year contract for M4 and M4A1 carbines for the Army and others, with an estimated completion date of Sept. 24, 2020. Bids were solicited via the Internet with six received. Funding and work location will be determined with each order. Army Contracting Command, Picatinny Arsenal, New Jersey, is the contracting activity.
There's a lot of conjecture out there about this contract, but keeping the lines open through 2020 is a good move, especially considering the USMC's interest in the M4. I don't see this as a response by DoD to the Colt bankruptcy but rather indicates their faith in the brand as a reliable contractor. It is my assessment that the Colt portion of this contract is in spite of the bankruptcy, rather than in reaction to it.