Crye Precision has updated the Six12 website with some new features, including a section detailing different configurations for the shotgun. Below is a screenshot which breaks down a Compact configuration I saw at SHOT Show.
You may recall that during our SHOT Show coverage of Crye Precision, I mentioned that there are some really cool things to see in the conference room. This was one of them. It wasn't on display out front which makes me think that launching the site update and publicly unveiling this preciously undisclosed configuration may indicate that the first 100 Six12s are about ready for release.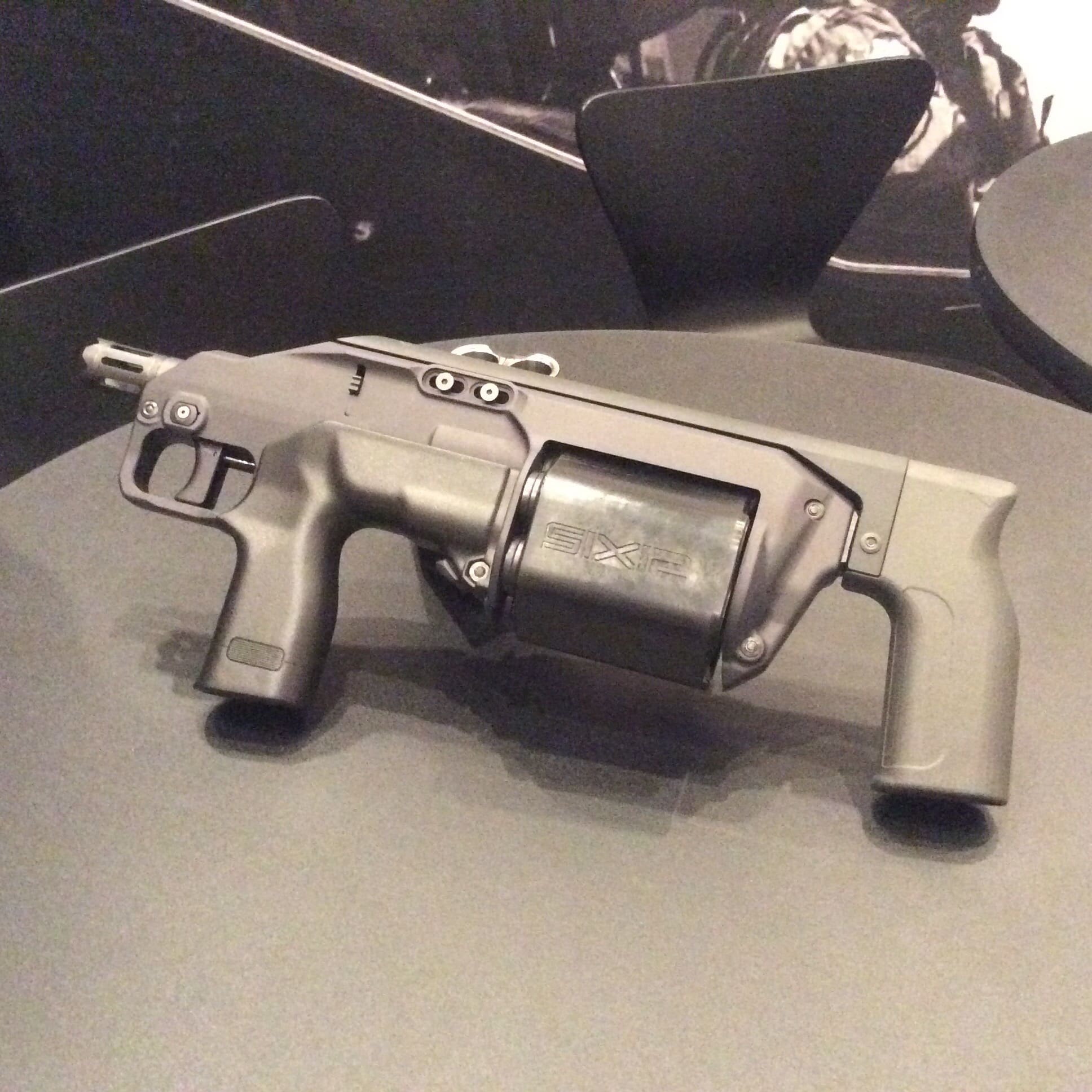 Be sure to check out all of the configurations available for this modular, revolver-style shotgun at six12.com.
Tags: Crye Precision, SIX12