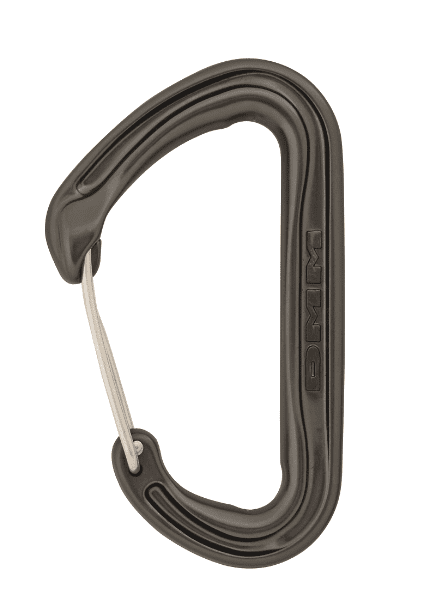 An evolution of our ever popular Phantom, the Chimera is the ultimate in high performance, light weight, clean nosed biners. The clean and shrouded nose gives added security from snagging and accidental gate opening, and the low weight reduces your overall load, making the Chimera perfect for fast and light missions.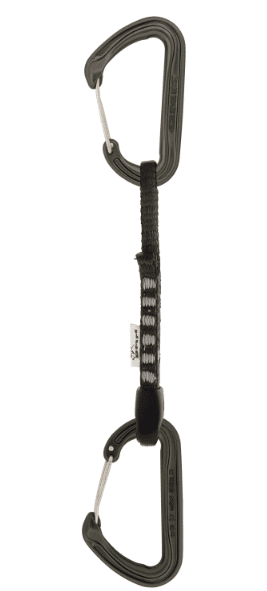 > Designed for maximum strength with minimum weight at 30g
> Clean nose for snag-free clipping and unclipping
> Quickdraws supplied on 8mm Dynatec with rubber keeper
High Angle Solutions is a weekly feature by DMM, CTOMS, and Atlas Devices.
Tags: DMM, High Angle Solutions