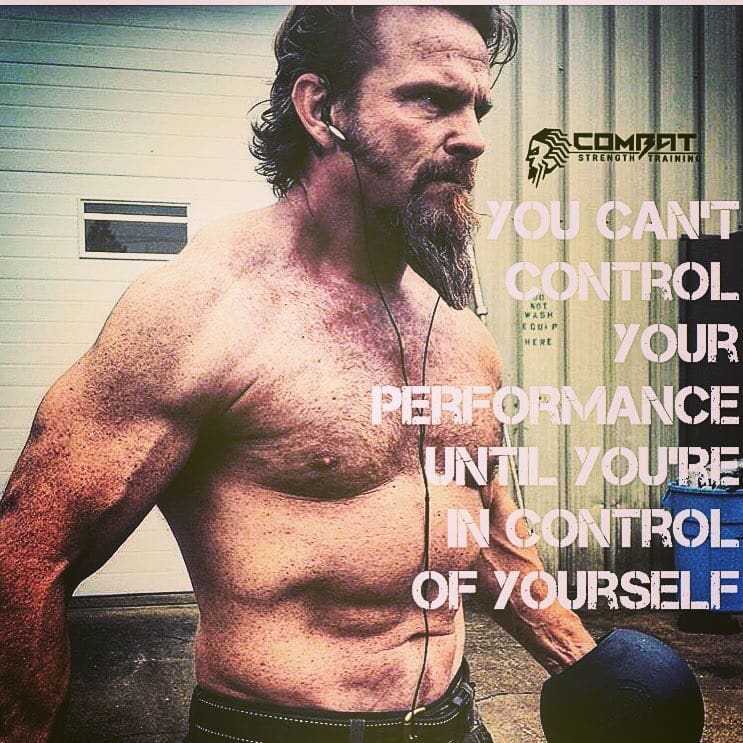 -Pulled this quote from Gary Mack's book "Mind Gym", which is an variation of a quote from former MLB pitcher Carl Hubbell. I previously mentioned this book in one of the CST recommended reading posts a few months back. Highly recommend you read this book.
-Use the tools laid out out in the book to build your own personal "mind gym" and visualize your peak performance. Like a physical gym, your mind gym is a place where effort and struggle take place.
-Performance gains start here. Build yours today!
Tags: Pat McNamara