Frank Proctor tells us Way Of The Gun is bringing manufacturing in-house. They've got a CNC machine up and running and they are using it to produce some of their parts as well as custom slides for the GLOCK.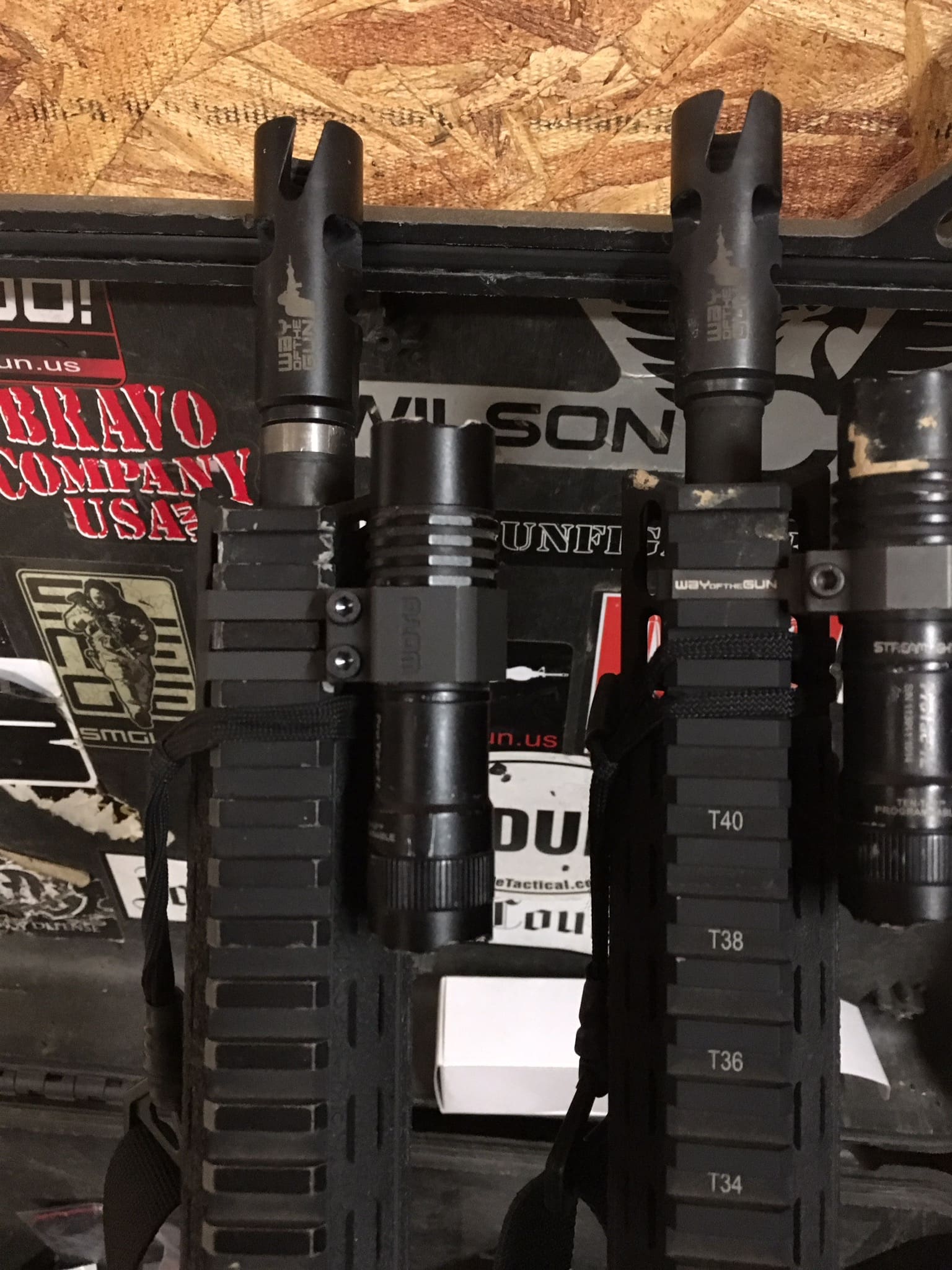 The first product they are producing is the new version of a light mount which Frank designed for the Streamlight Protac 1L. He raves about this little light for its size, cost, durability and function and his PLM V3 mount is a great combination. The Picatinny compatible mount also fits several other small light like the Surefire E series and Phenix. Keep your eyes peeled for a 1" light version of the mount, coming soon.
Frank also really likes the new 800 lumen TLR1 from Streamlight. Here, you can see it along with a sneak peek of the GLOCK slide.
Tags: Frank Proctor, Streamlight, Way of the Gun