The name sums up the intent. The uses are myriad. As you can see, it can be used as a sling to carry odd sized loads, but it can also be closed up into an actual bag.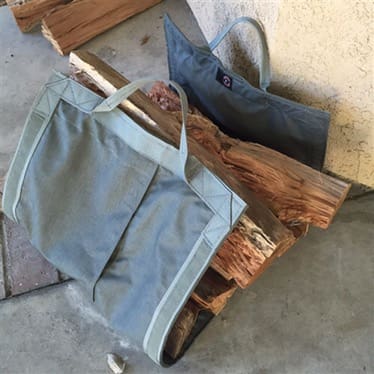 The MUC is made from 1000D Cordura, reinforced with heavily stitched 17337 Mil-Spec webbing. It also incorporates 5 large, Velcro sealed pockets abd 2 reinforced handles and Velcro on the sides to seal it up into a bag.
The MUC is available in a very wide assortment of colors.
Tags: Black Center Tactical