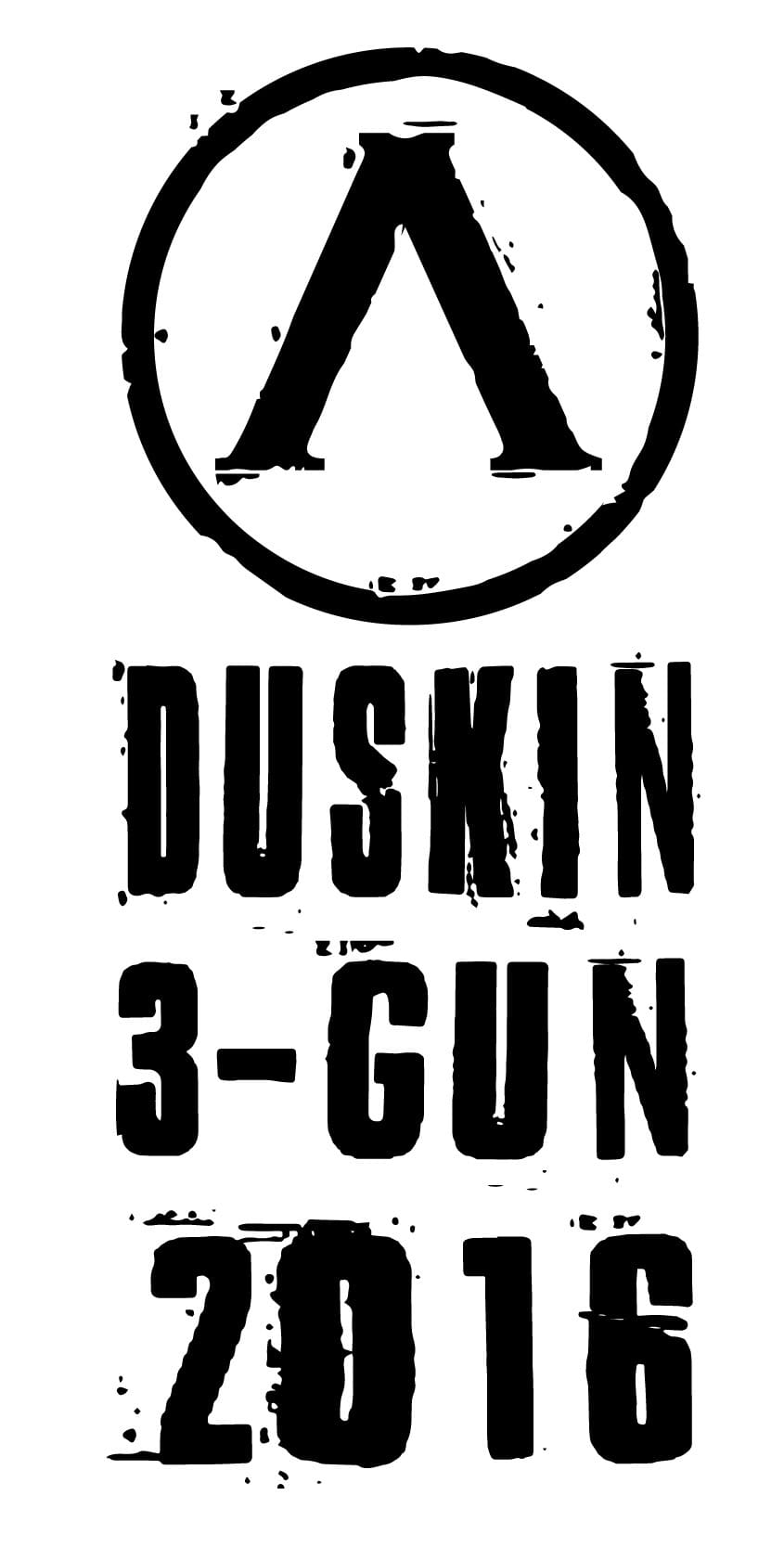 On Saturday May, 21st we closed the books on the 3rd Annual CW2 Duskin 3-Gun Match and once again it proved to be an event like no other!
The Duskin 3-Gun has been held each year on Fort Bragg and is organized and run by the members of the Army's 3rd Special Forces Group. It is an invite only match open to active duty military with two main goals in mind; to honor the fallen and promote competitive shooting as a training tool.
The match's namesake, CW2 Mike Duskin, was a legend in the Special Operations Community. Not only was he a giant of a man at 6'7" and 300 pounds, but he was also a phenomenal shooter. Mike was killed 23 October 2012 in Wardak, Afghanistan chasing down three insurgents. His last words transmitted over radio were, "I am putting rounds up their asses." Mike loved shooting competitively and was a firm believer in the idea that competition breeds excellence and the members of 3rd Group, of which Mike belonged; honor his legacy through this match.
The Army's 3rd Special Forces Group has been continuously deployed since 2002, longer than any other SF Group, and this match serves as a way to support their efforts and honor their fallen. In addition, all of the match proceeds go directly to the Task Force Dagger Foundation whose mission is to support wounded, ill or injured USSOCOM service members and their families. This foundation works directly with the unit and the USSOCOM Care Coalition to respond to needs as quickly as possible. If you are looking for an organization to support where your donations will go directly to those in need and have the greatest impact, the Task Force Dagger Foundation is just that.
The CW2 Duskin 3-Gun Match continues to grow every year and this year we hosted 167 shooters. The match had huge support from the community with Warriors from all four branches of service in attendance including 3 wounded comrades from the Task Force Dagger Shooting Team. Over the past three years, we have introduced about 70 active duty service members to the world of competitive shooting and have seen the return of shooters who were new to competition in previous years return as seasoned competitors and semi-pro sponsored 3-Gunners. Most importantly, the command now has 70 more shooters who will bring their competitive experiences to training their force. I cannot stress enough the importance this match holds to the Special Forces Community both from a memorial and training standpoint. Many of the shooters served alongside Mike or had shot matches with him.
As in year's past, the families of some of the fallen attended and helped out with the match including Mike's wife, Maggie. This year Mike's son, who is currently in the Army and planning on following the Special Forces track, shot in his honor. As a civilian, I have been blown away by the comradery and sense of honor this event exudes and have felt truly honored to be able to attend and support it for the last two years. To be part of an event that allows you to give back and shoot alongside these amazing individuals is a feeling like no other. I would encourage everyone, civilian and especially active duty military, to get out and try their hand at competitive shooting if you haven't before. You will be hard pressed to find a group of people outside the military as supportive as the shooting community. I guarantee that even if you do not have your own firearms and show up at a match, someone will lend your theirs without hesitation; I've seen it done time and time again. Beyond knowing how to safely handle a firearm, you do not have to have any level of skill to get out there, meet people who will instantly make you feel like family, rapidly build your shooting confidence and ability, and have the time of your life. If you would like information on matches in your area, please do not hesitate to reach out to me and I will be more than happy to help!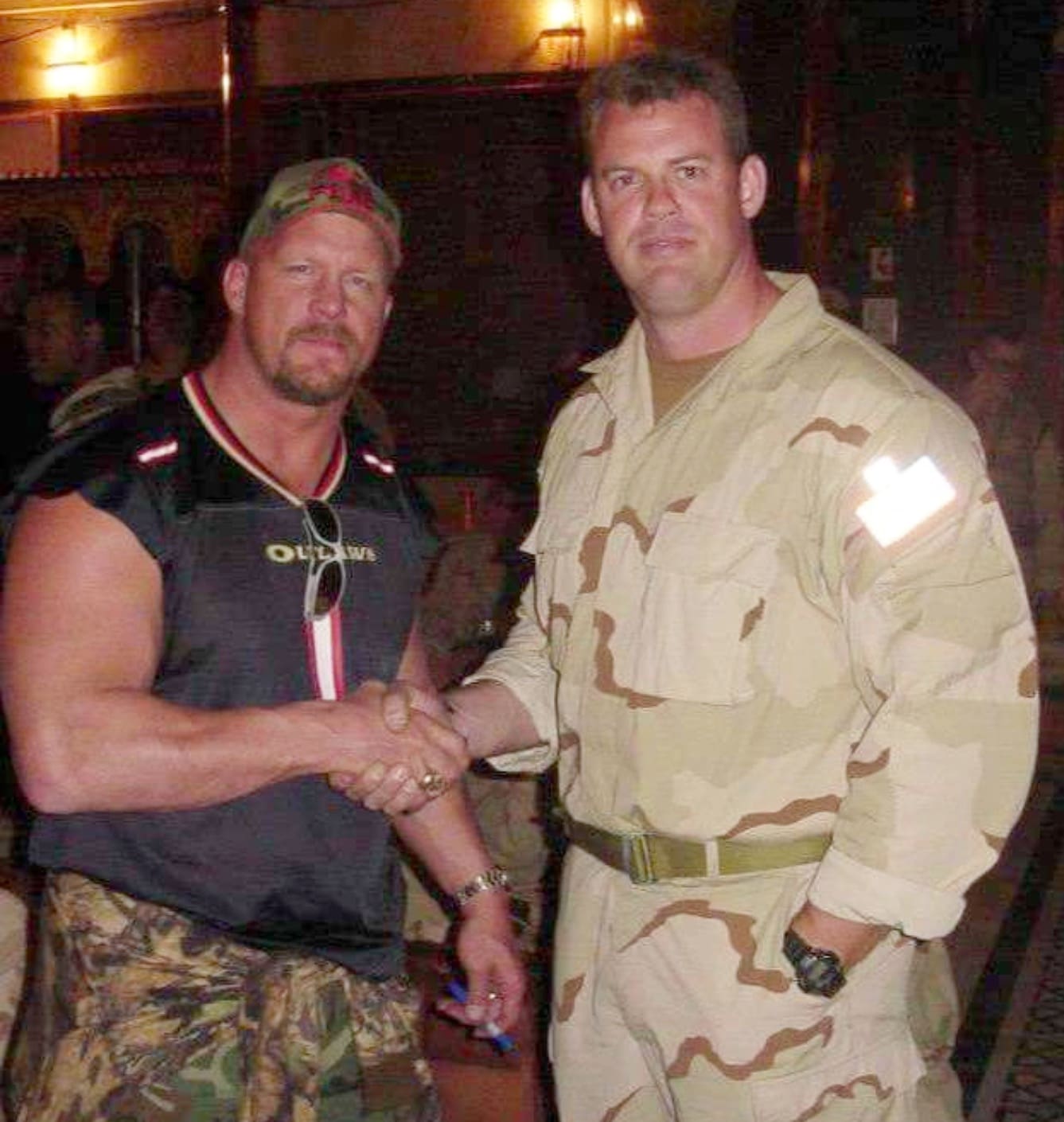 Over the next week or so I will be adding additional posts regarding the overwhelming support we had from sponsors this year as well as highlights from the match to include stage descriptions, pictures and a match video. I promise that you've never seen anything like this…stand by!
De Oppresso Liber,