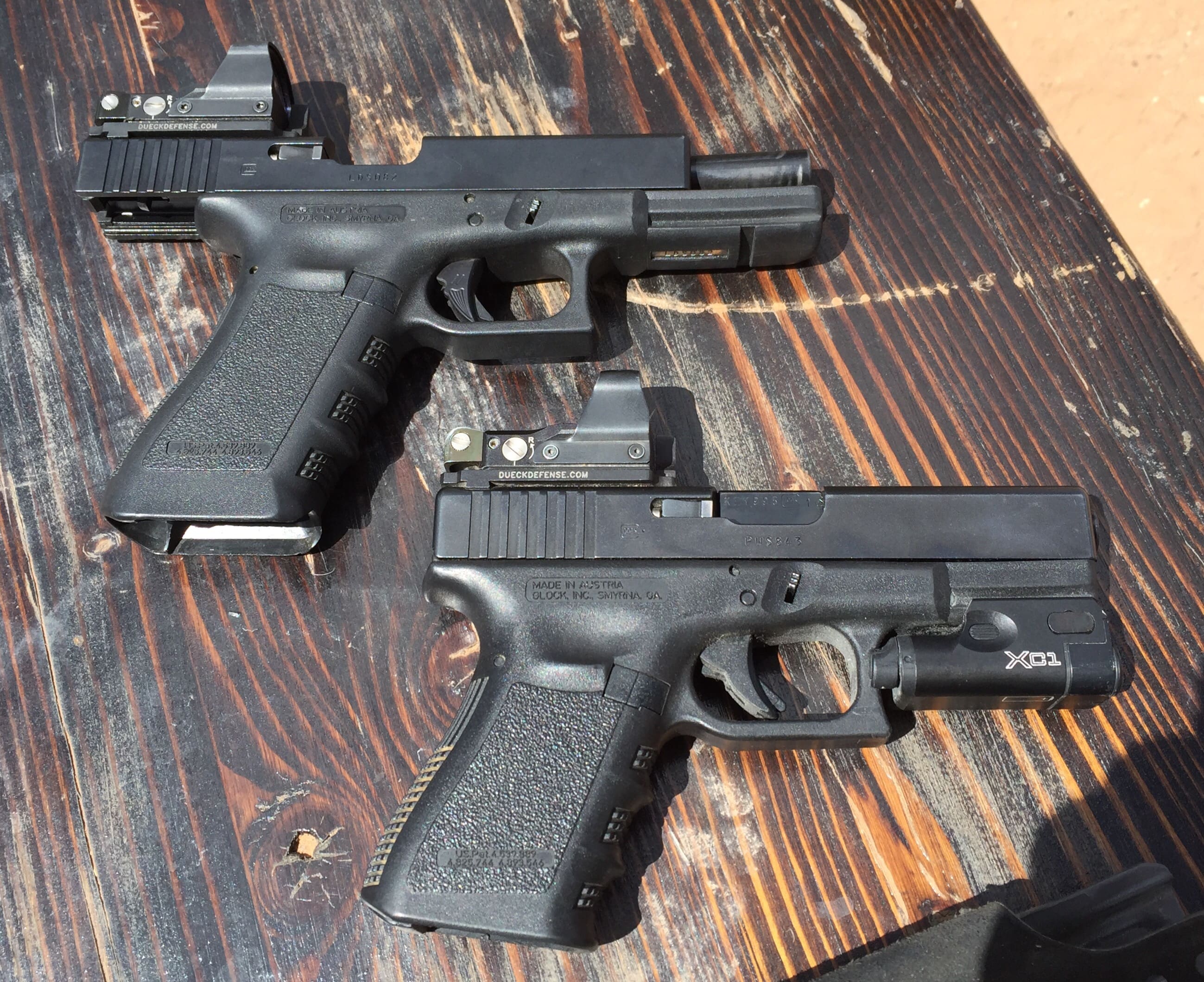 Barry Dueck designed the Red Dot Back Up Sight Base as a simple means to incorprate an RDS on to a pistol without going to a gunsmith. The mount slides into the rear sight dovetail.
FEATURES:
• CNC Machined in the USA from US Mill certified bar stock
• Nitride coated giving a super hard matte black surface finish that is highly corrosion resistant even in salt water environments
• Uses factory rear sight dovetail. No modification to your gun
• Optimal mounting height to clear Suppressors
• Compatible with most open top and red dot tactical holsters
• MADE IN THE USA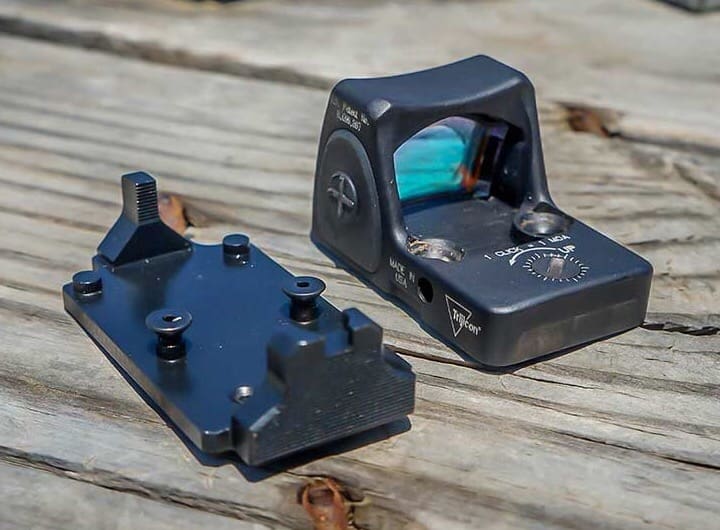 Next, Dueck Defense is introducing a version for the S&W M&P as seen in this photo by @kotactical on Instagram.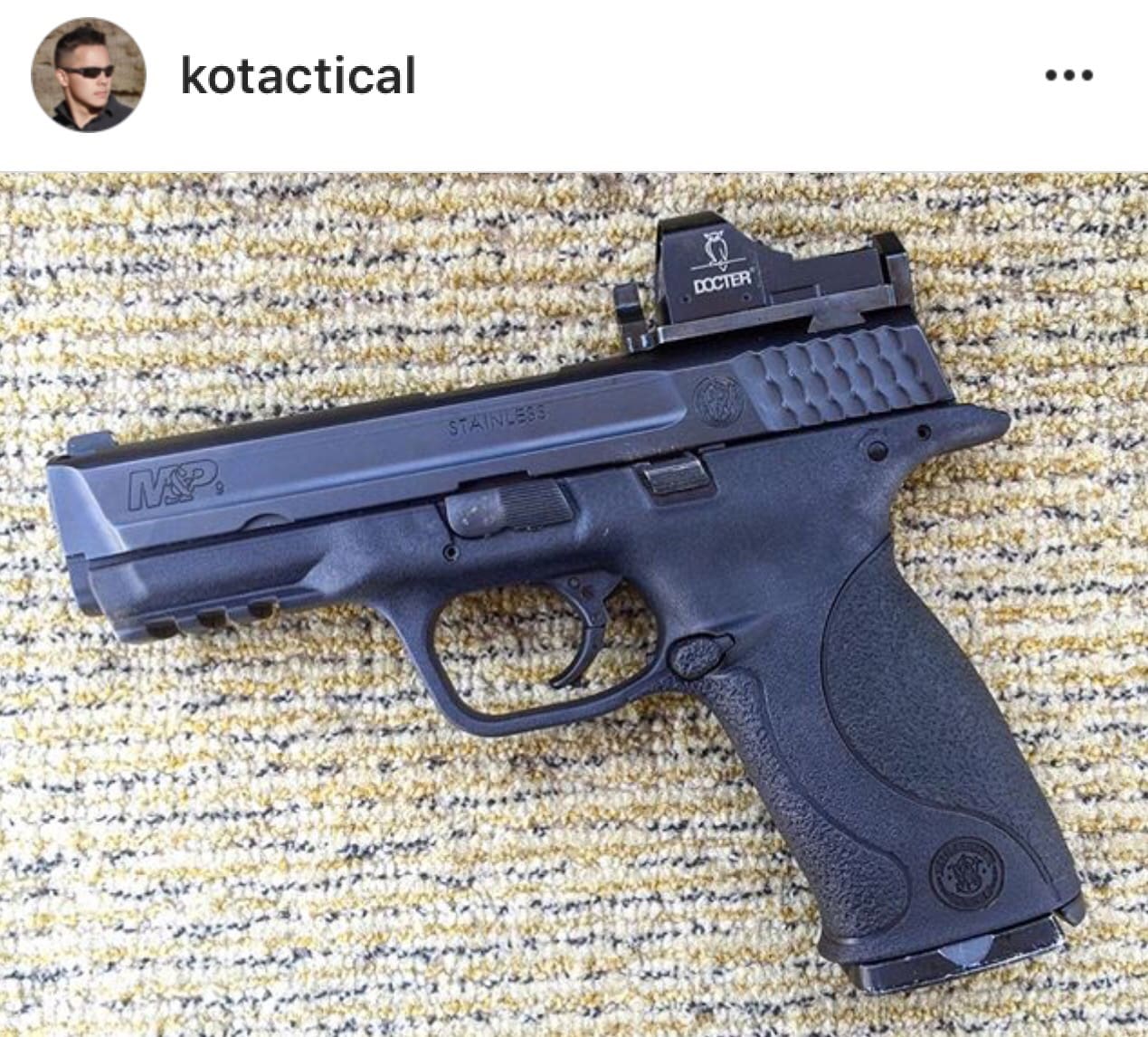 dueckdefense.com/shop/firearms/red-dot-back-up-sight-base-rbu
Tags: Dueck Defense