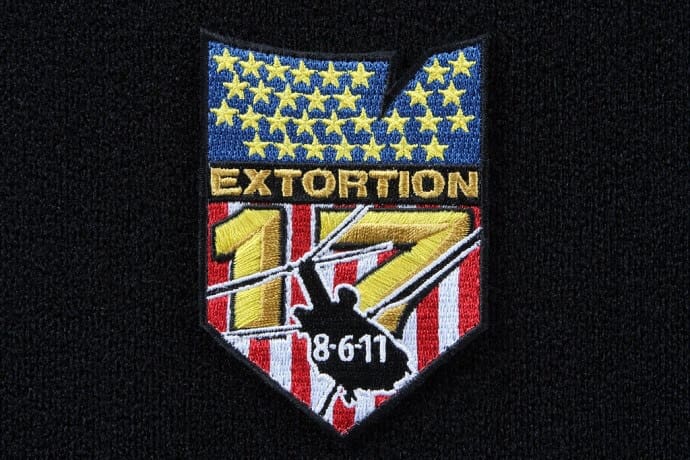 This year marks the fifth anniversary of greatest loss of life in a single day since Operation Red Wings. The 8.6.11 Five Year Anniversary Morale Patch honors those who fell on August 6, 2011.
These custom 100% embroidery patches measure 2.5? wide x 3.5? tall and feature 31 gold stars for the men and lone K-9 of DEVGRU, Naval Special Warfare Command, Army National Guard and the Air Force Special Operations Command who gave their lives on August 6th.
ITS Tactical will donate a significant portion of the proceeds from the sale of this patch directly to the Special Operations Warrior Foundation.
store.itstactical.com/8-6-11-tribute-morale-patch
Tags: ITS Tactical