Mystery Ranch has a whole slew of new commercial packs for Spring 2017, and I like quite a few of them, but if I had to pick just one, it's the Coulee 40 which is a 40 liter bag based on the tried-and-true Tri-Zip design. However, you may notice that they've added stretch panels to the outside to accept items you want to access quickly, or let dry while you walk.
My second favorite is the Scapegoat 25 panel loader. Like many of MR's commercial line, it is offered in a couple of colors which are great for the tactical user.
The Hip Monkey is a waist pack design.
The Invader is an attaché-style bag.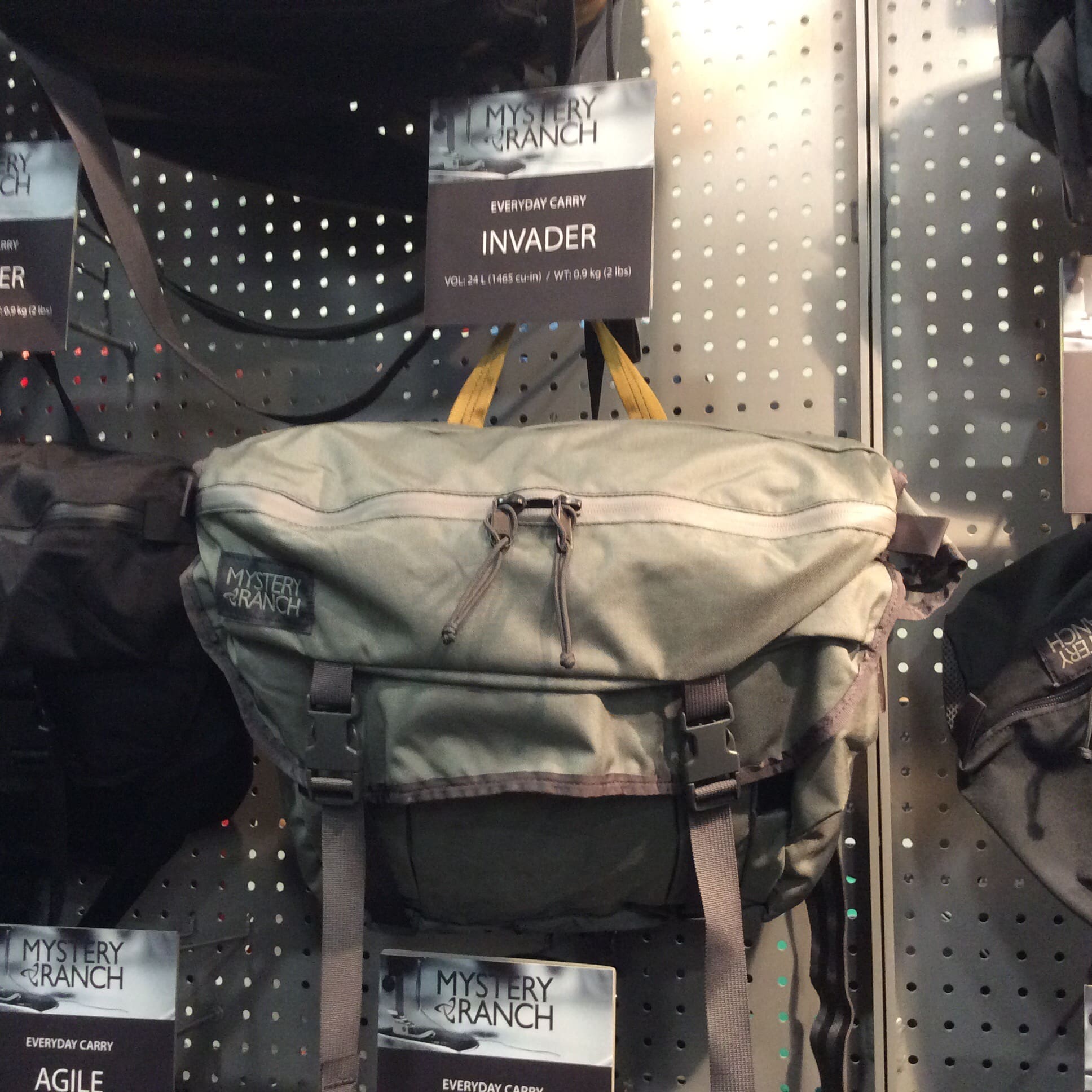 Kletterwerks has a few cool items in there was well.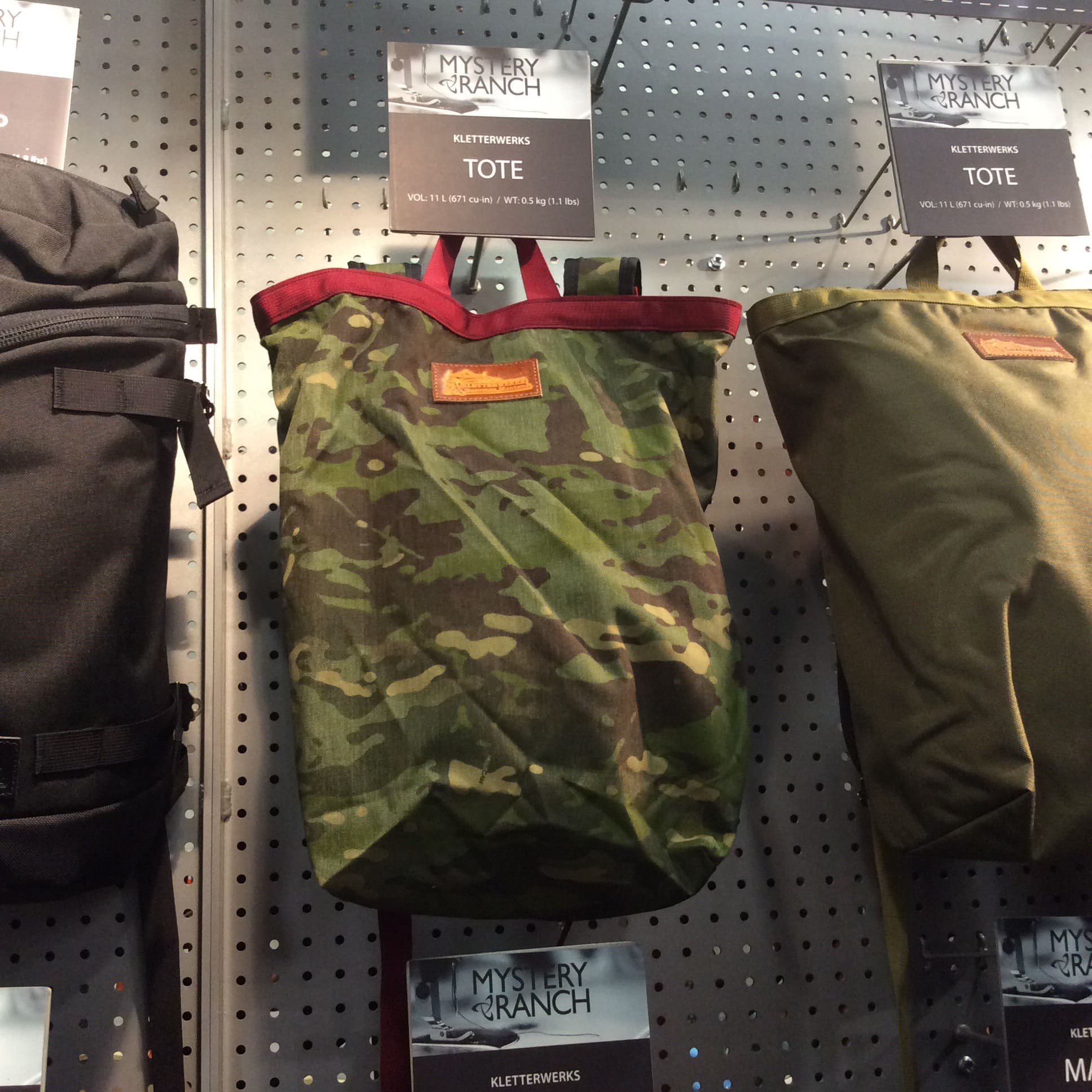 Tags: Mystery Ranch, ORSM