The F5032 Lightweight Night Vision Binocular weighs just under 500 grams. It also offers close focus with clear images as close as 9″.
The F5032 fixed or adjustable diopter.
Powered by a single AA, the F5032's Gen 3 image intensifier tube is servicable at the unit level and offered in White or Green Phosphour. The tubes are autogated which will adjust to high light levels and won't shut off inadvertendly. It also features vertical viewing ability and won't shut off when you look up.
Each monocular in the F5032 can be individually flipped up, out of the way.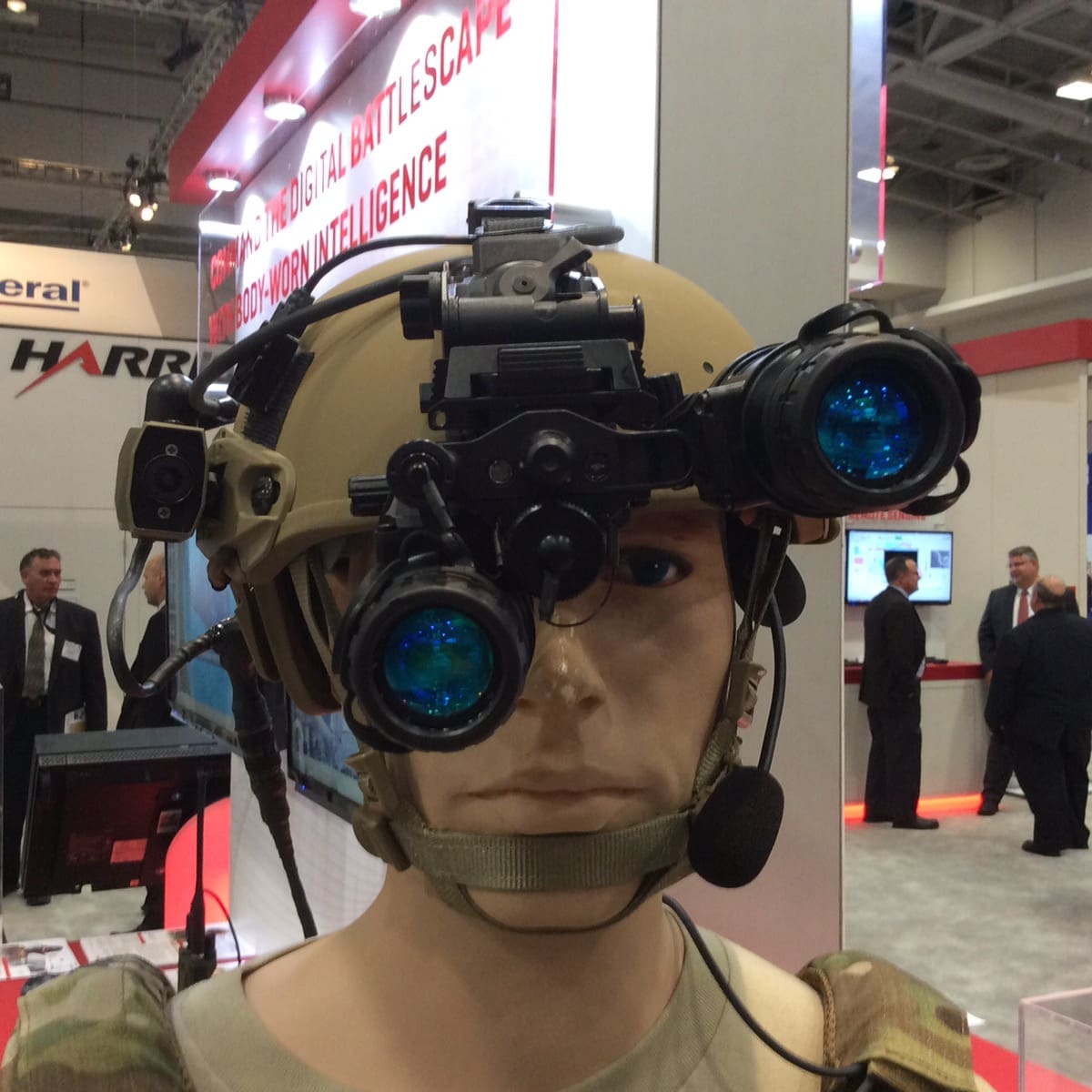 I like the switch which is a simple detent for on/off.
Tags: Harris