The Mark IV is Kitanica's most iconic jacket. In fact, after a couple of appearances on 'Mythbusters' several years ago, the Mark IV is what brought the brand back from hibernation.
While the Mark IV continues to be made from 1000D Cordura and still incorprates the distinctive spine pad, it now accepts elbow pads as well. Otherwise, there are small design changes here and there.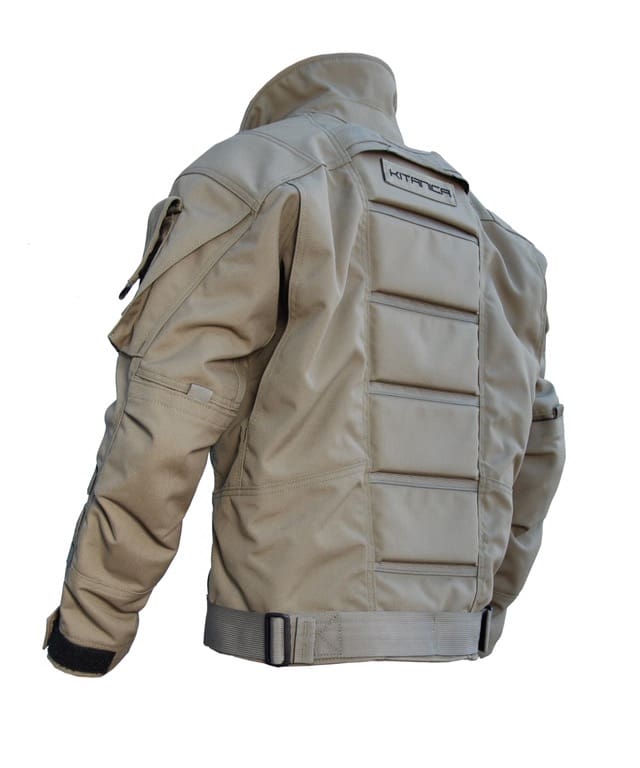 Like all Kitanica clothing, these are proudly Made in the USA. Offered in Ranger Green, sizes Medium-XXLarge.
www.kitanica.net/MARK-IV-p/001
Tags: Kitanica