Consumer demands and market requirements are always changing at a tremendous speed. To stay ahead, you need to constantly monitor trends, and get ahead of them – or as they say, "make dust, or eat it". That's why this year we doing things a little bit differently than in previous years.
Particularly noteworthy is the development of our Range Line. We wanted all shooters, both competitive and tactical, to find a full range of complimentary products in one place. We've started with specially-designed, functionally-oriented, performance clothing and continuing with highly-specialized gear. We are especially proud of our "battle horses", the Training Mini Rig® and the Backblast Mat®. All products in the Range Line are designed and tested by the firearms and tactical professionals with whom we work.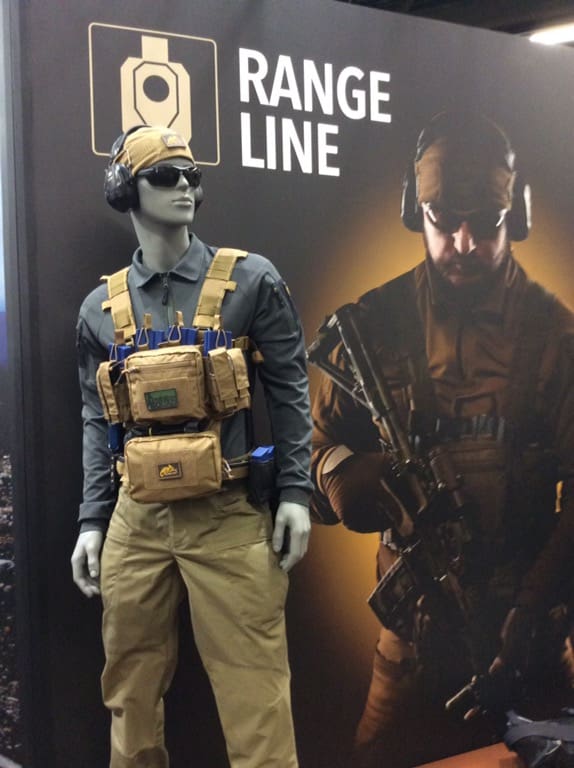 We've also continued to create new projects in our core Urban Line, where we focus on solutions with the common denominator of Low Profile. This year we are introducing two new perfect examples of this plan – the Greyman Tactical Pants® and the Bail Out Bag®.
A few years ago we created the Outback and Bushcraft Lines. These were both met with an extremely positive reception by end-users – and we continue to develop these lines directed primarily at the needs of outdoor and survival fans.
Although we've made a name for ourselves with our unique in-house designs, we also work with the best in the industry in order to bring you the best products we can. For example, this year we are particularly proud of our close cooperation with Hyde Definition® over the past couple of years. Working closely together with Polish Special Forces, we have created a new camouflage pattern called WildWood® as an addition to the PenCott® camouflage family.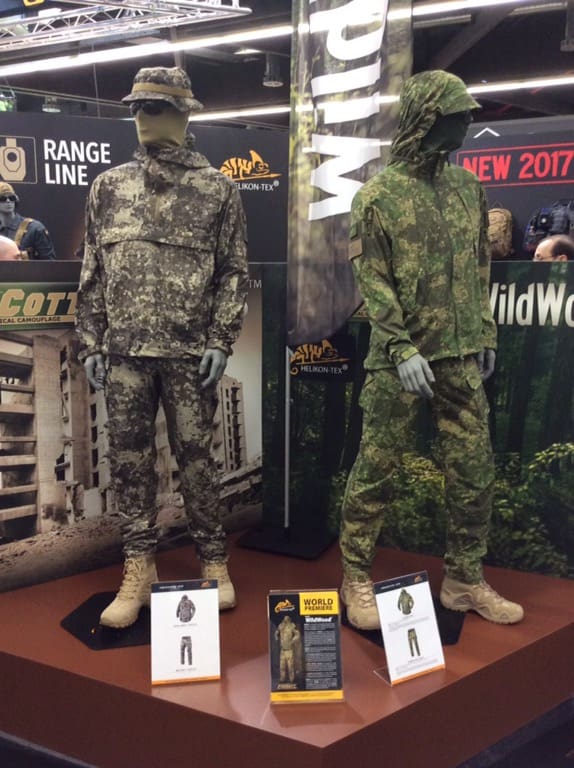 See us at IWA in Hall 9, Stand #222 – and stay tuned for more!
Tags: HELIKON-TEX