Hot on the heels of a hugely successful appearance at the IWA trade fair in Nuremberg Germany, Helikon-Tex® has launched a new eCommerce website and an Amazon® USA store as well!
With both of these moves Helikon-Tex is expanding the service options for end-users in markets where Helikon-Tex does not have a dealer network in place. This means that customers in such markets, like the USA and Canada for example, can now purchase any of Helikon-Tex's extensive product offering online and receive their order shipped directly from Poland.
To browse the products, and to find out more about the purchasing and shipping options, please visit the new www.helikon-tex.com website for full details.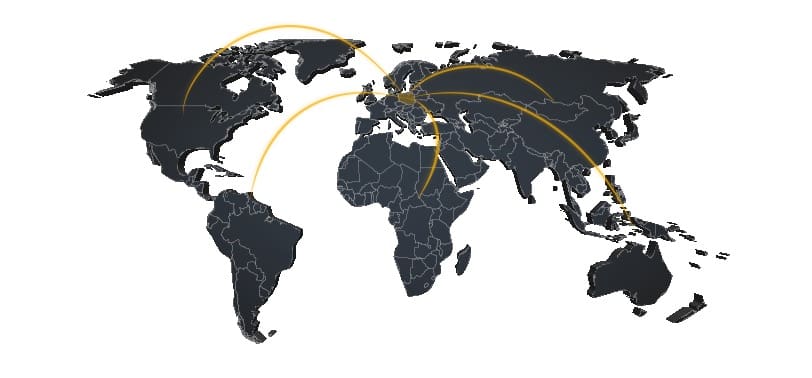 Also in the news is the launch of the first official Helikon-Tex store on Amazon.com. All products are shipped from within the US, and although the current product selection does not yet represent Helikon-Tex's full offering, more and more products, will be added over the coming weeks and months.
Already in the US Amazon store are the best-selling Urban Tactical Pants®, the multi-season / multi-weather Outdoor Tactical Pants®, several items from the Bushcraft Line, and a wide range of Helikon-Tex pouches and belts, as well as several models of Morakniv® knives from Sweden.
Keep an eye for further updates, and in the meantime be sure to check out the official Amazon® store for Helikon-Tex® US at helikon-tex.com/amazon.
Tags: HELIKON-TEX