Uniqlo is a Japanese active wear brand known for their inexpensive wares. Recently, I found out they were recreating the Cotton OG-107 Fatigue Jacket which may well be the most iconic variant of the green fatigues-era of our armed forces. The Shirt has the classic lines and even feels like it's been washed quite a bit, just like you'd find in a 1970s surplus store.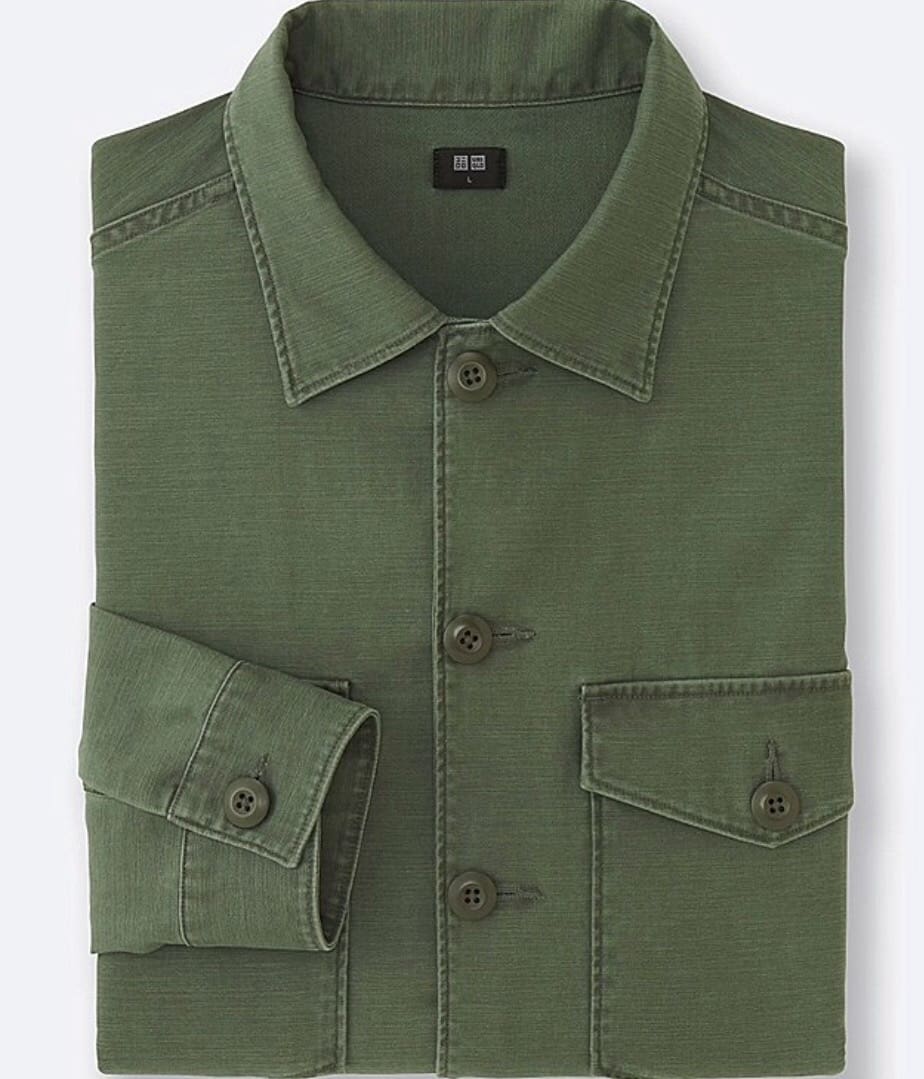 In addition to OD, they also offer Khaki and Black. They've even included color appropriate buttons for those variants.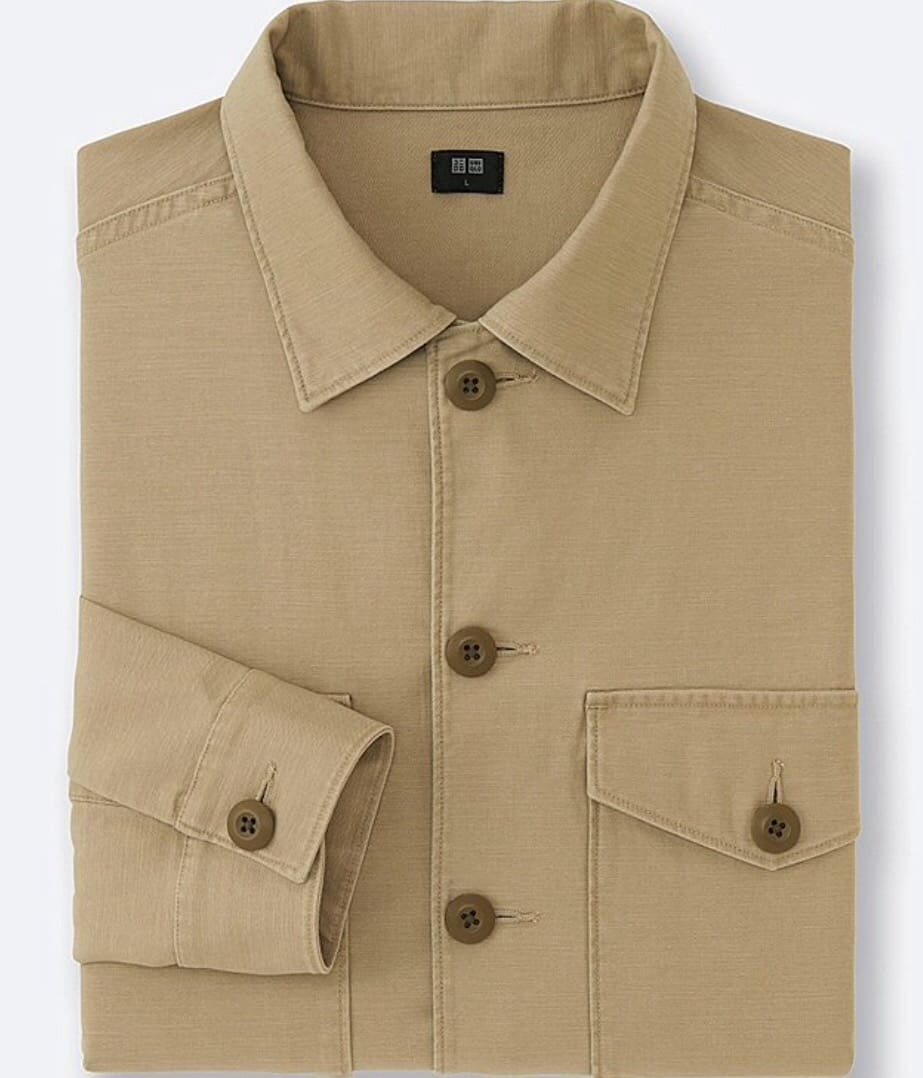 Currently in clearance, get yours before they're gone. One note, unlike Issue uniforms, they are Small-3XL. Also, go up a size for these.
Tags: Uniqlo