When we recently reported that the 101st Abn Div and other Fort Campbell, Kentucky-based tenant units would be the first units equipped with the US Army's new Modular Handgun System, there seems to be confusion by commenters over which model of pistol units would receive. The 4.7″ barrel M17 is similar to the full size P320 and will be the standard pistol. The Compact M18 features a 3.9″ barrel and will replace the M11, known commercially as the SIG P228.
Above you can see precisely how the M17 will be shipped to the Army. Below, is the M18.
Each pistol comes with one 17 round and two 21 round magazines as well as three frames (small, medium and large). Unlike many pistols, the frames are not the firearm but rather expendable parts. The trigger pack is the serial numbered item. The difference between the M17 and M18 is the length of the barrels and slides.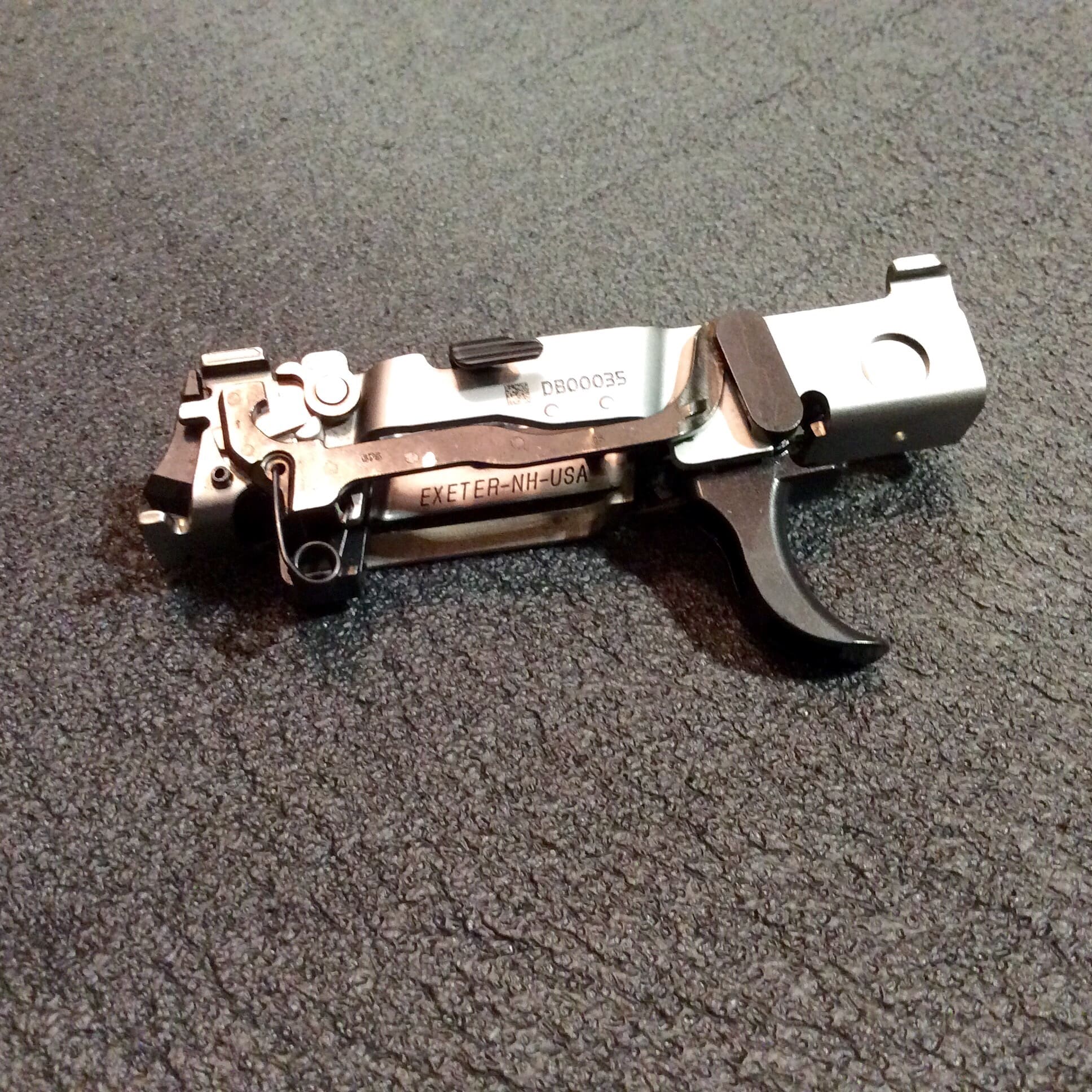 Currently, the pistol features a anti-tamper device so Soldiers can't swap out frames on their own. However, the Army is considering removing this feature and replacing it with a standard commercial fastener.
An additional anti-tamper device prevents Soldiers from accessing the striker mechanism.
SIG introduced two additional safety features. There is a 1911-style ambi-safety as well as a loaded chamber indicator at top center of the breech on the slide. Finally, the slides have a removable sight plate with a Delta Point Pro footprint.
Tags: Sig Sauer