New Bern, NC (June 2017) – The National Association of Police Equipment Distributors (NAPED) proudly welcomes Goldbelt Wolf, LLC to its General Membership. Goldbelt Wolf, formed in 2007, is part of Goldbelt, Inc., a family of companies incorporated in the early 1970's and founded as an urban Alaska Native Corporation (ANC). Goldbelt Inc. was named after the richly-mineralized zone in Southeast Alaska. Headquartered in Alexandria, Virginia, Goldbelt Wolf offers customers in Federal agencies, military and law enforcement a variety of professional services and solutions from tactical and operational equipment, weapon systems and munitions, vehicles and training.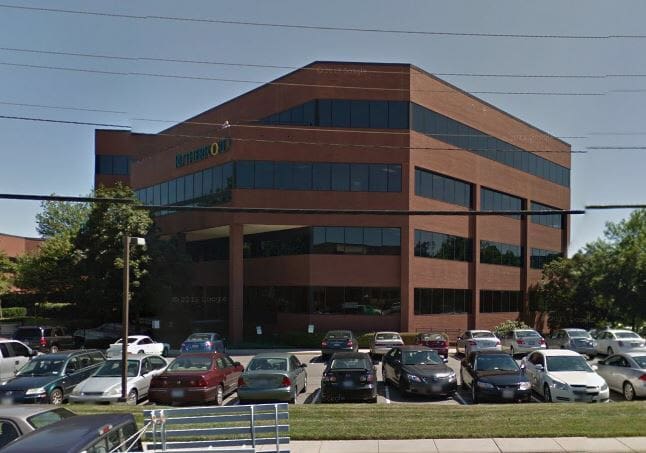 "Goldbelt Wolf proudly serves the men and women of many of our Federal agencies and elite forces. Becoming a NAPED member allows Goldbelt Wolf access to many of the top providers of high-quality, mission ready equipment," Phil Scheible, President of Goldbelt Wolf commented.
"NAPED is very pleased to have Goldbelt Wolf join our general membership. Their customer base includes the military branches, homeland security and some of the largest private security companies. This is an excellent opportunity for our associate members to grow their businesses," Eldon Griggs, President of NAPED and VP of Business Development for GALLS, Inc., added.
Goldbelt Wolf will be among the many law enforcement, public safety and military equipment distributors and vendors at NAPED's annual general meeting at the Daytona Hilton Beach Resort, June 23-26, 2017.
Interested in becoming a NAPED member? Contact Laura Burgess at 252-288-5805 or [email protected]m for more information and start enjoying the benefits today.
Like NAPED on Facebook at www.facebook.com/NAPEDGroup.