If every dog has his day, make sure yours looks his best with the new KDG Cobra Collar. The name is pretty simple, and so is the design. These dog collars are sewn in America by a Major DOD contractor, and look the part. The Nylon webbing in soft and pliable for your pooch's comfort, but rigid enough to keep it's form. The one-size-fits-maligators design is intended for most medium and large breeds, so if you are the proud owner of a teacup Chihuahua, you are out of luck. It will however, fit most adult Labs, Shepherds and Belgian Malinois.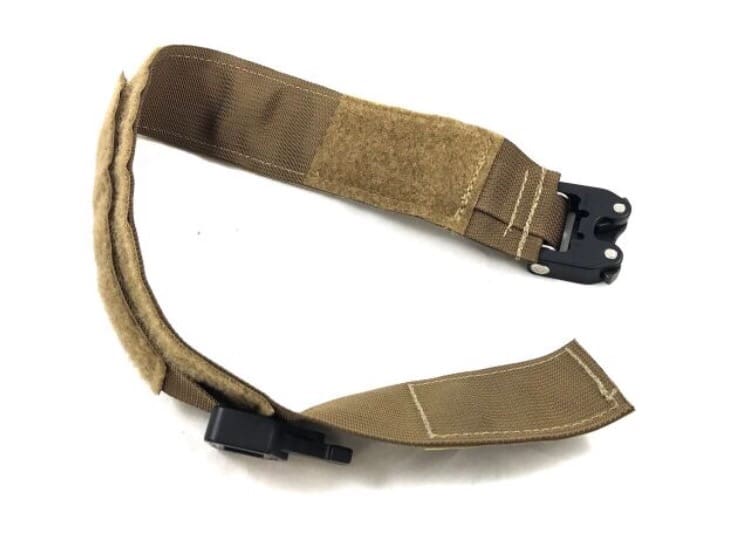 The collar is sewn with MilSpec webbing, thread and loop velcro, and attaches quickly with a 2″ Cobra buckle with integral swing-out leash loop.
Specs:
Made in America
Milspec webbing, thread and hardware
5.8 oz
2″ wide
22.5″ OAL
Min 17″ inner circumference (smallest)
Max 21″ inner circumference (largest)
14.5″ loop velcro for patches, strobes, etc.
MSRP of $54.99
The collar is offered in three colors, Black, FDE, and Multicam. If you have a man-sized dog, check out the KDG website to get your favorite fur missile a new collar.
kineticdg.com/product/kdg-cobra-collar