Just functional, affordable, US Made, head wear for the professional user.
OPT's first steps into OEM items are simple designs, meant to meet simple needs, at a price that the end user can afford. Their fleece is an improvement on an existing, but licensed, Milspec Monkey design, made so the individual Soldier can wear a nametape on their hat. The range hat meets a need for MultiCam Tropic range hats, a camo pattern that OPT has a strong following of.
Looking forward OPT will be releasing more colors of the range hat, and more designs in the realm of apparel.
"We started basic, and will build from there" Jon, OPT.
OPT Enhanced Watch Cap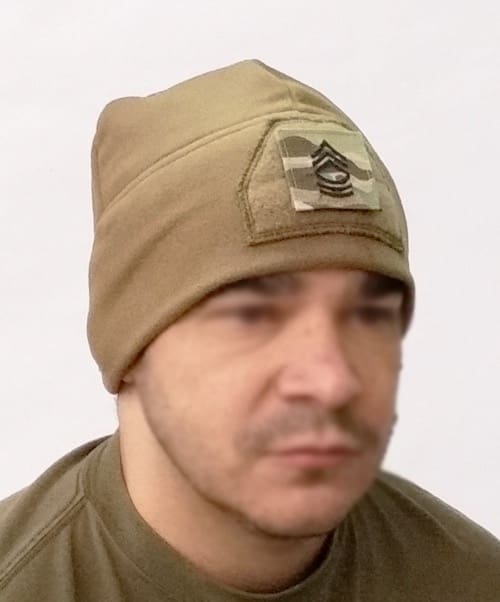 Specs:
•100% synthetic, microfleece, no-pill POLARTEC 100
•Front Pile Tape is 3.75″ x 2.5″ with tapered corners
•Rear Pile Tape is 1.5″ x 4.75″
•Edges sewn with a lock stitch to prevent snags when brushing by the loop area
•One Size Design
•Made in U.S.A.
•Berry Amendment Compliant
OPT Range Hat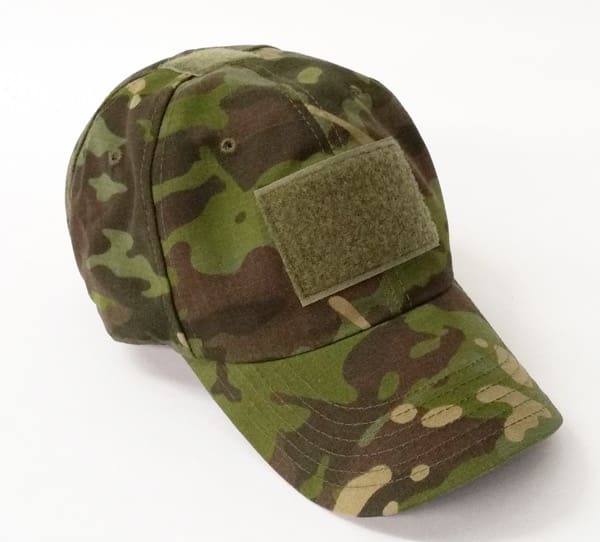 Specs:
•Genuine Crye Precision 50/50 Ripstop Fabric
•Front Pile Tape is 3″ x 2″
•Rear Pile Tape is 3″ x 2″
•Top Pile Tape is 1″ x 1″
•One Size Design
•Bungee retention is internally adjustable
•Berry Amendment Compliant
All materials and workmanship are 100% made in the USA. Patches not included.
Tags: OP Tactical