This week we are giving you a sneak peek of the Centurion Pant, FirstSpear had outfitted their manakins with, on the SHOT Show floor.
The Centurion is FirstSpear's first go at trousers and I like the design. It's simple and doesn't scream "tactical". Outwardly, they look like any pair of Outdoor pants. In fact, FirstSpear envisions them as daily wear as well as for outdoor use.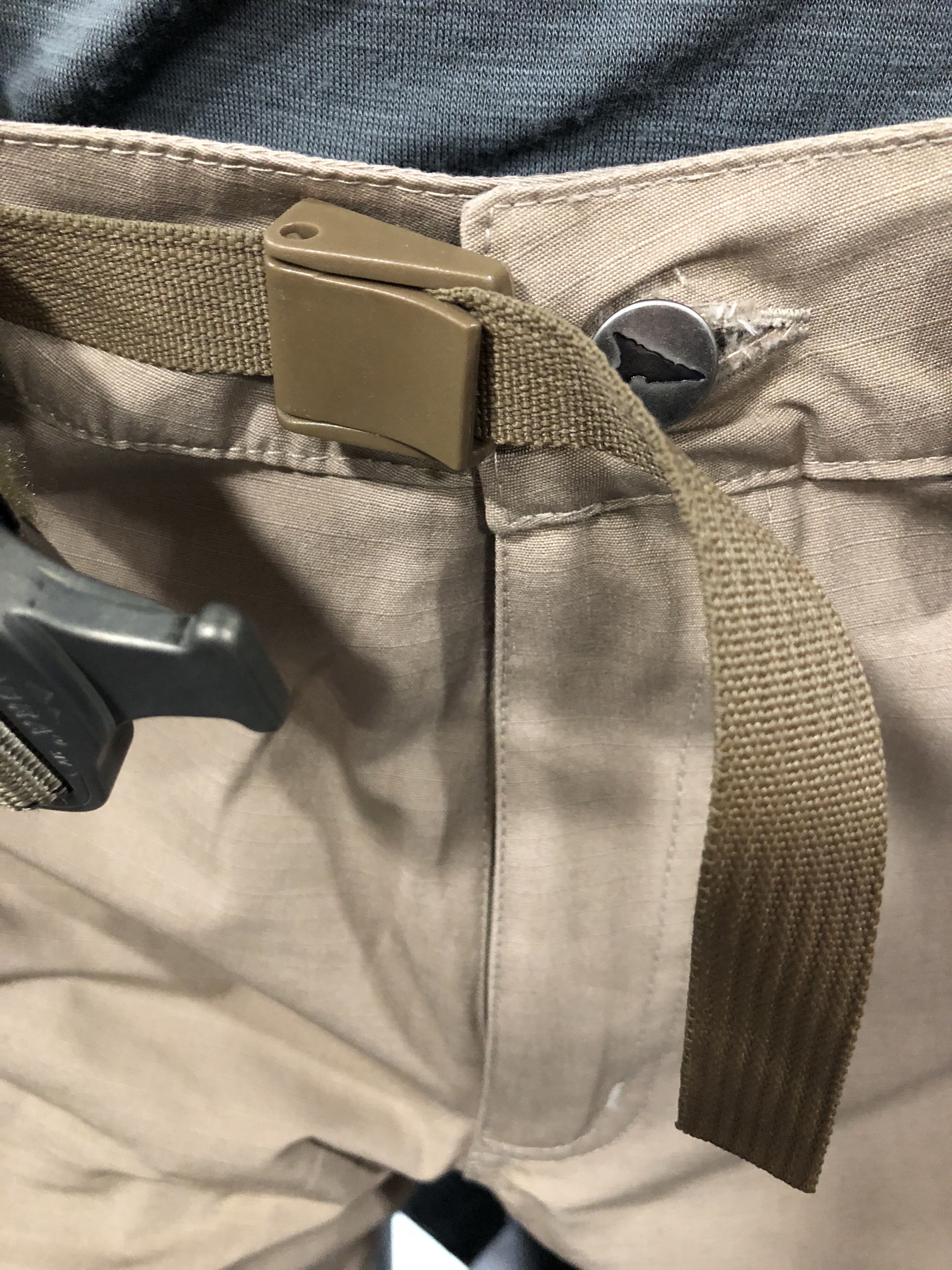 One feature that is really cool is that the button waist closure is backed up by an adjustable Waist Band with a solid, no-slip buckle for use without a belt. The internal waist band is the same material as used in the Line 1 Belt, only thinner and slightly padded. The external belt loops are optimized for holster carry on or in the belt.
The front pockets incorporate nano stretch mesh while the rear patch pockets remind me of jeans.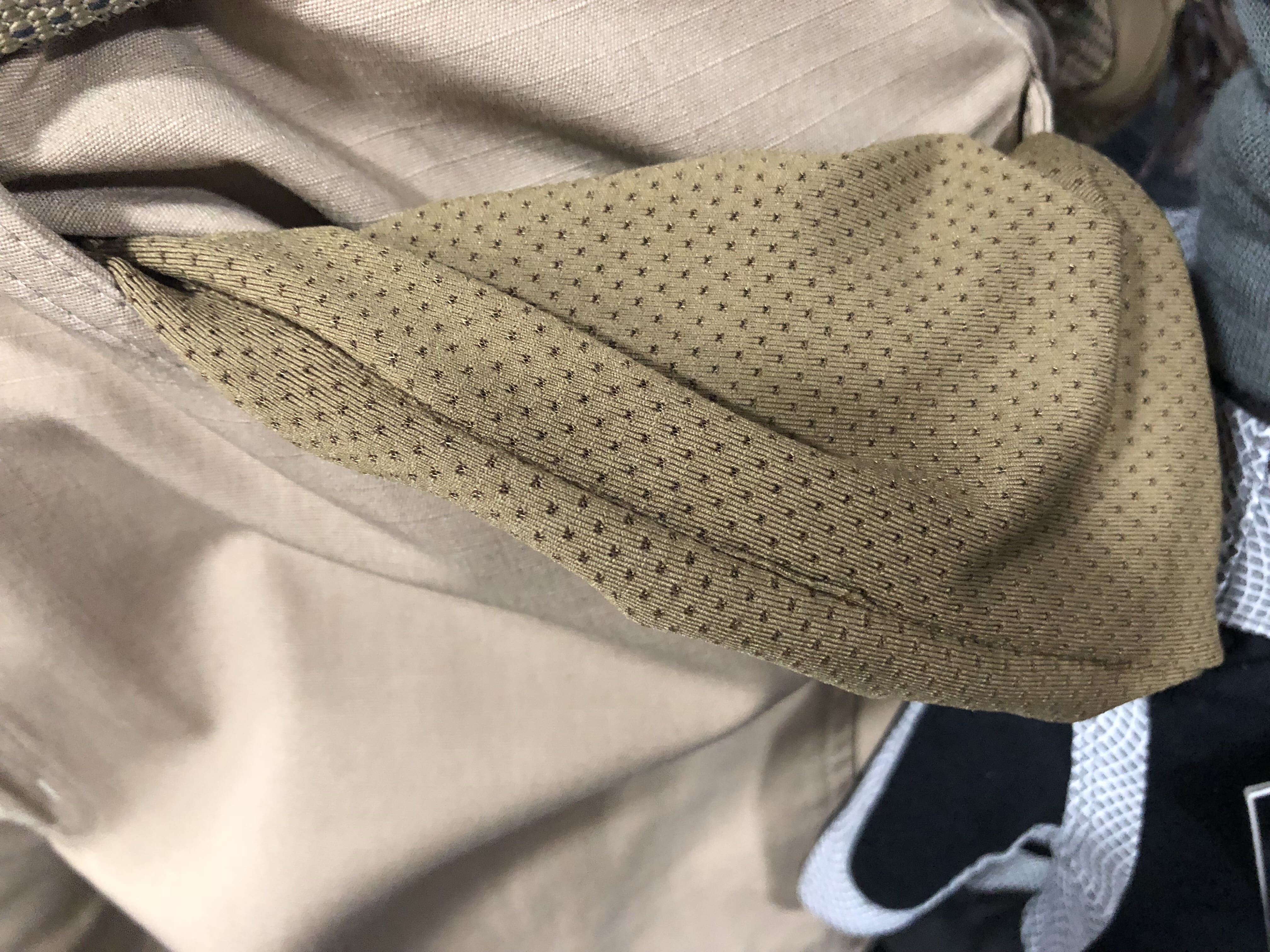 In between, on either side, there is a Stretch Bridge Pocket which fits pistol magazine, flashlight, or knife/multi-tool.
Although not seen, the samples have an interesting feature I've never encountered before. Tucked in mesh pockets beneath where the sidearm and reloads are carried are removable Poron foam inserts for padding.
The knees are articulated and the crotch features a diamond gusset to enhance fit, mobility and comfort.
The fabric is 6.5 oz 50/50 NYCO ripstop. FirstSpear's Jon Laplume describes it as on "intimate" blend, sharing that the nylon fibers are cut and textured to be the same length and texture as the cotton so that when it is spun into yarn you have an even texture throughout the fabric without a direction. Additionally, the cotton is combed rather than carded. This process is more difficult, but strips out any short or week fibers producing a better quality, stronger, and ultimately softer fabric. This fabric is more abrasion resistant than the 65/35 polycottons commonly used in Europe and also more breathable and cooler.
The Centurion Pant is sized like a military uniform trouser from Small through XXLarge. Likewise, there are Short, Regular and Long lengths. But, the hem is simple to make tailoring easier.
No word yet on final color offerings. However, the samples feature darker thread which highlights the body mapping design.
With the final product still a ways out, look for these sometime later this year from www.first-spear.com.
Tags: FirstSpear