During last month's package bomb attacks in Austin, Texas, ADS, Inc supplied local law enforcement with equipment which helped identify the devices.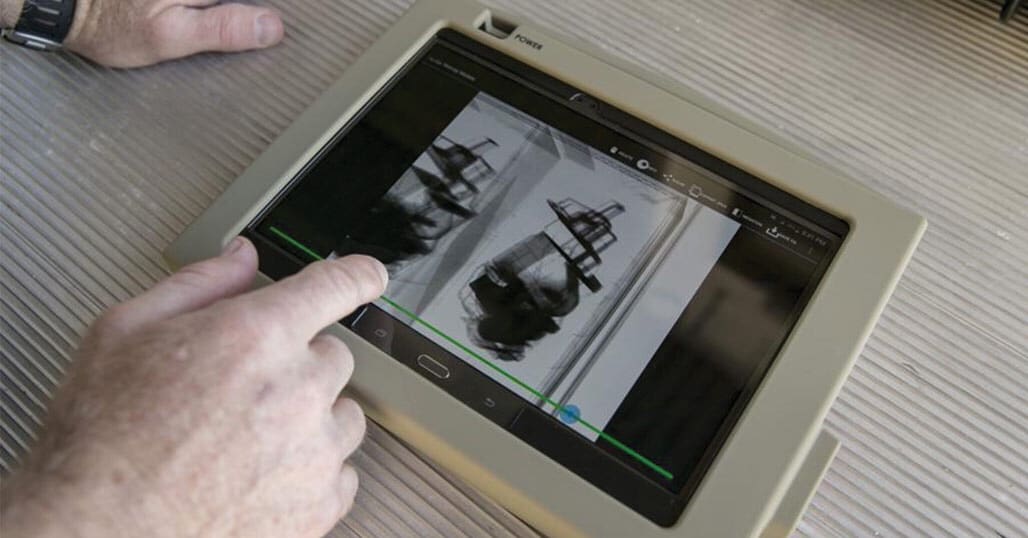 The Austin PD's Bomb Squad used four MSPT Nanos and two Golden Engineering XR-150 X-ray generators, allowing each of the four EOD technicians to determine if suspect packages or actual IEDs or not.
ADS overnighted three devices to the Austin PD and contacted Golden Engineering, a long-time partner supplier, requesting they supply a second XR-150 to Austin PD direct from their warehouse in Indiana, which they did.
Read additional details at adsinc.com/austin-bomb-squad-assistance.
Tags: ADS Inc