Magpul RLS
Building on the heritage and proven performance of Magpul's MS Sling series, the Magpul RLS (Rifleman Loop Sling) is a durable, lightweight, and affordable shooting aid and retention device. What at first appears to be an unassuming weapon sling is quickly transformed by the end user into a rock-solid, adjustable, isometrically-tensioned shooting aid. Combining the best features of Rhodesian and 1907 match-style slings, the RLS is born of Magpul's famous proprietary nylon mesh webbing and high-strength polymer hardware.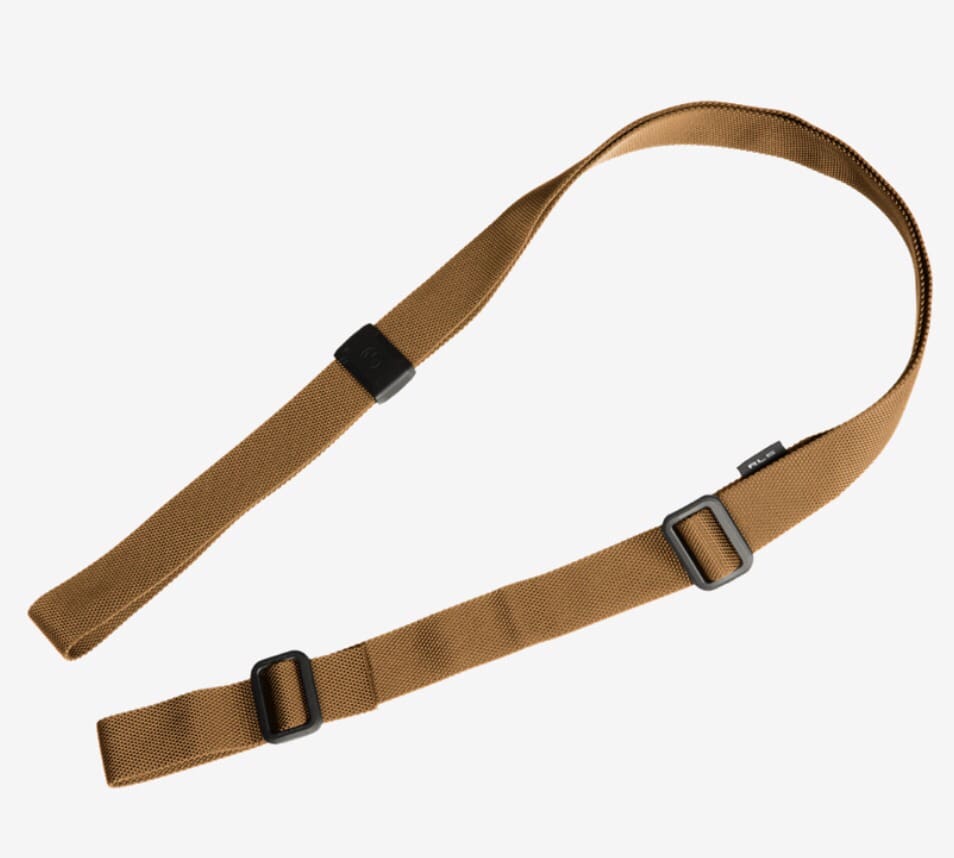 The American-made Magpul RLS combines legendary Magpul innovation, quality, and design into a simple and effective shooting aid for less money than many slings that merely carry a rifle.
Coming Summer 2018, in Black or Coyote.
Tags: Magpul