Yesterday morning, Team Wendy took an early ride in Cleveland in preparation for this Saturday's ride in support of Cancer research where they'll be seen sporting these Evil Knievel uniforms.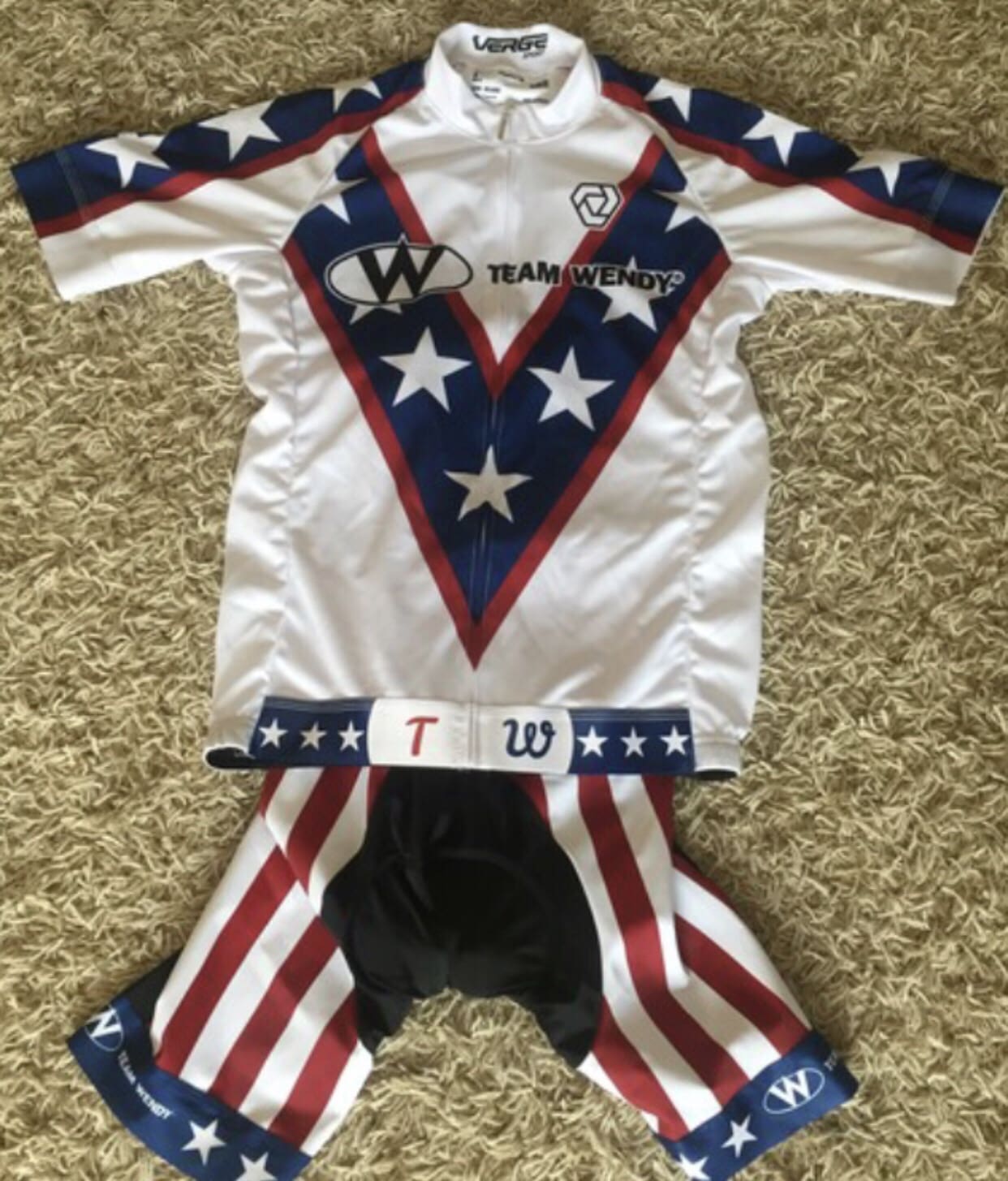 The team looks forward to participating in Velosano for the 4th year in a row. Team Wendy's goal this year is to donate/raise over $25,000 which would bring their four year total to over $70,000.
Please take a minute to look over their team page and consider donating to this most important cause!
Tags: Team Wendy